Apps for Lake Charles/SWLA
Enjoy your trip more with our apps 📱
Lake Charles/Southwest Louisiana has a lot of opportunities to have fun and explore. Now, it is easier than ever to know what is happening in the area, find your way around, or even order food with the following local apps.
Creole Nature Trail App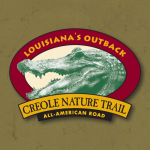 Louisiana's Creole Nature Trail All-American Road is a hands-on opportunity to experience one of America's untamed natural wonders near Lake Charles, LA. Feel inspired and amazed as the Creole Nature Trail All-American Road leads you into the unsurpassed splendor of Louisiana's renowned coastal wetlands, wildlife refuges, and rippling marshes. 
Waitr App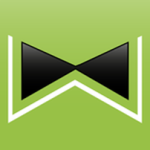 Order and pay for your food on your smartphone for carryout, delivery or for dine-in right from the table at your favorite restaurant. Several local favorite restaurants are included in the app with more to come. Great if you want to pick up your food or have it delivered to wherever you are staying!
SWLA Connections App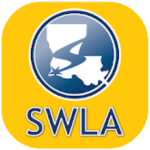 Connect with Southwest Louisiana with this comprehensive app for residents and visitors! The Official App of Southwest Louisiana is your go-to app for discovering everything that this region has to offer.
Transportation and Traveler Information Apps
As you're traveling through Southwest Louisiana, stay update to date on road conditions and detours by using these websites and mobile apps. 
511 Traveler App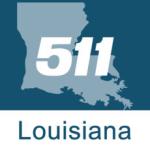 Louisiana 511 is the Louisiana Department of Transportation and Development's (LaDOTD) official traffic and traveler information app. The Louisiana 511 app provides statewide up-to-date traffic information for interstates, U.S. routes and state highways in Louisiana. It does not include information for parish roads or city streets. Learn more at www.511la.org. 
Lyft App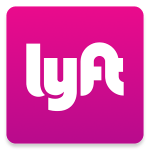 Wherever you're headed in the Lake Charles Area, count on Lyft for rides in minutes. The Lyft app matches you with friendly local drivers at the tap of a button. Just request and go. After the ride, simply pay through your phone.
Waze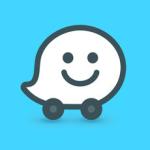 Always know what's happening on the road with Waze. Even if you know the way, Waze tells you instantly about traffic, construction, police, crashes, & more. If traffic is bad on your route, Waze will change it to save you time.