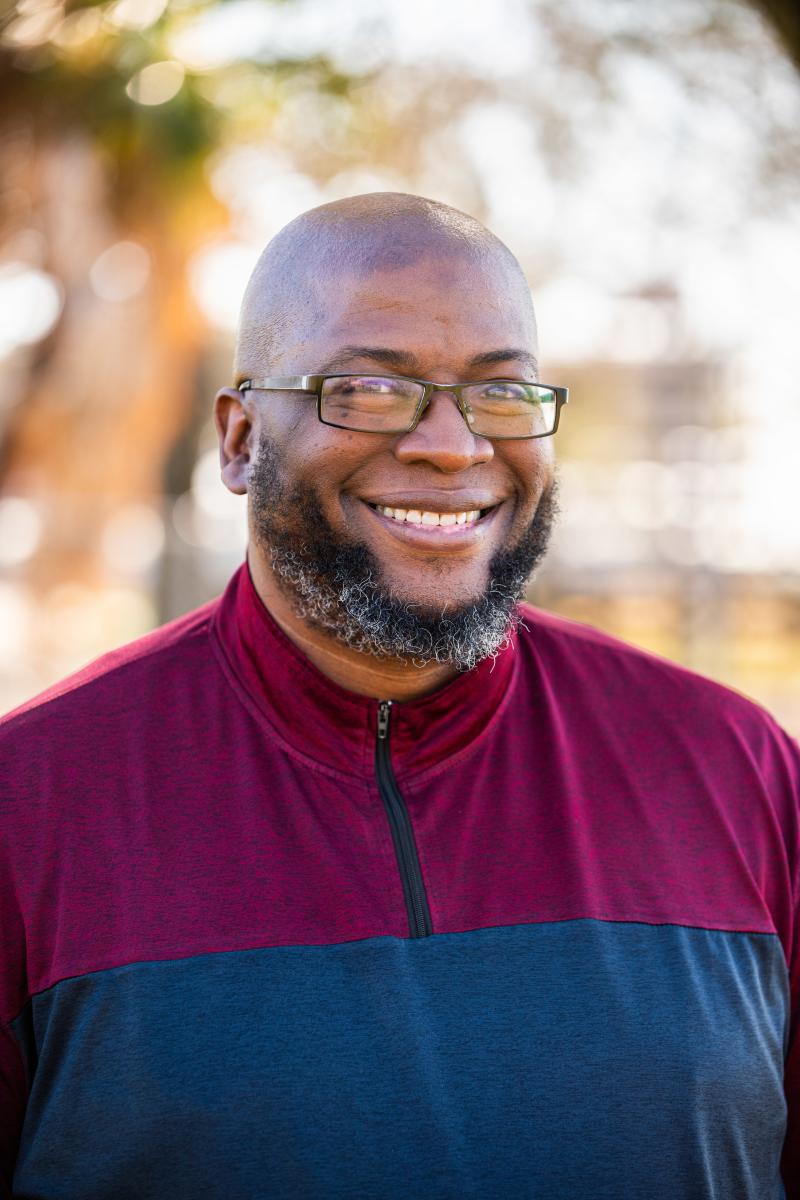 Visit Lake Charles recently expanded its sales team to include Sam Dangerfield III as director of sports relations. Dangerfield has nearly two decades of hospitality experience, including hotel management, sports tourism, and group sales. 
Dangerfield comes from an extensive background in sports, which spans from organizing sporting events to being a sports official. Previously, Dangerfield played an intricate part in the success of sports, sales, and events at Alexandria/Pineville Area Convention & Visitors Bureau for 9 years. During his tenure, he spearheaded major sporting events such as NAIA Men & Women Open Round, LHSAA Girls Basketball, LHSAA Girls & Boys Powerlifting, National Short-Course Racing, Professional Disc Golf Tournament, with each of these tournaments spurring significant economic impact for Central Louisiana.  
He also held the title of general manager for Hampton Inn in Madison, Georgia for three years, as well as Hampton Inn & Suites in Alexandria for five years. 
"I'm excited to bring my passion for sports and tourism into southwest Louisiana to rebuild the community from the lake to the Texas state line and beyond," said Dangerfield. "This new role will allow me to expand my expertise and learn from some of the best professionals in the hospitality industry." 
"With the wide array of sporting events that Southwest Louisiana holds and is capable of hosting, we are fortunate to have added a highly seasoned professional to the Visit Lake Charles team with experience specific to the sports market. I am eager to work with Sam to attract new business to the area and exceed expectations for the tournament directors and teams that we currently host in Southwest Louisiana," said Eric Zartler, senior vice president of sales for Visit Lake Charles. 
Dangerfield hopes to further develop the sports market in the Lake Charles area by joining local organizations, serving on tourism boards, utilizing his hospitality background, and enforcing teamwork to exceed his goals.  
For more information about the Visit Lake Charles organization and the area's happenings, follow #LouisianasPlayground on social media channels or visit www.VisitLakeCharles.org.