You don't have to be a professional photographer to capture great pictures. There are so many places around the lake area to help you out through your camera lens journey. Here are a few of my favorite spots. 
1. When I have my little one running around me, Millennium Park has been a place for me to capture some pretty sweet pictures as a background drop.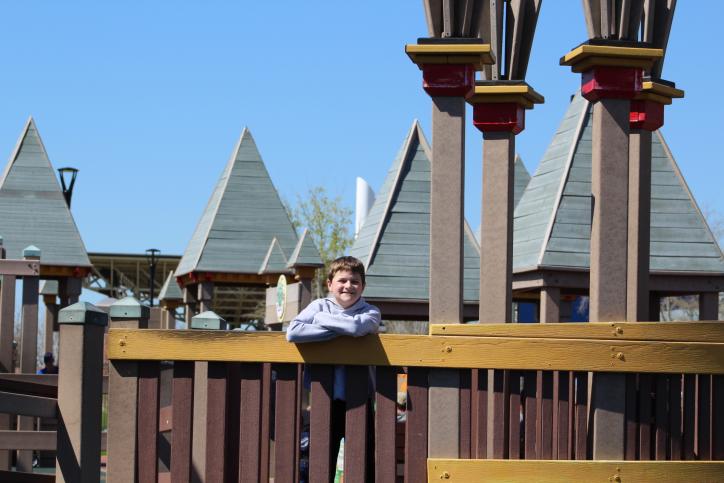 2. Since I manage a personal blog I always try to find new places for street fashion. I came across this housing complex at 3200 Power Centre Pkwy called The Power Center. The Power Center is such a great location for snapping an assortment of pictures since it includes baseball/softball fields, football field, soccer field, on-site gym and another park called Adventure Cove! This place is definitely on my photography bucket list. 
3. Graduation is fast approaching, so if you are looking for a place to snap a few pictures of your graduate, downtown Lake Charles is the place to go. Right off of Ryan Street, near the courthouse, you will find beautiful oak trees.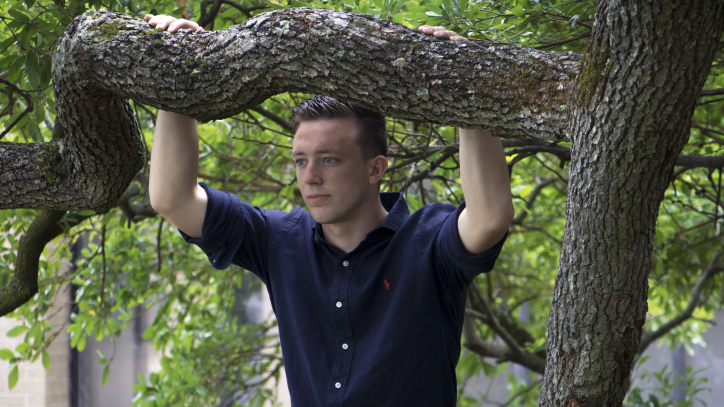 4. Absolutely one of my favorite places to take pictures is downtown, at the Lake Charles Cathedral. You can take your pick in the many courtyards they have on the grounds. 
5. As always, the Creole Nature Trail is a beautiful place for snapping outdoor pictures of any kind.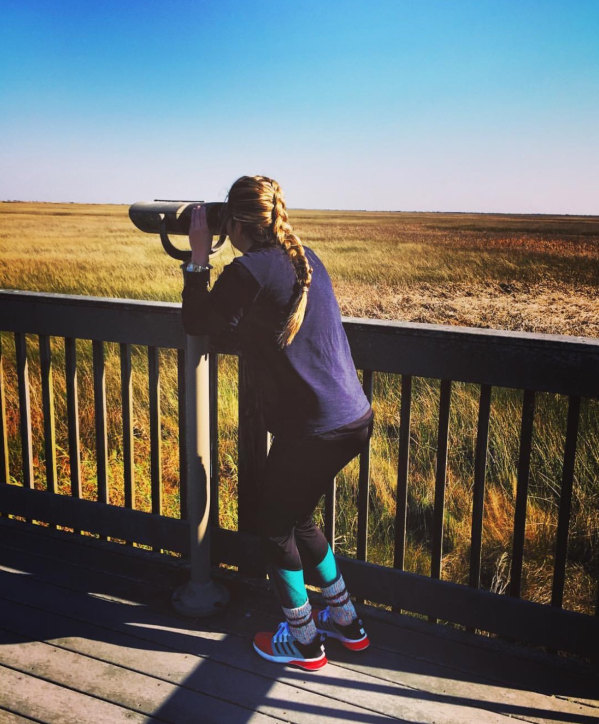 6. Lloyd's Country Store in Westlake is a fabulous location to take nostalgic pictures. They have an assortment of outside antiques for your background options.  
7. I'm such a beach bum at heart, and I love photos that are surrounded by water. Whether Wither it's a lake, river or right on our Gulf coastline. Holly Beach is a place I'm definitely incorporating more of through my lens. 
8. DeQuincy is a place that brings out my inter-western side. It's love for all things "railroad" is a perfect town for all you cowgirls and cowboys. Alongside the railroad museum, sits a courtyard, it's a great place for capturing pictures.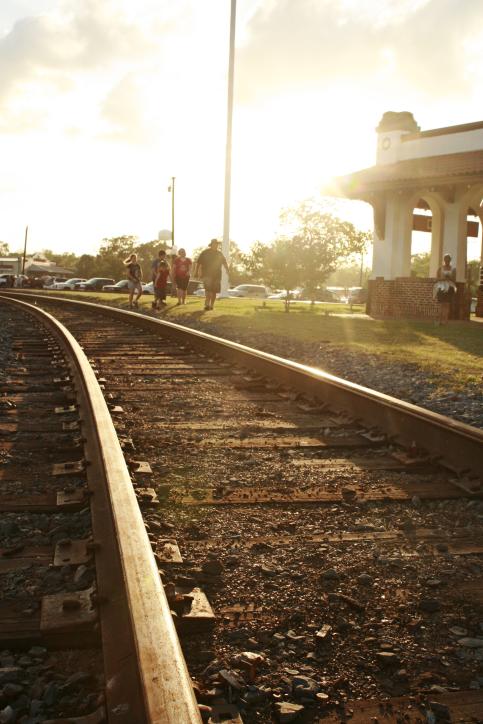 9. Another favorite of mine in DeQuincy is the sale barn. You can't miss it off of Hwy 27. 
10. Little Lake Charles, also known as Yogi Bear campground is something my heart is set on this year. Nature at its finest and photo ops in every corner! 
Do you have a favorite Southwest Louisiana backdrop? Tag your photos with #VisitLakeCharles.