What better way to spend your time in Lake Charles than visiting some of the best places to eat, take photos and see amazing views? With this top 10 list of places, you can achieve all three.
Here is my personal lists of the best places for Snaps, Snacks, and Scenery in SWLA!
1. Tia Juanita's Fish Camp
When I'm craving fresh fish and a fresh margarita, this is my number one choice. Tia's not only has a great menu and an amazing downtown location but the atmosphere inside is something to behold. Decorated with bright, eye-catching art, movie posters and more, there is something to catch everyone's eye.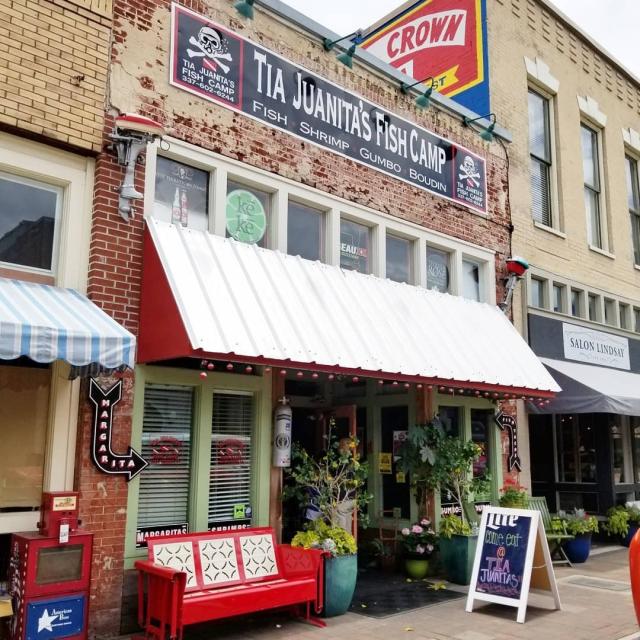 2. MacFarlane's Celtic Pub 
With 140 different beers, authentic Irish food and staff equipt with quilts, where can you go wrong? MacFarlane's patio is also a perfect place to eat, drink and take photos.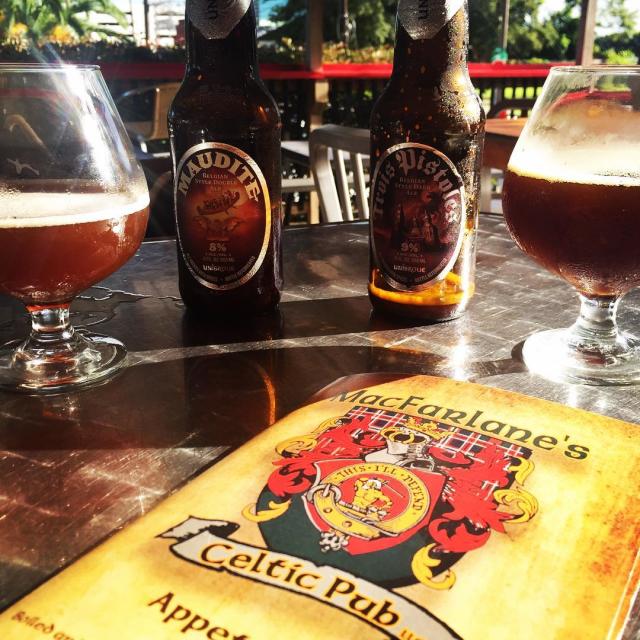 3. Crying Eagle Brewery
Looking for a local brewery, look no further than Crying Eagle. Step outside to the beer garden to relax and enjoy Louisiana's beautiful outdoors while playing a game of washers or cornhole.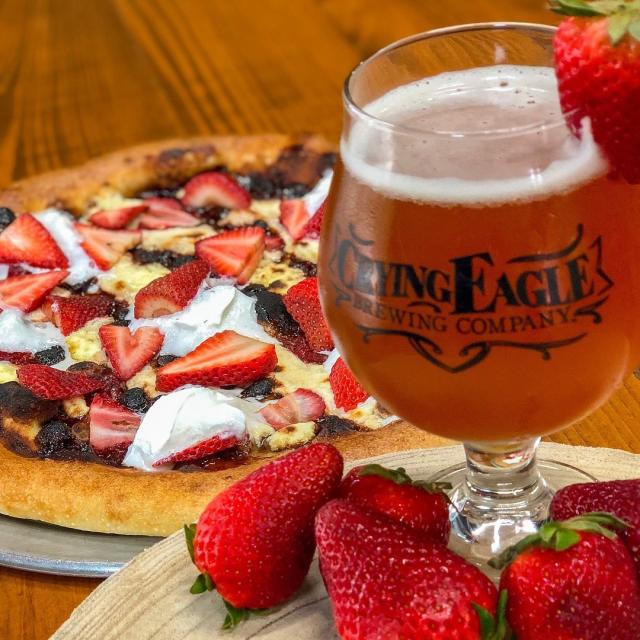 4. BOOMBOX Frozen Pops and Ice Cream
The perfect ode to 80's nostalgia, Boombox has become a not so hidden secret in Downtown Lake Charles that is tucked behind a wall of sticky notes, cassette tapes and vintage arcade games. With over 40 flavors inspired by 80's hits, this place is a foodie favorite for a vintage aesthetic.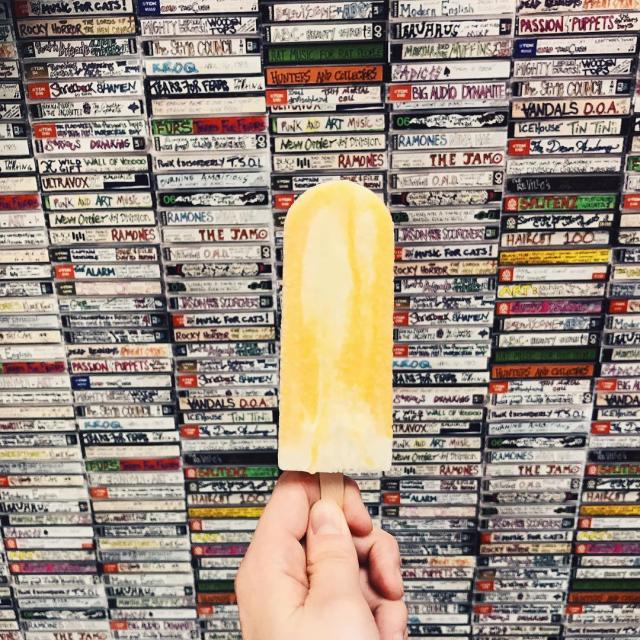 5. Panorama Music House
Also in Downtown Lake Charles, Panorama, a venue filled with live music, drinks and brick walls, is the Industrial Chic eatery that has people flocking to it nightly.
6. The Bekery, LLC
Fresh baked goods, a cozy dining room, and an outdoor seating area? Count me in. The Bekery has amazing food and a picturesque atmosphere for the perfect snapshots of their handcrafted cuisine.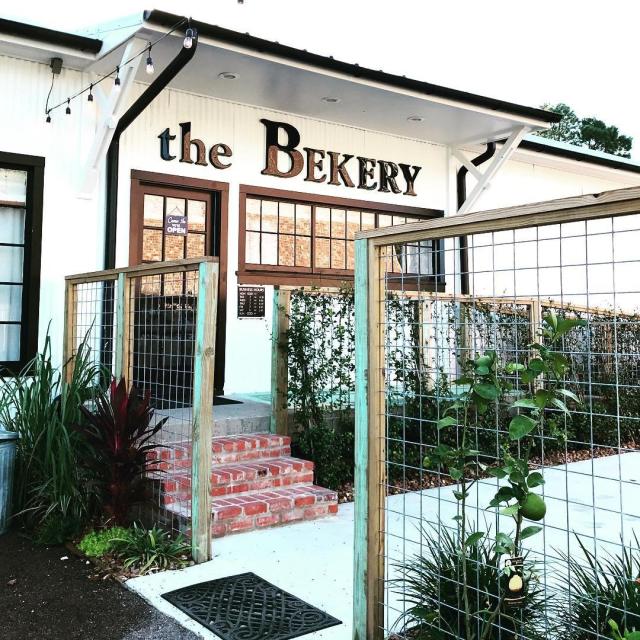 7. Hollier's Cajun Kitchen
Always a family favorite, Hollier's Cajun Kitchen is the old fashion home cooking that can satisfy any Louisiana native. Also, taking pictures on the cement pig statue or in the giant rocking chairs out front is a right of passage so don't think of passing it up on your visit! 
8.Loggerhead's Riverside Resort
Located on the Calcasieu River there is never a dull moment when at Loggerhead's. When boats aren't docking, the porch is rocking (with live music that is). Food, drinks and a perfect landscape to capture pictures, Loggerhead's is a great stop for visitors. 
9. Luna Bar & Grill
Art, atmosphere and appetizers landed Luna on my list of favorites. Luna Bar & Grill is covered in art and culture, making it a great place to grab a bite to eat or even listen to live music on the outdoor patio area. 
10. Pure Press Juicery
A small building packed with a ton of flavor, Pure Press Juicery crafts 100% organic cold-pressed juice, smoothies, smoothie-bowls, and snacks.