We all know the struggle of picking the perfect date night activity, and how easy it is to fall into the "dinner and a movie" rut.  There's nothing wrong with it…..but it sure does get monotonous after a while.
So, here are some SWLA date night ideas that should spice things up!
1. Festivals
Of course, I'm going to pick festivals first. I mean, we are the festival capital of Louisiana, and have over 75 to choose from!  Try all of the great food, and then dance the night away with a Cajun two-step. Make sure to download our Events App, so you will know exactly what's going on in SWLA!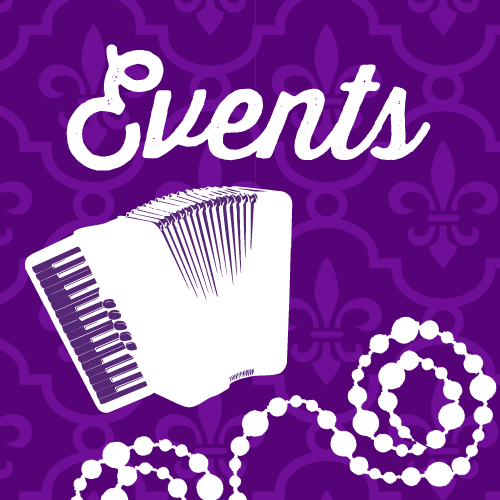 You can still go to your favorite SWLA restaurants, but how about choosing three of your favorites, and then stopping by each for a different course. You can even have dessert first, we won't tell!
3. Breweries
You can definitely brew-up a good time on your date checking out Lake Charles's newest breweries.  Take a tour of the Crying Eagle Brewing Co. and see how they make their craft beers; then, sample of few in the beer garden.  Next, swing over to Rikenjaks Brewing Company for a fun night of dinner and live music.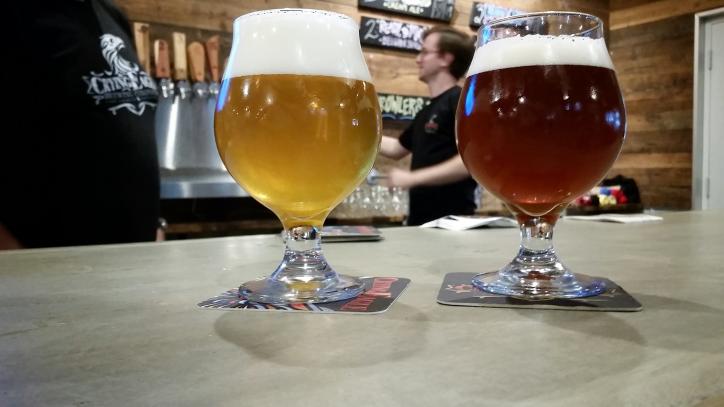 4. Be a Tourist
How about doing a day-date to explore everything SWLA has to offer.  First things first, make sure to visit the rest of our site for ideas, and even build your own date itinerary.  Take a step-back in time by strolling through the Charpentier District. You can even book a romantic carriage ride along the lakefront and through the historic districts.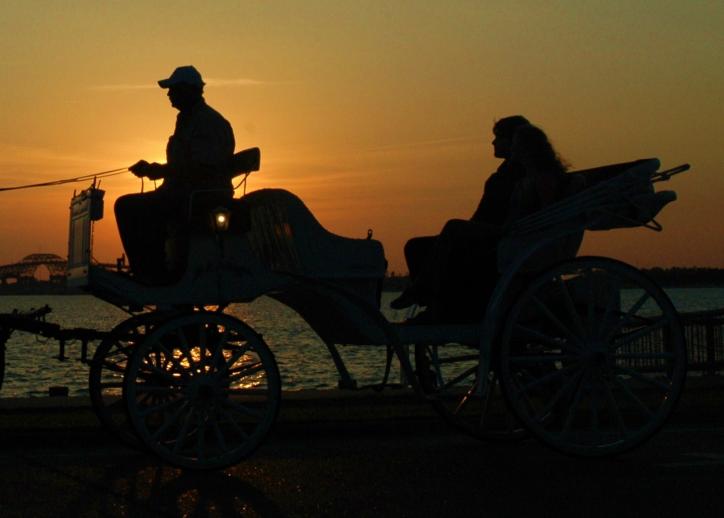 Since most of us work inside all week, what better way to enjoy quality time together, then doing outdoor activities!  You'll quickly see the beauty of Louisiana's outback," from the Creole Nature Trail All-American Road to Sam Houston Jones State Park.
With year round sporting events to choose from, you'll hit a home-run with this fun date-night idea! Take your pick from McNeese Sports to high school and youth, there is always a game to catch in SWLA.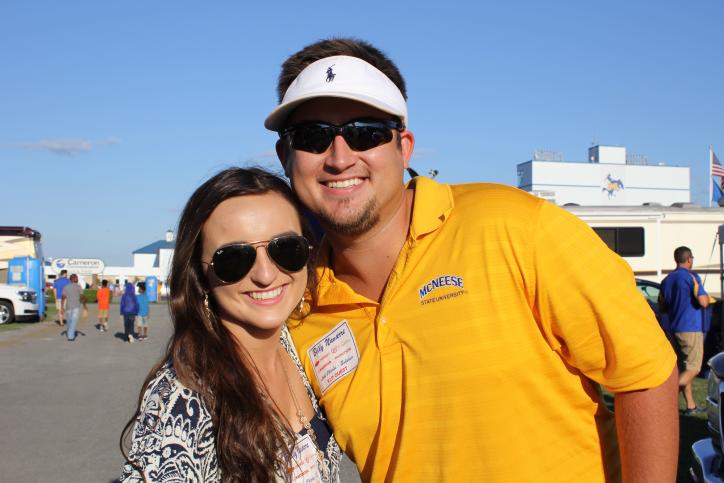 7. The Arts
Another creative idea for a date is doing something artistic.  Southwest Louisiana has a thriving arts community with several artists and businesses who are interested in teaching art to those interested in exploring their inner artist. For a fun, interactive arts experience, check out Painting with a Twist and Arts' Desire.
I can't think of a better date than eating your way through SWLA!  Stop by any of our local restaurants, or even sample some of the regions' best boudin along the BoudinTrail. Next, head over to Bayou Rum to tour the largest privately-owned rum distillery in the USA. Make sure to sample the rum, made with Louisiana sugarcane, and don't forget to stop at the gift shop.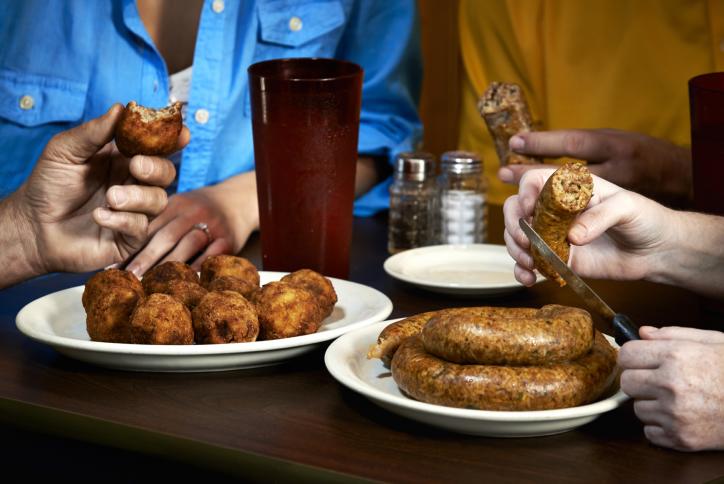 9. Live Music
One of the best ways to experience the culture of SWLA is through our music, and we are definitely not lacking in the live music department. On any given night, you and your date can chose from several venues and music genres in our area!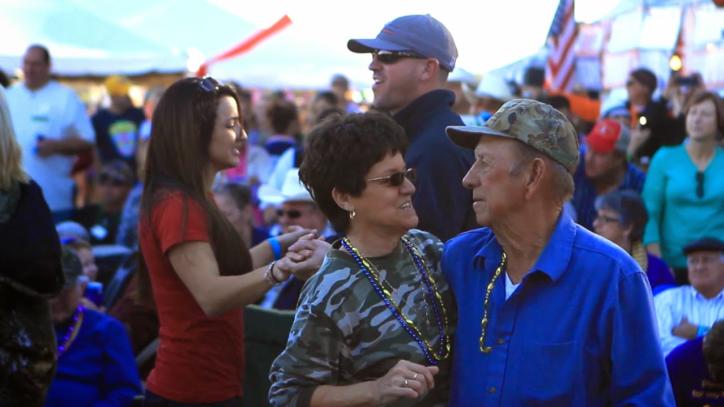 10. Gaming
If you like your dates with a side of excitement and high-energy, then you'll hit the jackpot in SWLA with our first-rate casinos. From horse racing to poker, there a myriad of options at our local casinos that are sure to make your night unforgettable.
With all of these options, there should be NO reason to fret over date-night anymore!
Happy Dating!