Once again, visions of gingerbread houses will become a reality at the Lake Charles/Southwest Louisiana Convention and Visitors Bureau! The holiday season is right around the corner and nothing evokes the spirit of Christmas like the sweet smells of a fantastically decorated gingerbread house!
Over the years we've had some great gingerbread submissions. We picked 10 of our favorites in hopes to inspire you to build your own. We've also included 5 building tips that will get you started.
Connie's Cajun Queen Gingerbread Riverboat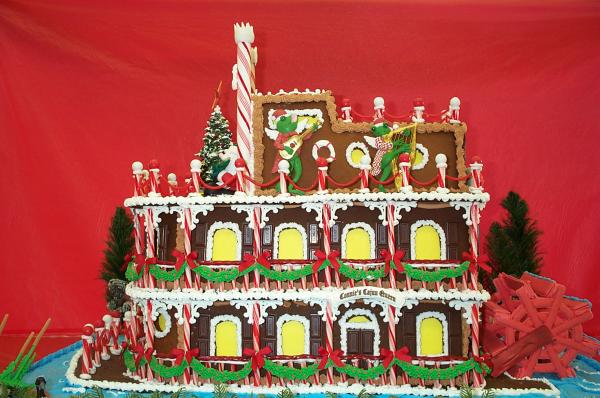 Farmtown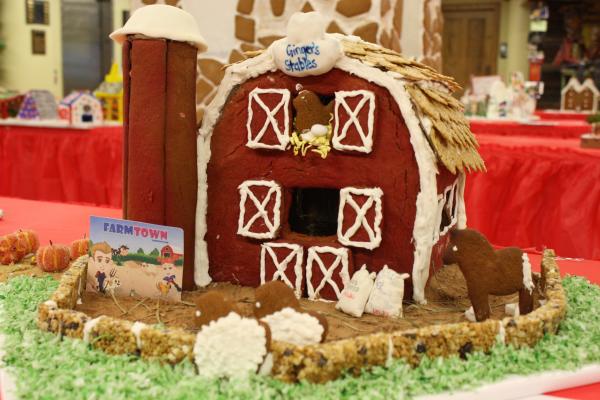 Lake Charles Courthouse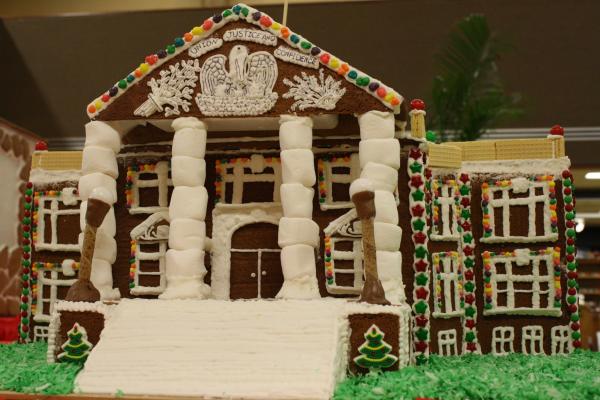 Candy Land
Cajun Night Before Christmas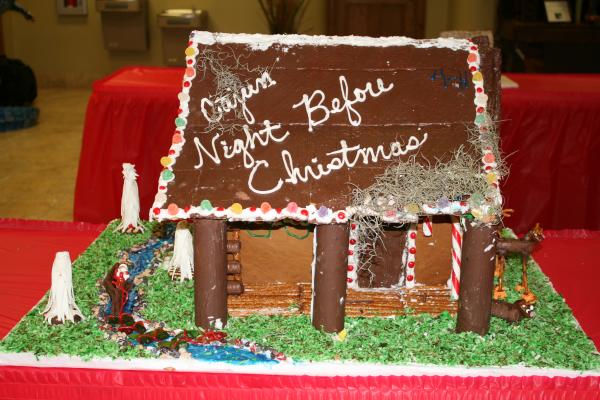 Oh Christmas Tree!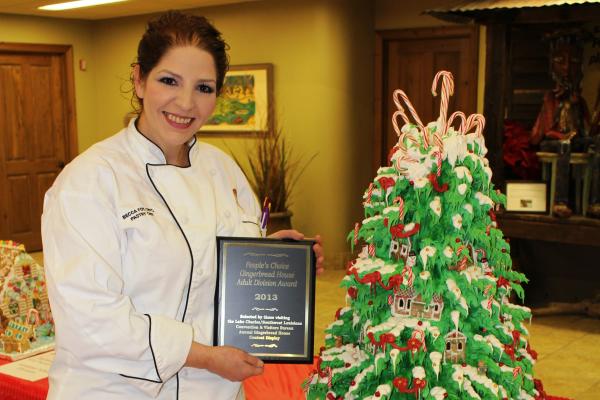 Alice in Winterland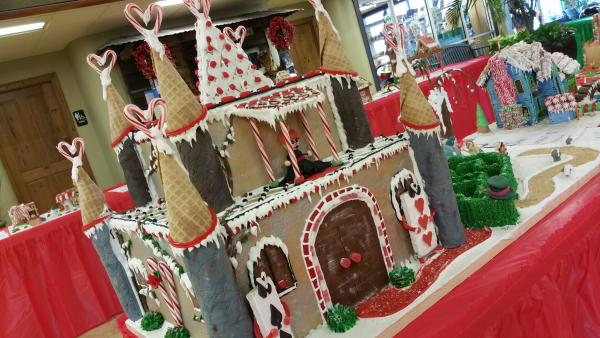 I'll Be Home for Christmas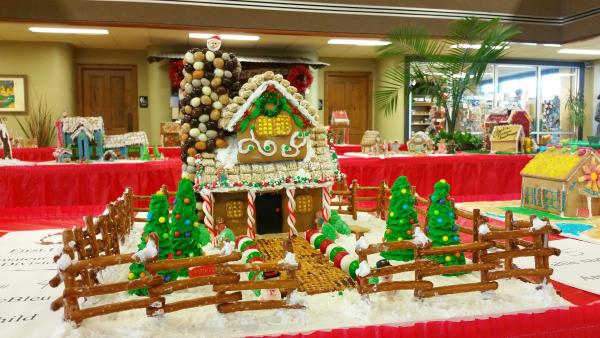 Snoopy and Woodstock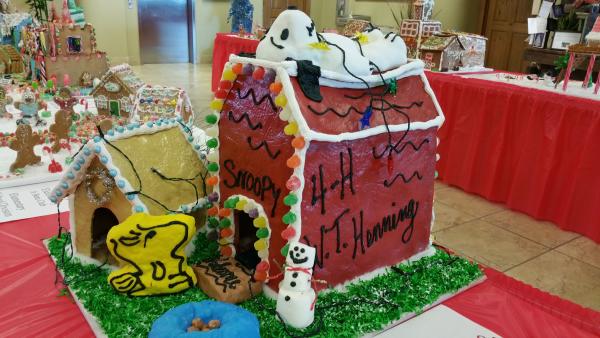 DeQuincy Railroad Museum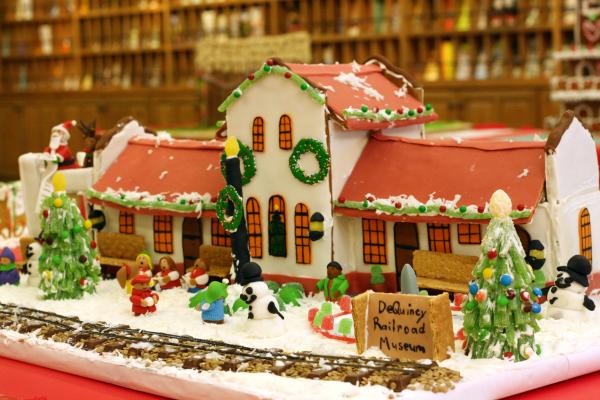 Five Tips for Making Gingerbread Houses
1. Make sure that the house you make is very sturdy. Use cardboard inside as support if you can.
2. Take some time to make a plan or design first, don't just start or you may wind up confused or disappointed. 
3. Always make sure you have enough icing. If the gingerbread is very dry, use a clean, light spray bottle to sparingly moisten the gingerbread before you decorate (DO NOT soak or it will get ruined) or your icing will fall too soon. The water makes a "glue" from the gingerbread and helps it blend with the icing really well. Cover any candy or icing work you have already done from the spray or the water will melt it.
4. Go slowly and think about what you are doing, measure if necessary.
5. Make it what YOU like, not what is expected. Don't worry, be creative and have fun! Then you will LOVE it!
And REMEMBER your gingerbread house base does have to be made of gingerbread!