Lake Charles mixes small town charm, exciting nightlife and outdoor adventure into a combination that will have you packing before you finish reading this list.
1. This Town Doesn't Stay Down
Lake Charles has been around for centuries, but it's the town that almost wasn't after a devastating
fire back in 1910
. But these people are made of strong stuff. They rebuilt and bounced right back. Now the city is a booming industrial educational center.

2. Who Needs Vegas When You Have Lake Charles?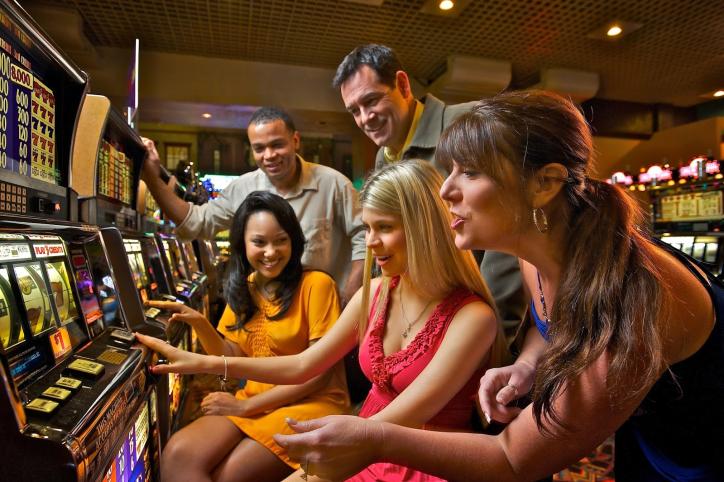 With three major casinos in the city (and a fourth opening this year), your gambling itch will be more than satisfied. And we aren't talking truck-stop penny machines.
3. Lake Charles Has ALL The Golf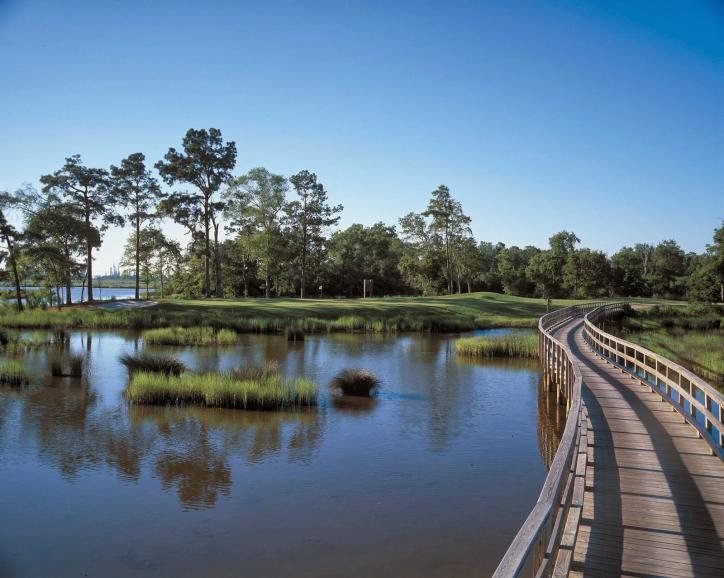 Gray Plantation on Louisiana's Audubon Golf Trail
Southwest Louisiana has a total of six public courses for fulfilling all of your ESPN-fantasy needs. There are also a handful of family putt-putt courses for everyone else.
4. You Can Take A Deep Breath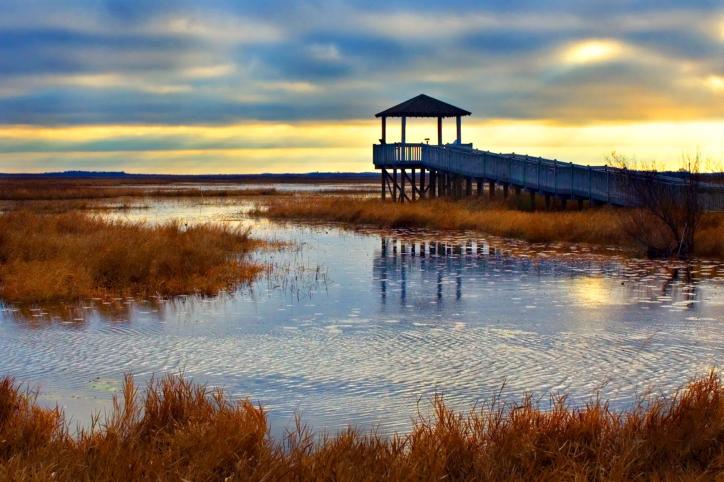 Brenda LaFleur
The
Creole Nature Trail
, colloquially known as "Louisiana's Outback," is one of the first official scenic byways in the country. The 180-mile driving tour offers fishing, boating, bird watching, and even crabbing. Tours are open year round so the views and wildlife are constantly changing.
5. The Best Snacks You've Never Had
This may sound a little off-putting at first, but hear me out: Boudin is made of pork meat, liver, rice, onions, parsley, and seasonings like salt, peppers and garlic powder. It's delicious, and a staple in Lake Charles along the Southwest Louisiana Boudin Trail. Soon to be one of your favorites.

6. Two Words: Mardi Gras
You've heard about the crazy capers, the drunken insanity, the three days off from school and work. That's right, it's
Mardi Gras
! Lake Charles isn't left out of the fun (although it's a family-friendly festival), and the celebration usually draws in crowds of about 150,000 people. That's nearly double the population of the city itself, man.
7. But Don't Worry, Lake Charles Still Has Class...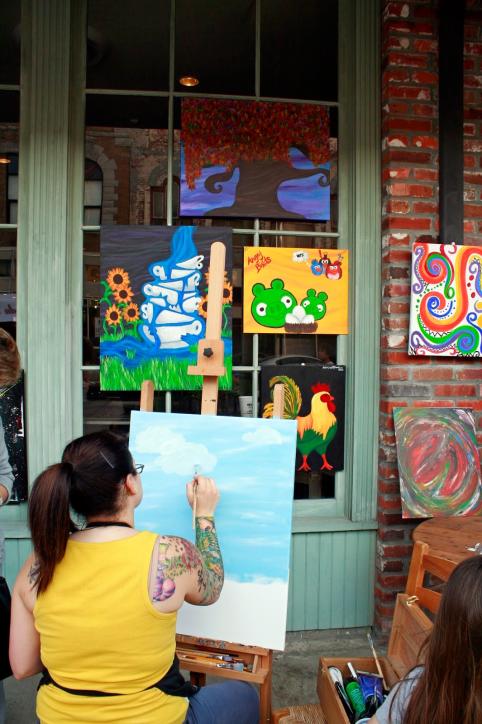 Spring Art Walk
The galleries in Lake Charles are constantly shifting around their art to make sure you're never bored. The Historic City Hall Arts & Cultural Center showcases exhibits from around the world, and of course local artists' work too.
 
8. Learn About History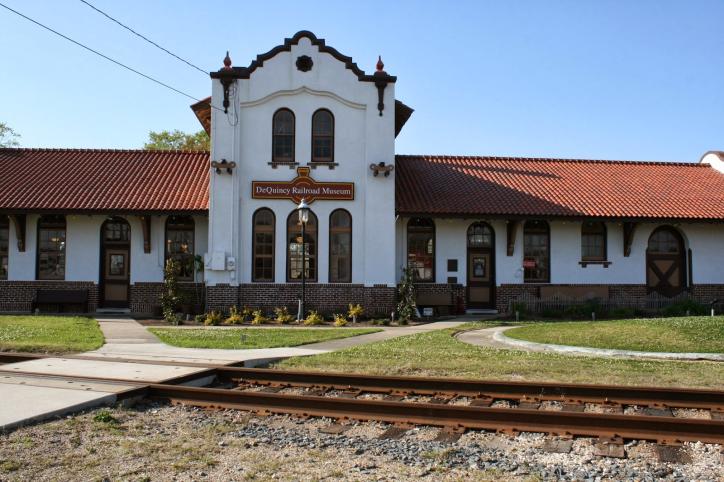 DeQuincy Railroad Museum
Between the ever-popular local Children's Museum, the vibrant exhibits of the Mardi Gras Museum, the wonderfully nostalgic DeQuincy Railroad Museum or the area's history at the Imperial Calcasieu Museum or Brimstone Museum, you've got your history lessons covered. But no lectures, notes, or finals required. Which is the best part, really.
9. A Pirate's Life For Lake Charles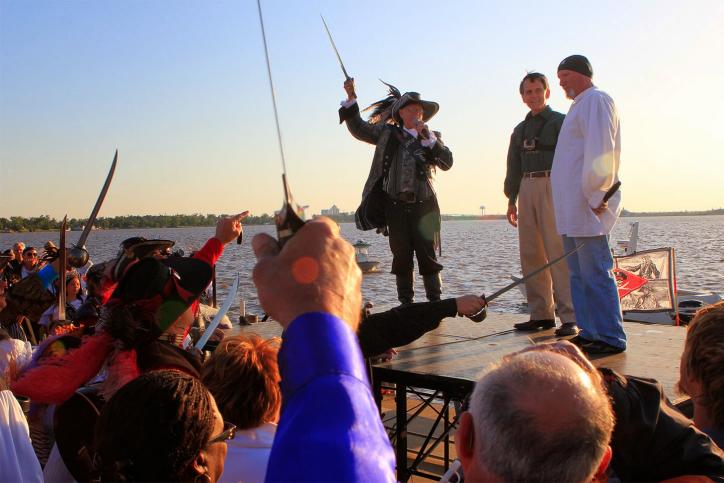 www.louisianapiratefestival.com
During the first two weeks of May, 200,000 people attend Lake Charles' Louisiana Pirate Festival, clamoring for delicious food, fun music, and awesome live entertainment. In an ode to the piracy legend of the city, the festivities begin when the pirate crew of Jean Lafitte capture the city and force the mayor to walk the plank.
10. You Can Still See Men In Tights Here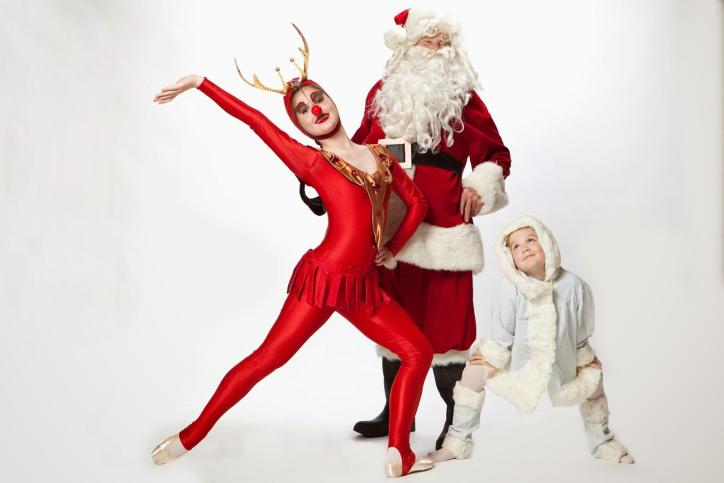 Cameron Durham
The Lake Charles Civic Ballet is just what the doctor ordered for those looking for a night of high culture in southern Louisiana: The classical music (by the Lake Charles Symphony), the ridiculous costumes - they even put on a ballet version of "Rudolph the Red-Nosed Reindeer" last December.

11. You'll See A Larger-Than-Life Relic Of US History

The USS Orleck had her glory days back in the 1800s and served in Vietnam and Korea, but nowadays she's a constant reminder in the Calcasieu River of the dedication of the armed forces. The ship also turns into a haunted ghost ship every Halloween, which is pretty much about as terrifying as it sounds.

12. This City Will Have You Dancing All Night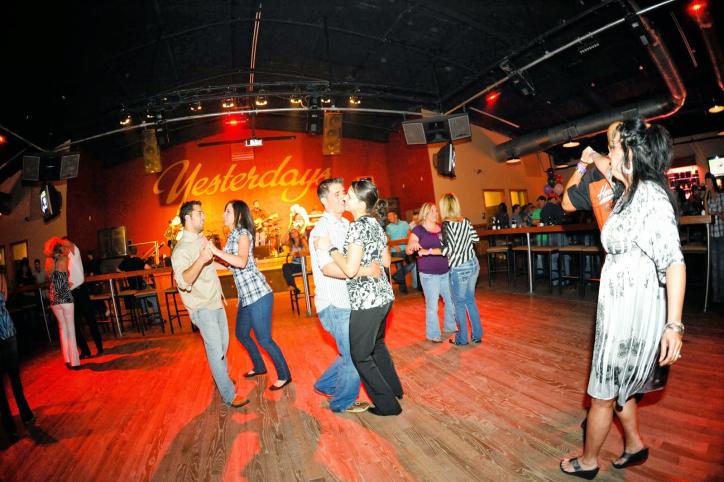 www.lindseyjanies.com
Like any good Louisiana town, Lake Charles doesn't skimp on music. Restaurants and bars playing Cajun, Zydeco, rock, indie, folk and every other type of music you can think of can be found just about everywhere. Trust me, they have your nightlife covered.

13. It's Even Produced A Few Famous Musicians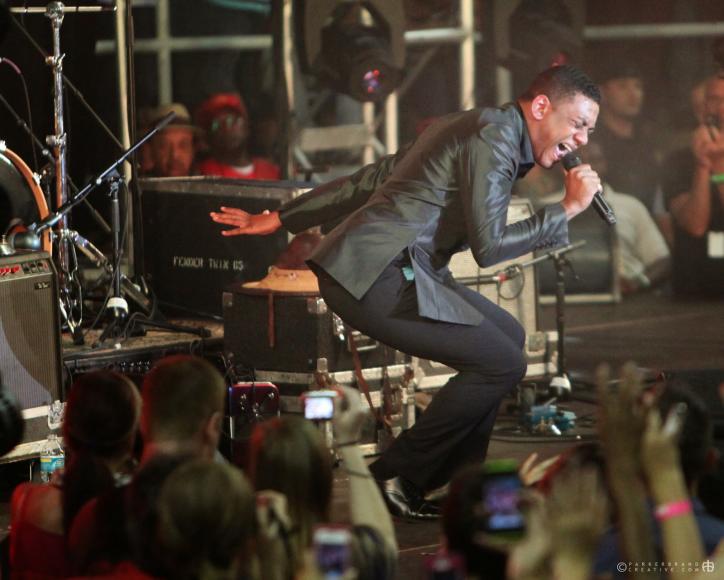 Joshua Ledet at the Burton Complex
All the music in this town has to rub off on some people. Surrounding towns like Westlake have been put on the map for producing talented artists (Joshua Ledet from American Idol in 2012), but Lake Charles has made its mark too. Opera singer Paul Groves was born and raised here, and the legendary Dolly Parton recorded her first single at Goldband Studios.

14. The Grocery Stores Aren't Like Yours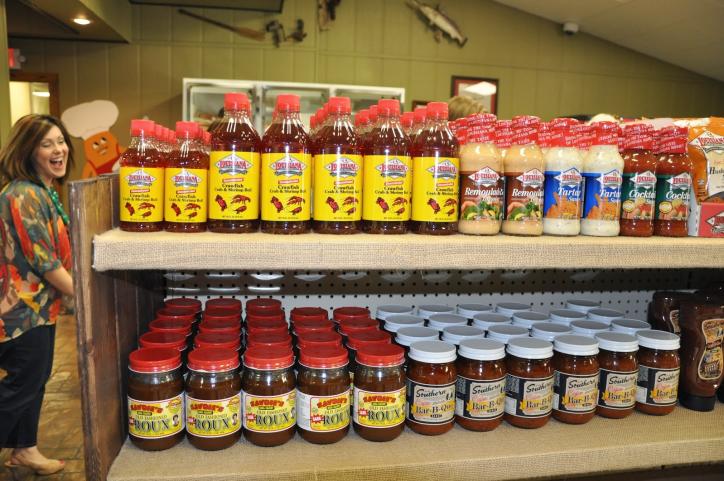 Sausage Link
See a wide range of Louisiana-grown rice available to the public, an assortment of hot sauces, the roux section, and a variety of different meat and seafood sold.  Local grocers stuff chicken and pork chops with boudin, sausage and other tasty delicacies.
Lake Charles also has a glowing admiration for farmers and all of the fruit, veggies, jams, spices, soaps, and other goodies they make. The city hosts farmers markets that run weekly for most of the year, where you can find what you need and discover stuff you didn't even know you wanted.
15. Lake Charles Throws The Rule Book Out The Window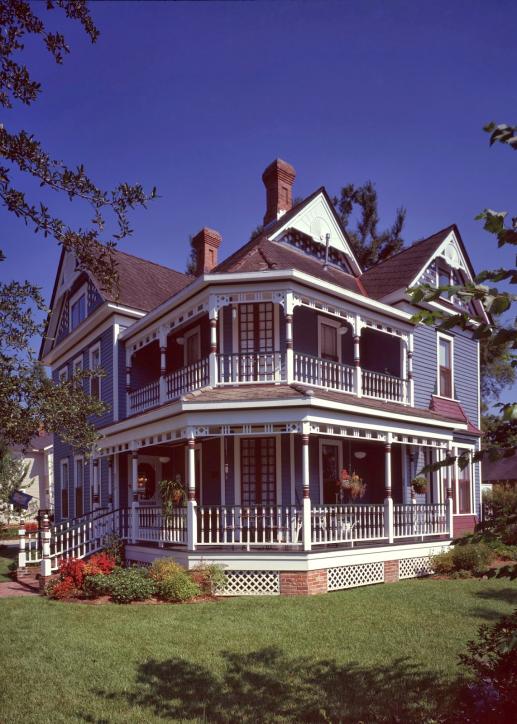 www.monsoursphotography.net
Back in the city's early days, there were no actual architects who had studied and practiced the vocation at all to build houses. So the good folk of Lake Charles got their plans from pattern books, and went about building in their own styles. The result was a district of remarkably unique houses on every street. This older Historic District of the city is now called the
Charpentier (French for 'Carpenter') District
.