Featuring music from Zydeco to Country to Cajun, the two-day Marshland Festival is one of the summer's best events. And you better get ready to dance, y'all!
Every year, the small town of Hackberry makes its way over to the Lake Charles Civic Center, setting up exhibits, games, arts and crafts booths, food, and FABULOUS live entertainment. The festival is a tribute to the marshes and culture that are famous in Southwest Louisiana and along the Creole Nature Trail All-American Road. And the cornerstone of this culture is good music.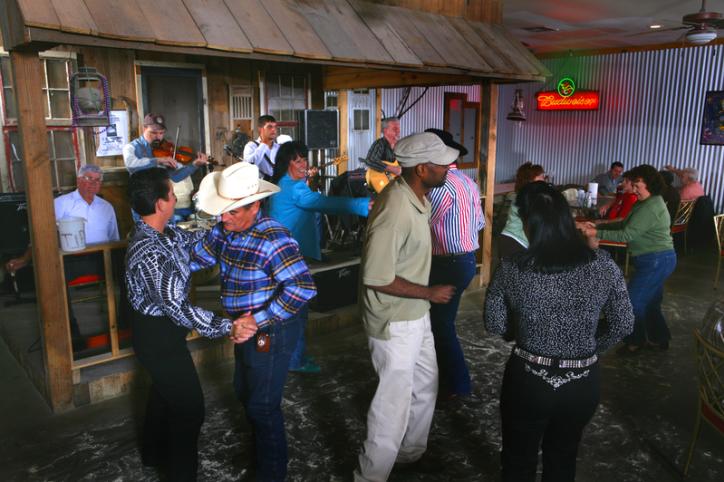 I'm serious, the crowd is always on their feet dancing! This year's music lineup includes Frank Foster, Wayne Toups, Joe Simon & LA Cajun Aces, Greg Blanchard, Keith Frank, and my favorite – Geno Delafose! Live music, begins at 5 p.m. on Friday, July 28, and ends at midnight. On Saturday, July 29, the music will begin at 11 a.m. and go through the day, ending at midnight. 
Here's the full Marshland Festival 2017 lineup: 
FRIDAY - JULY 28TH- (Doors Open @ 5:00 PM)
6:00 - 7:30 PM - Tommy Shreve
7:30 - 9:00 PM - Greg Blanchard
9:00 - 10:30 PM - Keith Frank
10:30 - Midnight - Wayne Toups
SATURDAY - JULY 29TH - (Doors Open @ 11:00 AM)
1:30 - 3:00 PM - Joe Simon & LA Cajun Aces
3:00 - 4:30 PM - Whiskey South
4:30 - 6:00 PM - LA Express w/ Johnnie Allen
6:00 - 7:30 PM - Geno Delafosse
7:30 - 9:00 PM - Waters Edge
9:00 - 10:30 PM - Jamie Bergeron
10:30 - Midnight - Frank Foster
It's not a Louisiana party without plenty of good eats. You'll find your favorites: sausage, jambalaya, seafood dishes, fried everything and plenty of sweets. Don't feel bad if you over indulge; festival proceeds raise funds for schools and church organizations in Hackberry. So you're doing it for the kids!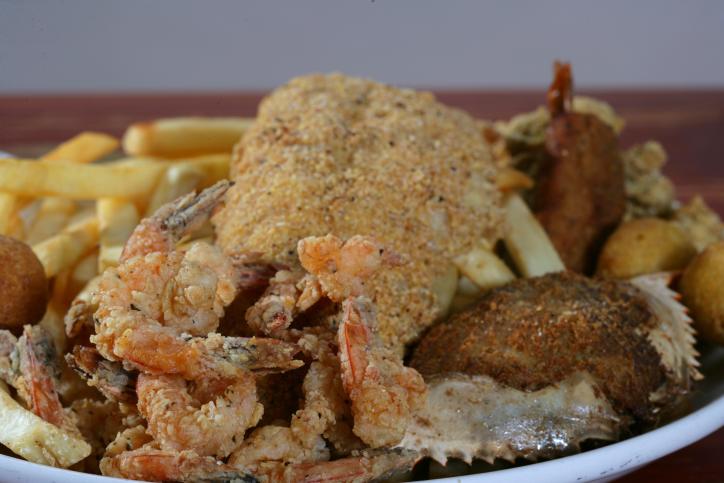 Admission is $10 on Friday and $15 on Saturday. Children 12 and under and active military are free. For more information, visit www.marshlandfestival.com or call 337-540-3182. You can buy tickets in advance online, at https://www.eventbrite.com/e/marshland-festival-tickets-36157258333.
"The Heart of the Marshland Festival is the festival goer's that show up, enjoy the fun, support our efforts and continue the wonderful Louisiana Cajun Heritage that we are so proud of"  - MarshlandFestival.com