There is no question – we take food seriously in Southwest Louisiana. If you ask someone "Which is your favorite SWLA restaurant?" or "Where do you like to eat?" – they'll let you know the answer QUICK! They might even have a few different favorites. Throughout past few months, we asked YOU to vote for your most loved local restaurants.
The votes have been counted and we are happy to present Lake Charles/Southwest Louisiana's Top 20 Restaurants – starting with the Top 3!
First Place went to Steamboat Bills on the Lake.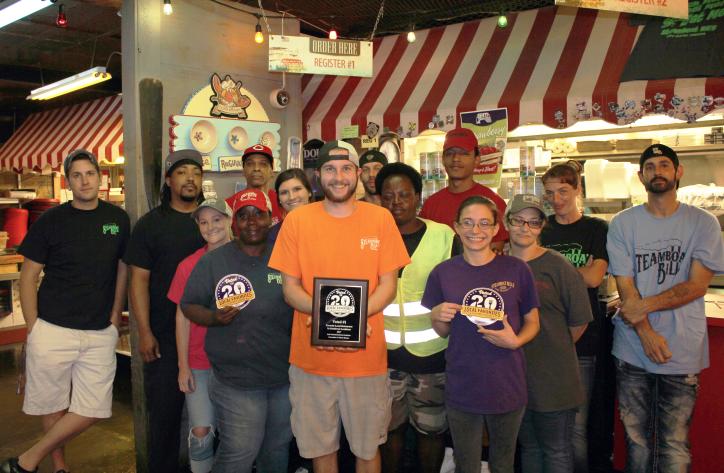 Luna Bar and Grill took second place.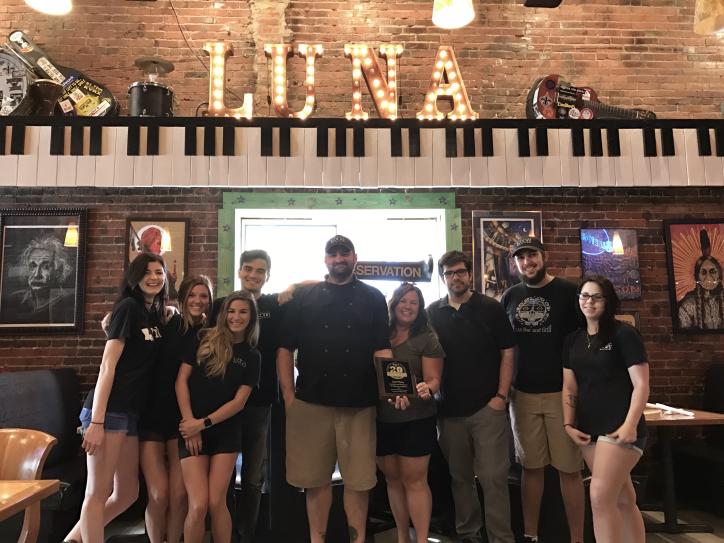 Pat's of Henderson received third place.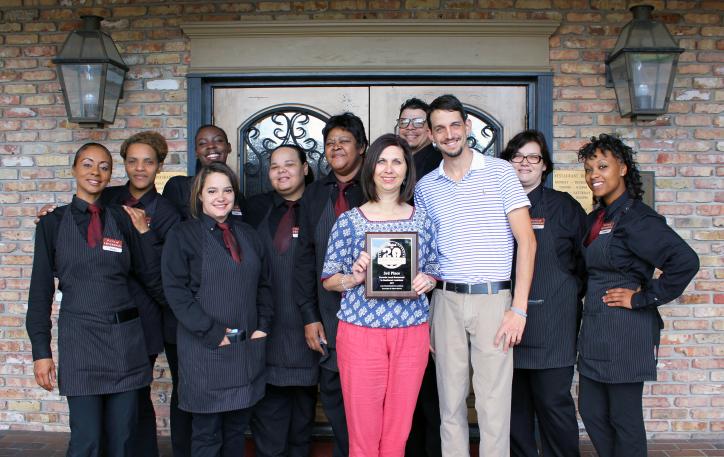 This year's voting was HUGE! We had double the amount of entries and over 6000 individual restaurant votes.
Other restaurants that made it into the Top 20 list, in alphabetical order are 121 Artisan Bistro, Blue Dog Café, Buffi's Peaux Boys, Casa Mañana, Darrell's, Harlequin Steaks & Seafood, Hollier's Cajun Kitchen, Landry's Seafood, Nina P's, Pitt Grill,  Restaurant Calla, Saltgrass Steakhouse, Seafood Palace, Southern Spice Restaurant & Grill, Tia Juanita's Fish Camp, Vic & Anthony's Steakhouse and Walk-On's.
We'd say that is a pretty tasty list!  Great voting, everyone! Did you favorites win? Let us know in the comments.
For more information on the Top 20 and more details on the winners, log onto www.visitlakecharles.org/Top20 and become a fan of the CVB on Facebook at www.facebook.com/LakeCharlesCVB.