Art, Culture, and Stress-Free Shopping!
Shopping for the perfect gift can sometimes be a bit stressful, but the upcoming Holiday Art Market is an event that will not only give you the opportunity to get something special for everyone on your list but have a great time doing it. You will definitely get into the Holiday spirit in this festive atmosphere that will include food and entertainment, crafts, artisans, local vendors, and so much more! Brought to you by the Arts Council and sponsored by Crying Eagle Brewing.The market will be held Friday through Sunday, December 6th-8th at Central School, located at 809 Kirby in the Historic District. The Central School was built in 1912 and was renovated in 1993 to become the "Arts and Humanities" center for the Lake Charles area. If you've never been to this historic building, this will be a great time for your first visit!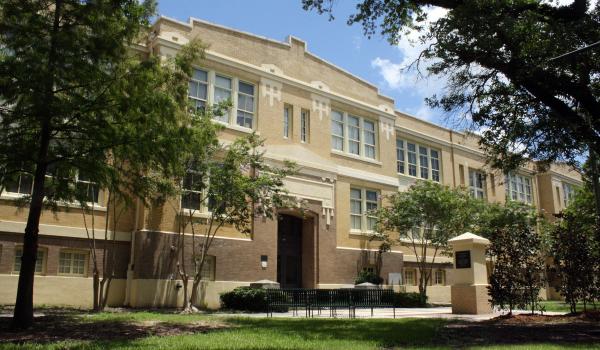 Friday Night Art & Spirits!
Opening night, Friday the 6th, is your chance to get a few friends together or make it a Holiday date night! Crying Eagle Brewery will be sponsoring a "Sip and Shop" experience from 3-7 PM. At this "Holiday Happy Hour", you can enjoy tasting brews from local Crying Eagle and relax as you stroll through and shop multiple local artists. Specialties like Louisiana Lager and Hop Blooded IPA will be on the menu.
"Crying Eagle has been a proud supporter of the Arts and Humanities Council of SWLA from the get-go. They do a tremendous job showcasing the art and culture of our area. As a board member myself, I get to see first hand, how hard this group of men and women work to better our community. They inspire me to do more, give more, and be more. Come out, have a local beer, and buy some beautiful local art from your favorite local artists!"

-- Krickett Schmidt-Racca, Marketing and Special Events Manager for Crying Eagle
About the Artists
One of the many artists that will be at the Market is Danny Allain, who has this to say about her work, "My artwork is a collection from my Bones series. They are watercolor images of animals and creatures with their skeleton visible." So creative!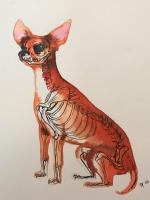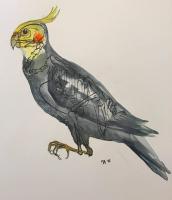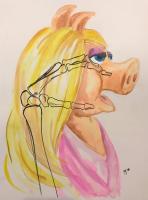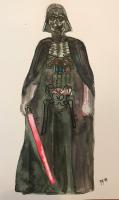 Sparrow Papercraft will have handmade ornaments, decor, and handmade cards that would make a unique gift for anyone! Megg Sorensen, the artist behind Sparrow Papercraft shared, "I create wycinanki (vee-chee-non-key), the Polish folk art of papercutting. I make traditional motifs as well as works inspired by life in SW Louisiana. I offer a variety of art pieces and gifts, cards, ornaments, prints, and more!"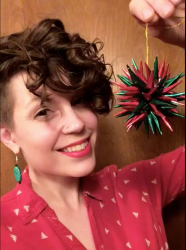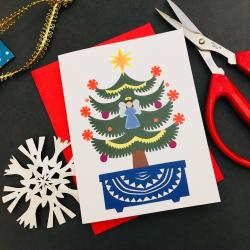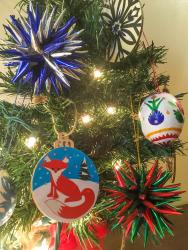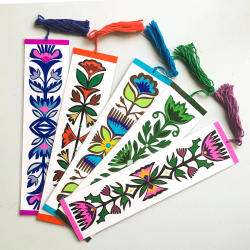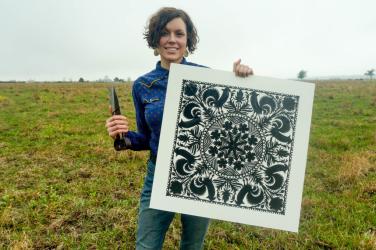 Pixel & Ink Creative will have one of a kind art, prints, magnets, and t-shirts available for purchase. According to owner and operator, Daneisha Davis who describes herself as a one woman show, "Pixel & Ink Creative specializes in illustration in the form of posters and art prints as well as gift products like magnets, buttons, enamel pins, and stickers featuring pop culture references as well as Louisiana wildlife and culture."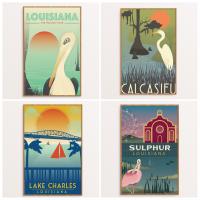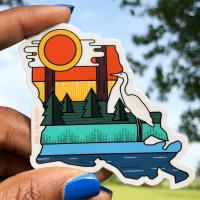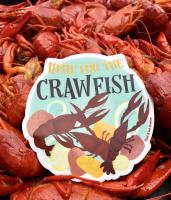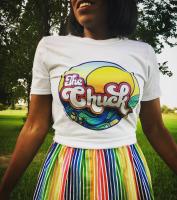 All artists and vendors will be available all three days of the event so if you miss something the first night, you can always come back!
Fun for the Whole Family!
Saturday, December 7th, the Holiday Art Market will feature fun for all ages. The hours will be from 10 AM to 5 PM. You will be treated to complimentary hot cocoa to enjoy and there will be photos with Santa available as well. A little elf told me that there will even be a dazzling magic show featuring Santa himself!

Sunday Funday!
Sunday, December 8th, Market hours will be from Noon - 5 p.m. Complimentary cocoa will be provided and there will be photo opportunities with Santa and Mrs. Claus as well! What a great way to spend time with family and support the community.
"Take a peek at the incredible art that we have in Southwest Louisiana. We are fortunate to have a wide array of talented artists in the area, and during the holidays, this event helps bring the arts community together in one place so that people can easily shop for one-of-a-kind pieces to give their friends and family this holiday season."

-- Morgan Turpin, Southwest Lousiana Arts & Humanities Council
One More Sneak Peak!
Here is one more sneak peak of a sweet treat that will be available at the Market. 
If you have a sweet tooth on your shopping list (or in your mouth), you will delight in Eavy's Incredible Edibles. Owner and baker Tammie Simien-Murrell describes her baked goods as, "made from scratch with the best whole ingredients. No artificial flavorings or additives to ensure that everything edible is incredible!" You're eyes are not playing tricks on you...that is a custom crafted chocolate SHOE!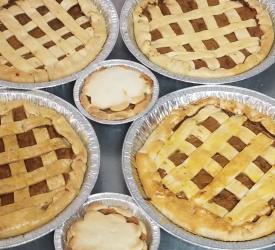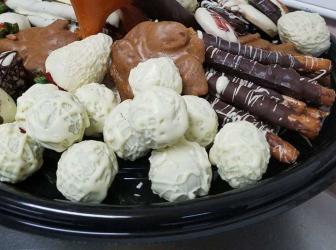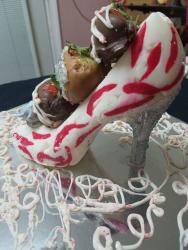 The 2019 Holiday Art Market is sure to provide you with many options to add to your own collections or to find the perfect gifts for your friends and loved ones, all while making a wonderful Holiday memory. From everyone at Arts Council, Crying Eagle Brewery, and Visit Lake Charles, we hope you all have a very Happy Holiday and enjoy this opportunity to Eat, Drink, Shop, and Be Merry!
As always, please share your experience with www.visitlakecharles.org and #getDOWNtownLC!