It's no secret that here in Southwest Louisiana we like to celebrate everything that makes the area such a special place…even RABBITS! The Iowa Rabbit Festival is truly a one-of-a-kind event that's been around for over 30 years. Being from this area, I had always heard about how much fun it was, but up until last year, I had never been. When I found out that I had the opportunity to go, I JUMPED at it. Here are 3 reasons why I had a blast and why I think you will too!
The Food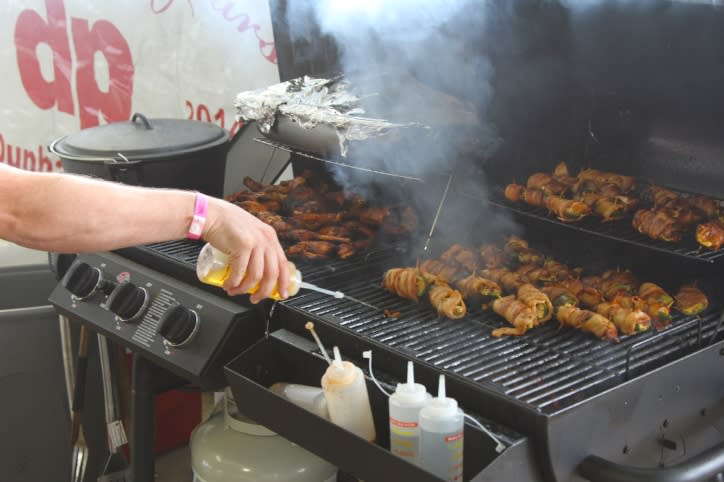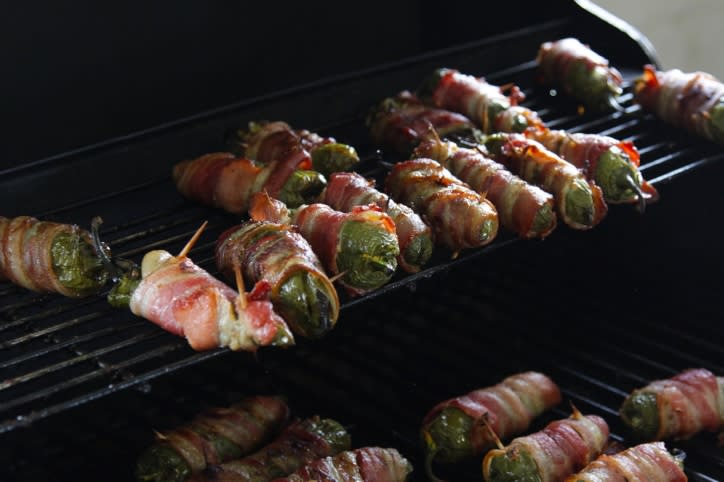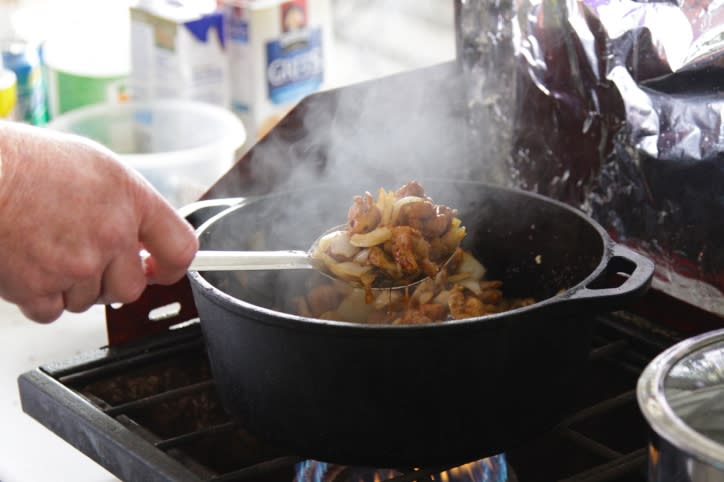 The Rabbit Festival Cook-Off is something special, teams from all around Southwest Louisiana arrive bright and early Saturday morning to prepare their best rabbit dishes. They compete for the coveted first place award for Best Main Dish, Appetizer and People's Choice! I was offered the chance to be a judge for the Main Dish category and oh my goodness! I didn't know rabbit could be cooked so many delicious ways! After sampling some 30 plus rabbit dishes I was all HOPPED up on rabbit sauce picante, rabbit étouffée and fried rabbit. If you consider yourself a foodie like I do, this is the place to be!
Live Music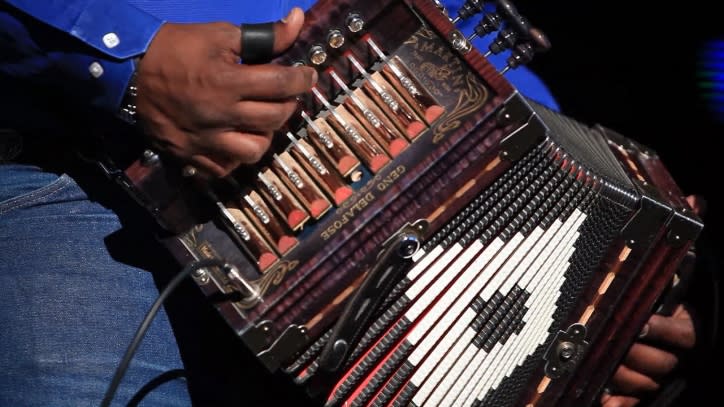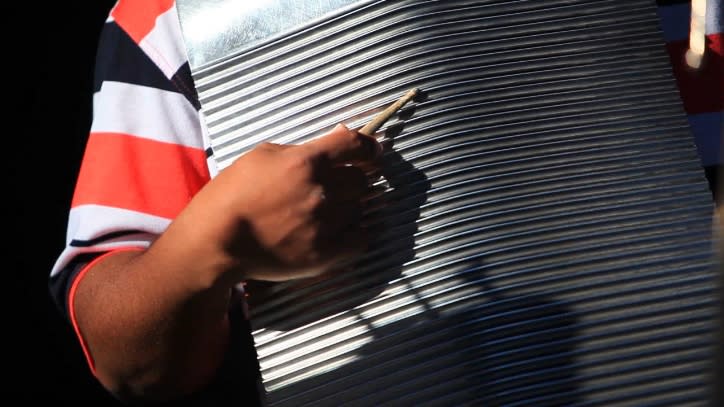 Sure, this festival is all about celebrating rabbits, but what would a celebration be without awesome live music? There were so many legendary Cajun and Zydeco bands playing. I was gettin' down listening to Wayne Toups and Geno Delafose light up the stage! Check out this year's lineup!
Community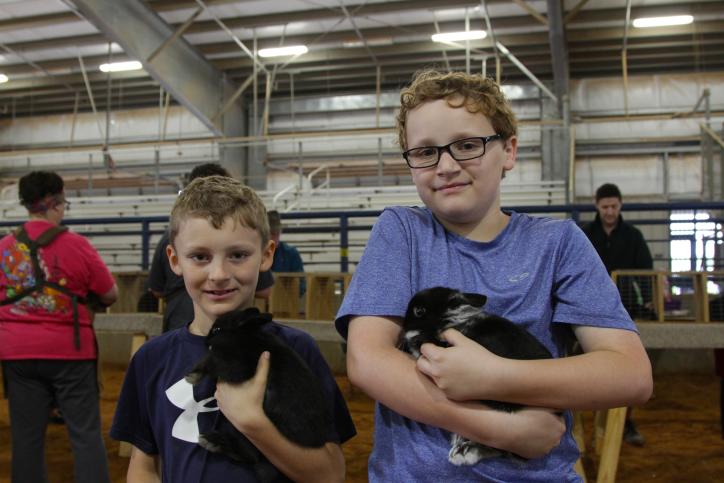 While I was having a really good time, it was even better knowing that it was all for a great cause. All proceeds from the festival go to support a variety of youth organizations, school clubs, scholarships and other non-profit groups in the community.
So, go out and have a HARE-raising (last one, I promise) good time at this year's Iowa Rabbit Festival on Friday and Saturday, March 17-18. Just remember to bring your appetite and your best dancin' shoes.
For more information about the Iowa Rabbit Festival, visit www.iowarabbitfestival.org