TRIBE 2
For the Food Fanatic
Breakfast of Champions
One word. Boudin. You can eat it anytime and why not breakfast! Boudin on a biscuit, boudin kolaches, boudin by itself. Here in Southwest Louisiana, we have an entire trail dedicated to it. In fact – that could be a day on its own!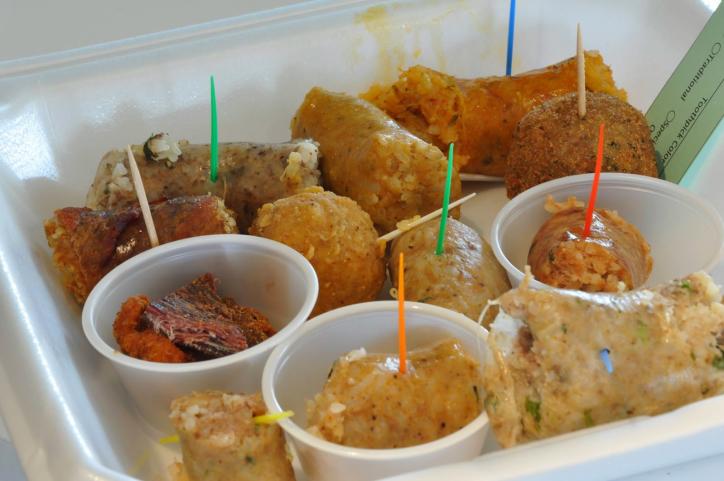 Tempt the Taste buds
Louisiana is known for secret sauces, flavorful spices and "slap yo mama" recipes. Shop 'til you drop for Louisiana products at local shops and boutiques. You can bring some of the Bayou State home with you. Your mouth will thank you.
Leisurely Lunch
One of the many pleasures of living near the coast is the access to great seafood. Crabs, shrimp, redfish, and of course crawfish are right at our finger tips. There several restaurants across the area that serve it, check out our Top 20 Restaurant list to help you make the decision. (HINT: They are all so good!) After you've had your fill, visit Downtown Lake Charles for a long stroll throughout downtown, along the lakefront and Shell Beach Drive. And now you've built up an appetite for dinner!
Rum Run
It's 5 o'clock somewhere, right? Have little pre-dinner cocktail and history lesson at Louisiana Spirits – Bayou Rum distillery. They offer free tours Tuesday – Saturday from 10 a.m. to 4 p.m. Cheers!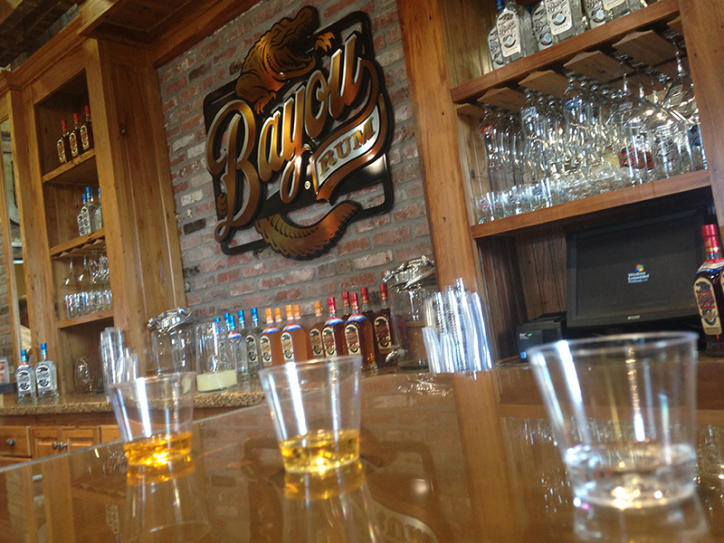 Cajun Fusion Dinner Date
We've got the traditional flavors of Cajun cooking but several chefs have stepped up the game with their twists on the classics. Shrimp éttouffée but on top a gourmet hotdog, redfish flash fried with flare, daiquiris and cocktails made with local rum, and more. You've really have to taste if for yourself! For a sample, watch our new Foodie Video.
Revisit TRAVEL TRIBE #1 and try your luck with TRAVEL TRIBE #3 >>