TRIBE 3
The Southern Casino Gamer
Relax, Breathe, & Brunch
Sleep in and enjoy the peace; you deserve it. Once you're awake take advantage of brunch. Our casinos do a fantastic job at this Sunday favorite! The Country Club at Golden Nugget has a divine gravlax, house cured salmon, caviar, crème fraîche, on a toasted bagel. Jack Daniel's Bar & Grill lets you build-your-own Bloody Mary or you can sip on a delicious Whiskey Milk Punch.  Farmer's Pick Buffet (Isle of Capri) & Triple Crown Buffet  (Delta Downs) give you that all you can eat option. And really…isn't that what vacation is all about?!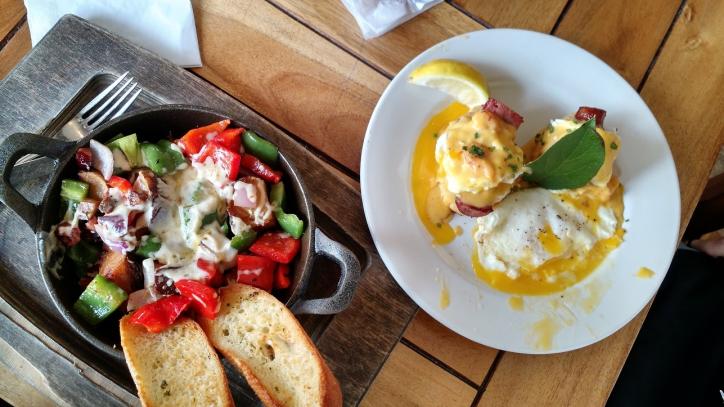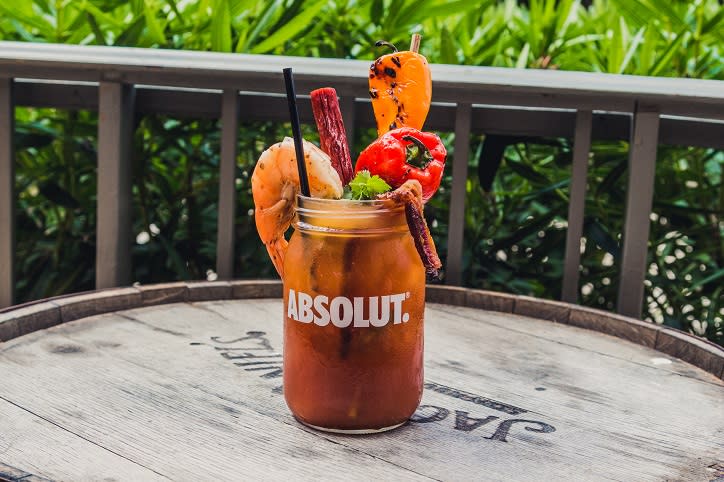 Cha-Ching
It's time to hit the gaming floor! From Blackjack to the Racetrack, Southwest Louisiana has enough to keep you entertained. With four casinos in the area, LUCK is on your side. www.visitlakecharles.org/casinogaming 
Sitting Poolside
You've gotten the best of the tables and slot machines, it's time for more relaxation. Bask in Louisiana sun and work on your vacation glow. Golden Nugget Lake Charles & L'Auberge Casino Resort's pools come complete with lazy rivers, cabanas and poolside bars.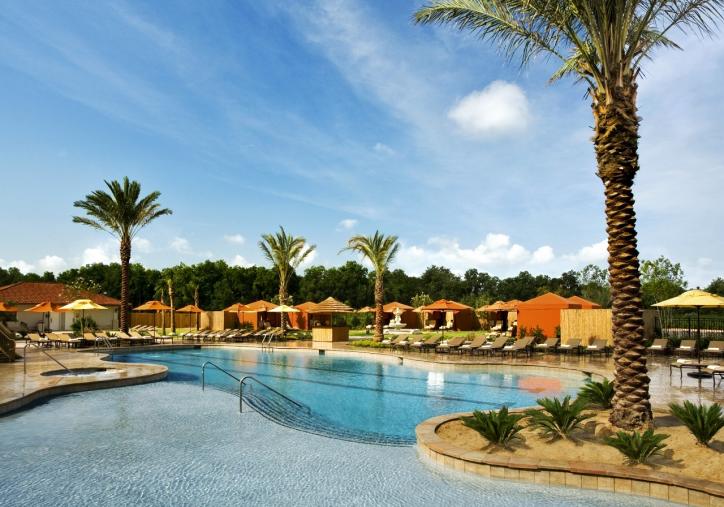 Hope this gives you some ideas for your visit to Southwest Louisiana. Mix it up as you like. It's your party, you can DO WHAT YOU WANT!