Culture Fest at the Lake Charles Civic Center, showcasing the cultures of the people who live in Southwest Louisiana. This free festival is so great that you won't even realize you're actually learning while having fun. Here are 4 reasons why you should attend this year's Culture Fest.
1.  Feel like a World Traveler
Be led from continent to continent, experiencing the arts, textiles, literature and visual achievements of the world's great countries. Over 40 countries will be represented including Europe, Asia, South America, Southeast Asia, North America, Africa, the Middle East and Australia.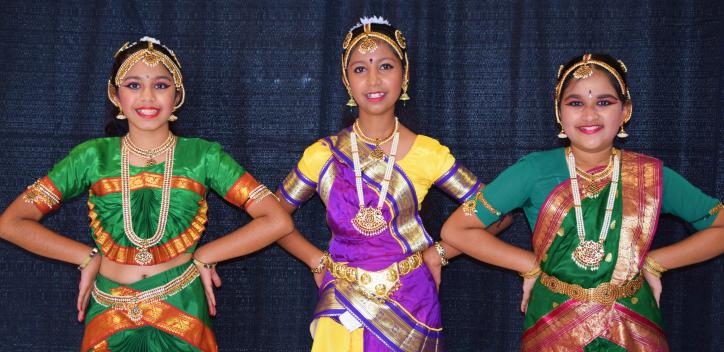 If foreign languages interest you, you'll love the Calcasieu Public Library's exhibit on "Endangered Languages – What We Speak." It is going to feature a giant Scrabble game, so you can count me in! 
2. Explore Culinary Delights
One of the most important aspects of any culture is food! Culture Fest will offer authentic and exotic tastes from around the world. Where else can you sample everything from South Asian chicken titka,  Indian biriani, Mexican tacos, Cajun gumbo and Chinese crab rangoon all in one place?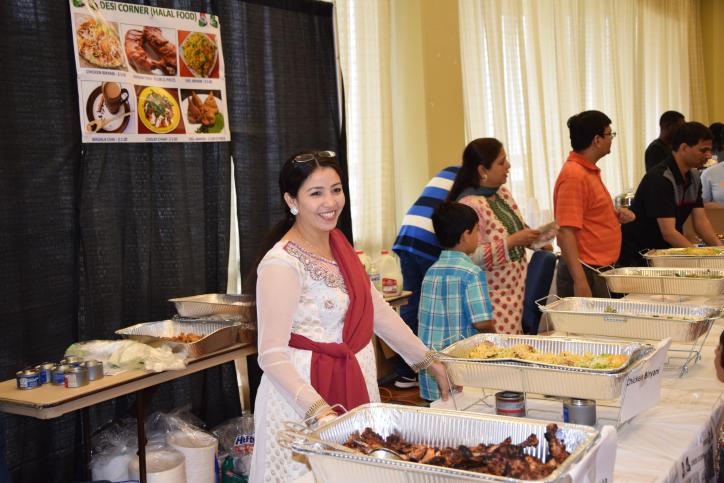 3. Outstanding Performances
From traditional cultural dances and musical performances to songs and storytelling sessions, Culture Fest will showcase over 30 music and dance performances. 
Click here for the Main Stage lineup.
4. Kids International Village
The Kids International Village is a highly interactive area that has something for every age. Kids will be encouraged to try new dances, languages, art forms, and foods and will be rewarded for their efforts with stamps in their passports. Inspiring a love for new cultures and future world travelers.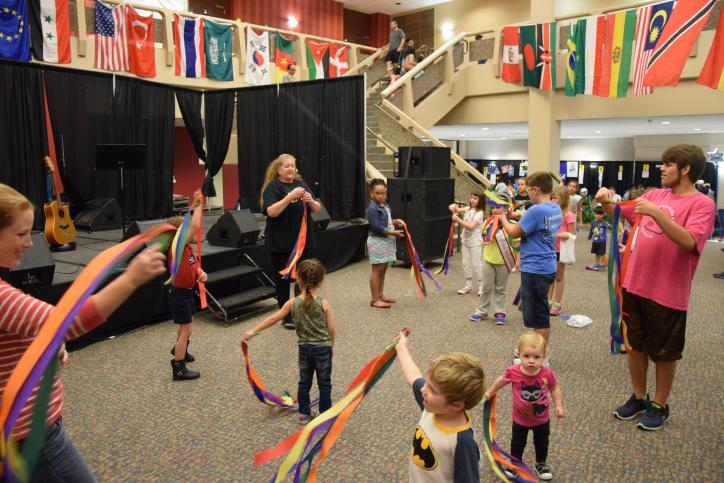 For more information, visit www.culturefestlouisiana.com.