Sulphur is well-known as a hub of industry and a top destination for sports tournaments, and rodeos. The town also boasts some interesting history. But there is also an artsy side to Sulphur that may surprise you. Check out these locations.
The Henning Cultural Center is located in a restored historic home by The Grove at Heritage Square, offering two floors of rotating art exhibits. You might find art by talented area school students, local artists, or annual shows such as "Works of Women."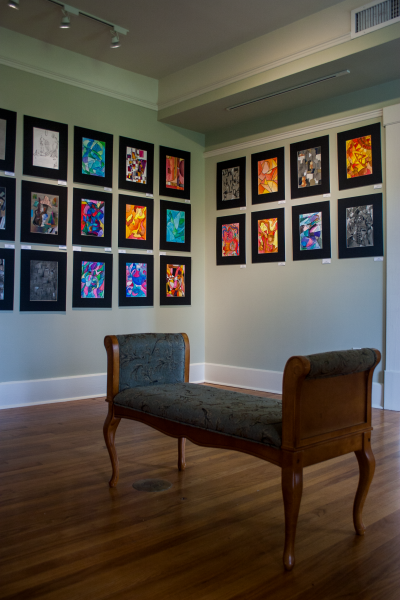 Flock of Five Gift and Art Emporium is housed in the former Sulphur Post Office. They host 53 vendors, with wares made by painters, potters, leatherworkers, quilters, jewelry makers, stained glass artists, mixed media designers, metal and woodworkers, photographers, and other artisans.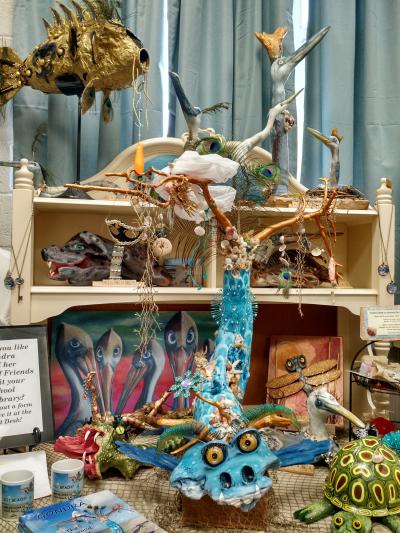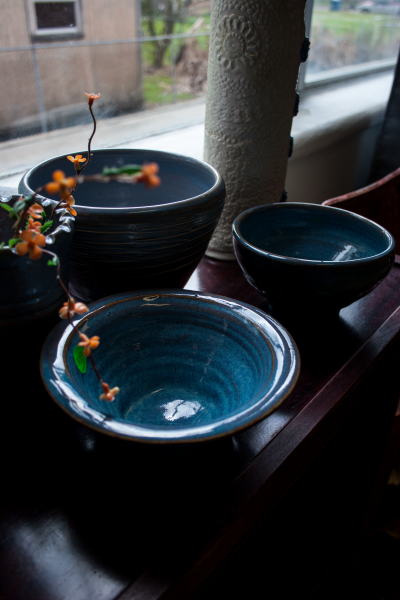 The Harrington Gallery showcases reasonably-priced fine art by numerous Louisiana artists including watercolorist Susan Hebert, photographs by Victor Monsour, and oil paintings by Kevin Leveque. They also specialize in custom framing. Be sure to say hello to Harry the shop cat.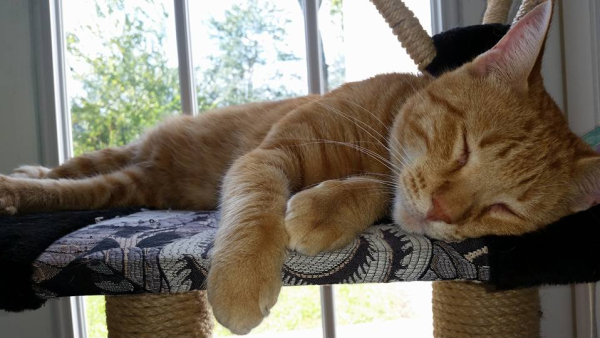 Sometimes, art can be found in places other than museums and galleries. Think outside the frame and look for art in non-traditional places. For example, Sulphur Regional Library is home to several fascinating murals in the children's area, and a stunning brick bas-relief depicting Sulphur's rich history. You can also find art at Creole Nature Trail Adventure Point. This unique visitors' center caters to kids of all ages, with fun activities that engage all the senses. The walls are adorned with creative works by several local artists, including Melinda Antoon, Candice Alexander, and Sue Zimmerman. You'll also find photographs taken by Victor Monsour within the hands-on Creole Nature Trail exhibit.