Want to know how Lake Charles locals live? Places to visit, foods to taste, and things to do? Of course, you can always read the Visit Lake Charles blog, but I've found a 6 super local bloggers who "tell the tale" of Southwest Louisiana and are a joy to follow.
1.  Rooted Gypsy: Jessica Pickett
Jessica's blog adventures take you all over the globe but also feature several stories happening here in Southwest Louisiana. Her name might sound familiar, she is also the newest addition to the Visit Lake Charles guest blogging team. Check out her latest blogs, here. Follow Jessica on Instagram @therootedgypsy and Twitter @GypsySoulJes
2. Lake Charles Eats
The question always on my mind when traveling, "Where will we eat when we get there?" Lake Charles Eats has got you covered with locally tested recommendations. From restaurant reviews to festival food highlights, these blogs are informative and fun to read. This is a relatively new blog – so make sure you follow them and let 'em know what you want to read about next.
3. Shalin's 10 Cents
Shalin's blog is a lifestyle blog covering everything from traveling, food, product reviews, and family. Shalin featured local pop up restaurant, Garden Path Groceries, and her photos alone will have you dying to get a bite!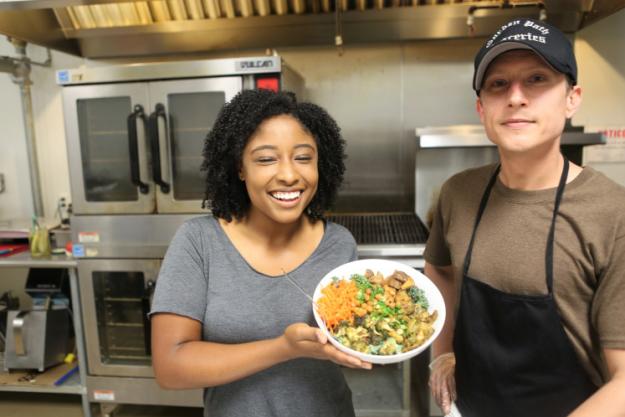 4. Paradise Roads: Kacie Carlson
Kacie blogs about family life, fashion trends, and Southwest Louisiana things to do/see – all documented with fantastic photography. Some of my favorite posts highlight Kacie's fresh fashion finds.  She did a great series on the Lake Charles Fashion Show. Love this post on her Top 5 Favorite Places in Southwest Louisiana.  (PS: Kacie has contributed to Visit Lake Charles as well! Check out her posts.)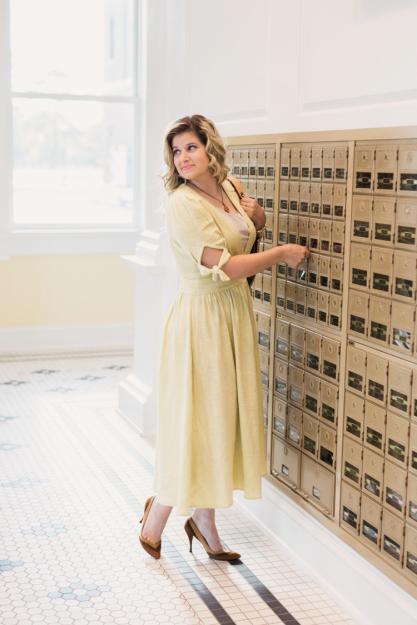 5. Roll Blog: Community
I found this blog a few months ago – fell in love the interviews of locals. My favorite post, "Spin to Street Style Tips with Maurina." Maurina takes you along for a ride to her favorite businesses and restaurants, including The Bekery and City Market and Deli. Super cute.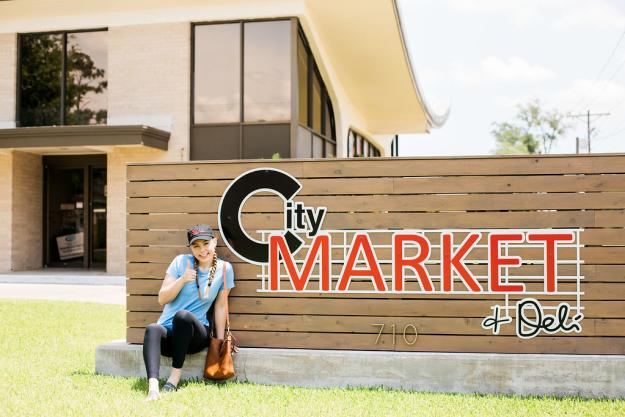 6.  Show Me You Nola: Danielle Granger Nava
Danielle grew up in Sulphur, LA and after a couple of years living in New Orleans, she moved back to Southwest Louisiana and now lives in the Carpentier Historic District. Her love for New Orleans inspired her to document her experiences there and share quintessential Southern charm with readers. I'm a fan of her Louisiana recipes. Follow her Lake Charles adventures via Instagram, @daniellegnava.
Looking for more? We've got 6 more local bloggers you're sure to love, read the 2016 roundup here.
Do you follow any blogs based in Southwest Louisiana? Are you a local blogger? Let us know in the comments!
Note: Blogs are arranged in no particular order.