Whether or not you've paid a visit to Lake Charles/Southwest Louisiana, you probably know there is a lot going on and tons to see! The team and I love reporting on the sights, sounds and the MUCH LOVED tastes found around Lake Charles. We've rounded up a few local blogs that also do a great job showcasing the area.
Perrin Studios: The Art of Every Moment
Perrin Studios blog captures the natural beauty of our landscape and wildlife. The mix of beautiful photography and thought provoking stories makes it a great read.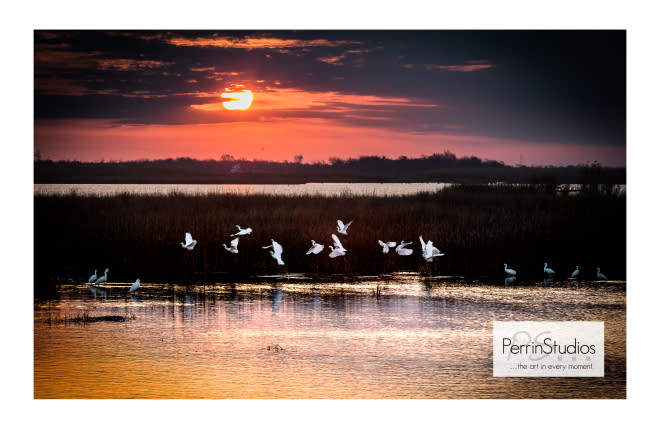 Bon veiller, Cher
Bon veiller, Cher is written by a mother-daughter team, Katrina and Lexi, who explore their home state as visitors would. They promise to introduce you to the people, places and experiences that make Louisiana a Southern treasure. A personal favorite is their Gators on the Geaux series.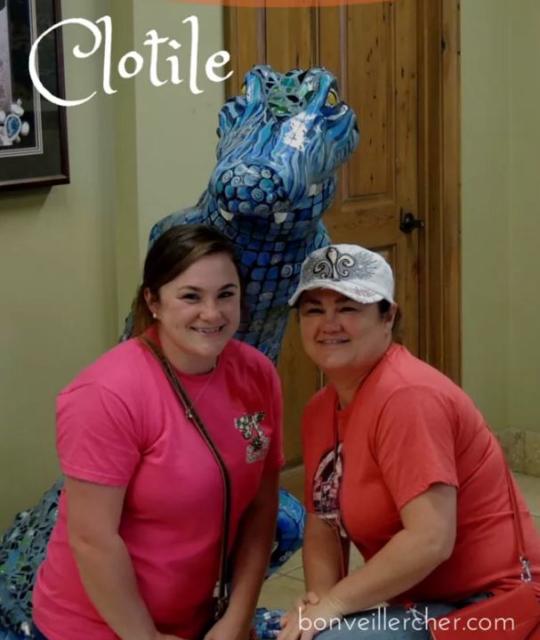 Best of Lake Charles
Townsquare Media and its five local radio stations have created a fun collection of articles written by station employees and DJs. Their Best of Lake Charles category covers all kinds of topics and has a down-home, honest kind of voice.
Adventures of a Yankee in Cajun Country
Angie Dilmore shares her ongoing adventures of discovering Cajun Country. Angie and her family moved to Lake Charles from Pittsburgh, Pa. back in 2007. From festivals and vacations to nature and #nomnomnoms, Angie has over 580 posts to read through. I am especially enjoying her current ABC's of Louisiana events posts.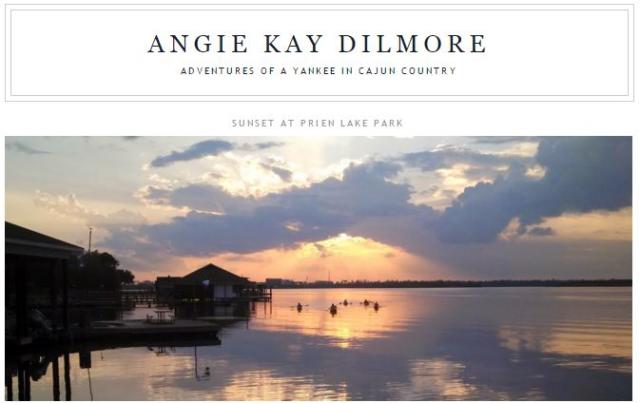 Isle of Capri blog
The Isle of Capri blog is so much fun! Of course it highlights upcoming casino events and concerts but it also has some pretty unique posts like 10 Rules of Re-gifting, Best and Worst Karaoke Songs of All Time, and Step into Spring, Lake Charles Style. One of my favorites (and useful for you gamblers) How to Have a Good Poker Face.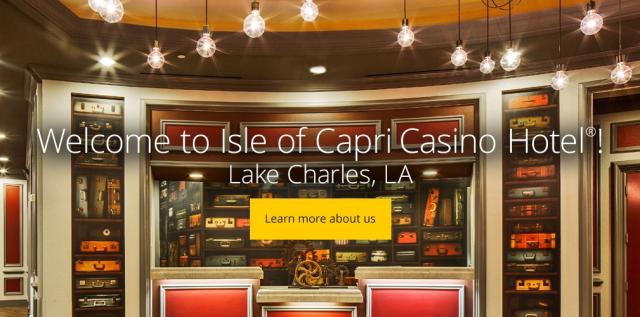 Marilyn Boudreaux: Lake Charles Real Estate 
Marilyn Boudreaux is a local real estate agent and her blog does a fantastic job of showcasing the area to potential and new residents. Her blogs include information on the real estate market BUT she also posts several gems about Southwest Louisiana culture and lifestyle. Check out her recent Mardi Gras post, here.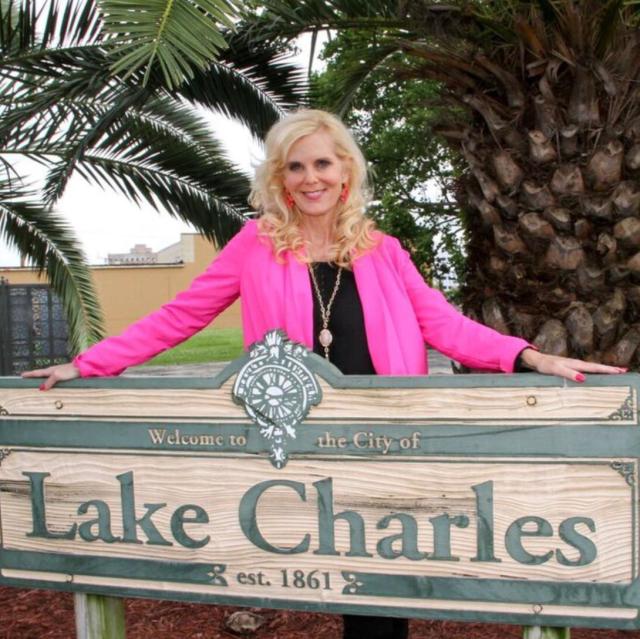 Do you follow any blogs based in Southwest Louisiana? Let us know about them in the comments!
Note: Blogs are arranged in no particular order.