by Chavanne Stine
Every Southwest Louisiana party has one promise that is always delivered on – You're gonna have a great time! Groovin' at the Grove is no different. Here are six reasons why you definitely can't miss it!
1. Free Family Fun!
You had us at "free", but this outdoors music series really does have something for all ages and is the perfect family outing for the hopefully cooler evenings we'll be enjoying soon. Take your pick from six nights or BETTER YET -  come to them all!
September 7: Roddie Romero/The Hub City All-Stars/New Natives Brass Band
October 5: TK Hulin/GG Shin/Steve Adams/The Band Smoke/New Natives Brass Band
November 2: Rosedown Rockers/GTO
March 1: Louisiana Red
April 5: Rusty Metoyer
May 3: Nik-L Beer
 
2. It's a Fais Do-Do, y'all (A Cajun dance party)
We know that the stage needs a rock solid lineup from year to year.  We also know that finding new and local talent will have you coming back for more. Preservation, and enjoyment of our culture are at the root of this event. Plus, we want to see you dance, so we book the hottest bands around!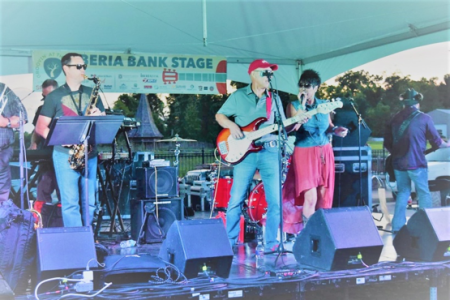 3. The Beautiful Bayou View
Enjoy the sunset and natural beauty of the Contraband Bayou and estuary, which are situated right next to the event space, the Great Lawn. Take a stroll along the boardwalk to catch views of the abundant wildlife. Check out this view...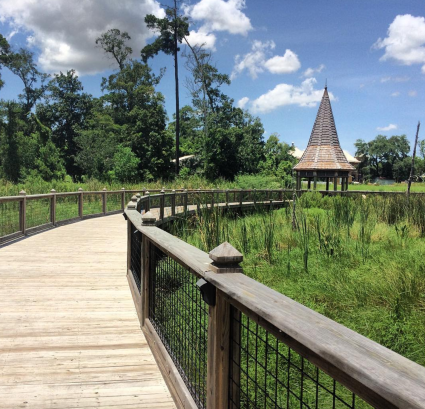 4. It's for a Good Cause
Walnut Grove Institute, who hosts the music series, is dedicated to preserving and enhancing the environment. The conservation philosophy is one where efforts will be continual and evolve through each new generation, building upon the foundation of environmental stewardship as the keepers of our natural resources. The intent of all these initiatives is to make Southwest Louisiana a safer, more beautiful place to live. Who can argue with that?
5. All the Food
A Southwest Louisiana event wouldn't be complete without a way to satisfy the appetite you've worked up from dancing!  Groovin' at the Grove vendors will be available offering specialties from our very own backyard in Lake Charles as well as local food truck favorites! Some local restaurants and food trucks who will be joining in this season include Luna Bar & Grill, Blue Dog Café, Auntie Anne's, Dat Truck, Hi-Licious, Big Juicy's BBQ and more! There will be a variety of dessert trucks and vendors, beer, wine and non-alcoholic beverages offered at the events as well. Come hungry!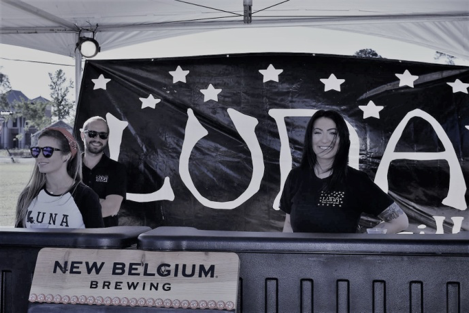 6. It's a Piazza… (quoting Tom Hanks, here!)
The Great Lawn green space is a place where people can come and mingle, and mix and be. So, come gather with family and friends in this wonderful setting, eat some delicious cuisine, enjoy the tunes and kick back on the bayou!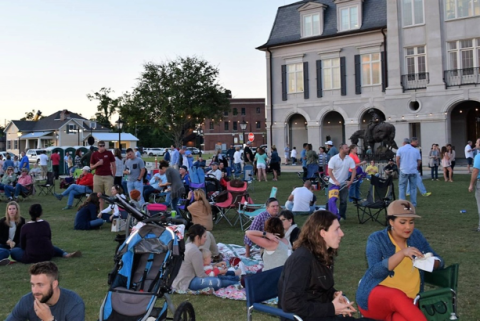 For event updates, follow our Facebook page. See you on The Great Lawn!
ABOUT
The Walnut Grove Institute was created by Walnut Grove Development to support and promote local art, music, health initiatives, environmental conservation and community involvement. The Walnut Grove Institute partnered with NAI Latter & Blum and Moffett Realty as well as local businesses to bring a free music series to the Walnut Grove Neighborhood, for the Lake Area community to enjoy.