Southwest Louisiana is the Festival Capital of Louisiana with more than 75 annual fairs and festivals.  True to our Cajun nature, we love passing a good time, dancing and indulging in delicious foods and drinks. 
You can generally find fried alligator bites, Cajun jambalaya and gumbo at any of the festivals.  Being so close to Texas, we have that Cajun Cowboy way of smoking our barbecue ribs, so brisket, and pork steaks are very popular.
At a recent festival I tried braised pork belly with cracklins and gumbo boullette that are a must taste!  I love when chefs take traditional Cajun snacks, like cracklins, and jazz them up or serve gumbo in a totally new way – FRIED!
At festivals, you are usually mingling, dancing and people-watching so it only makes sense to serve food that can be carried around.  There's no pomp and circumstance at a Louisiana festival!  Eat your fried Gulf shrimp right off the stick, baby!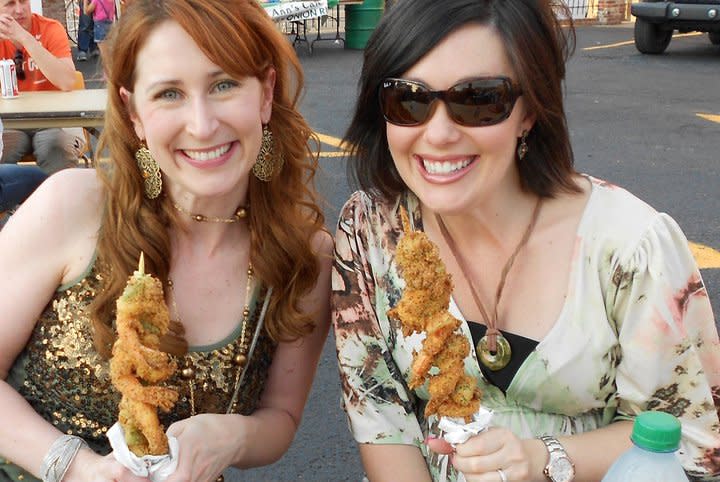 It's not just Mondays when Cajuns eat red beans and rice.  They are easy to find at area festivals, especially with seared and smoky sausage.  Our babies grow up eating delicious, creamy red beans!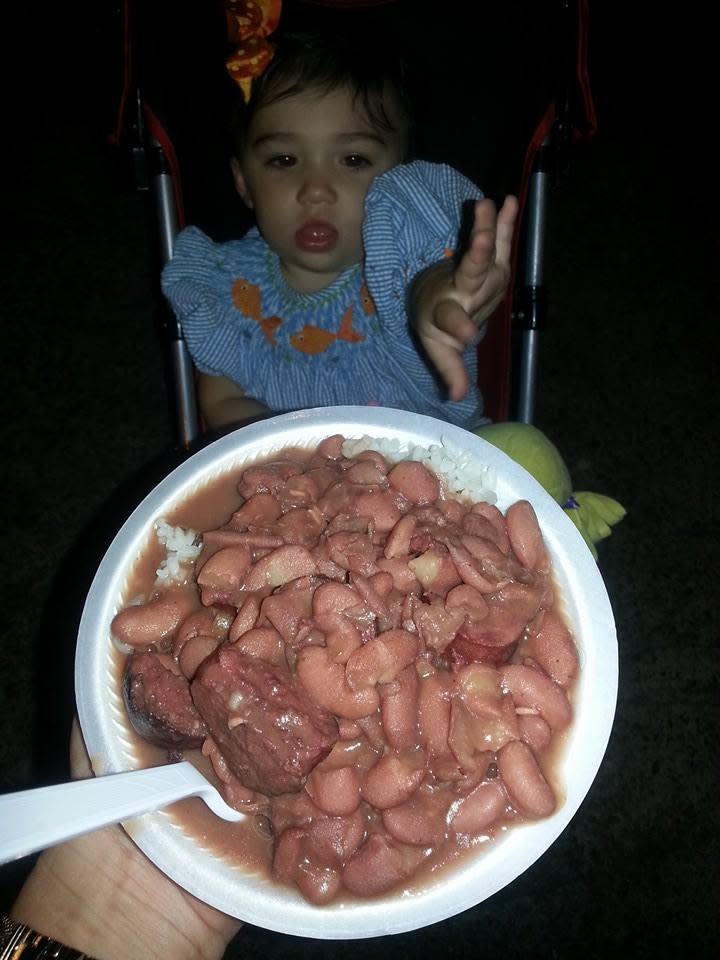 Showing up at festivals, farmers markets and even the Lake Charles Symphony, Pops and Rockets are a hit! Every time I see their mobile freezer I can't wait to see what fresh flavor combinations they have.  My son's favorite is the Root Beer Float while I love the Alive and King Cake! I am dying to try the Chicory and Ivory.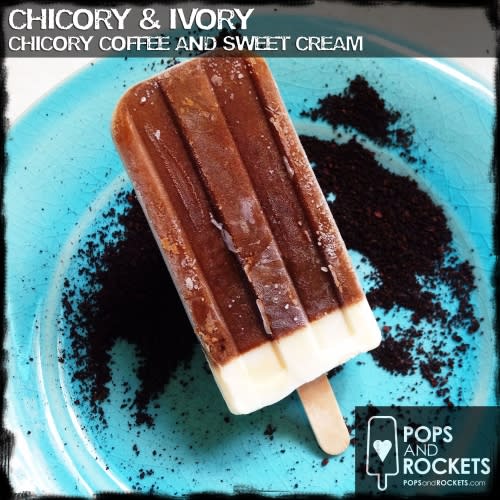 I would have to say, though, that the most sought after food truck at area festivals is the Sloppy Taco Truck.  Many of my friends go on and on about how delicious their tacos are.  The thing about Southwest Louisiana festivals is, there's always something cookin'!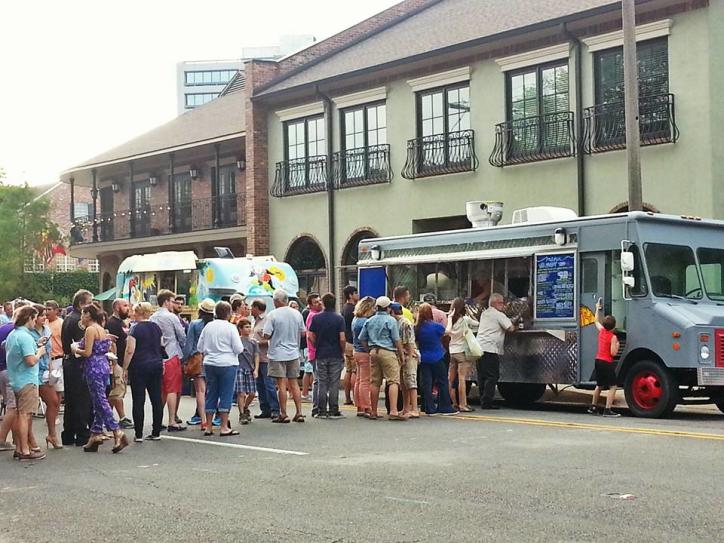 Download our Lake Charles Events App to have access to all of our festivals at your fingertips and try a few of these tasty bites!