***Updated December 2017***
We know you enjoy visiting Southwest Louisiana in December, but if a trip to the Lake Area isn't on your agenda this year, no worries. Bring a bit of the Bayou State into your Christmas celebrations by following these tips and decorating your hearth and home with a unique southern Louisiana flair.
1. Pine trees are a SWLA forest staple. The native long leaf pine drops large perfectly shaped pinecones ideal for decorating. Add to greenery atop your mantle, scatter them across your dining table, or hang them on your Christmas tree.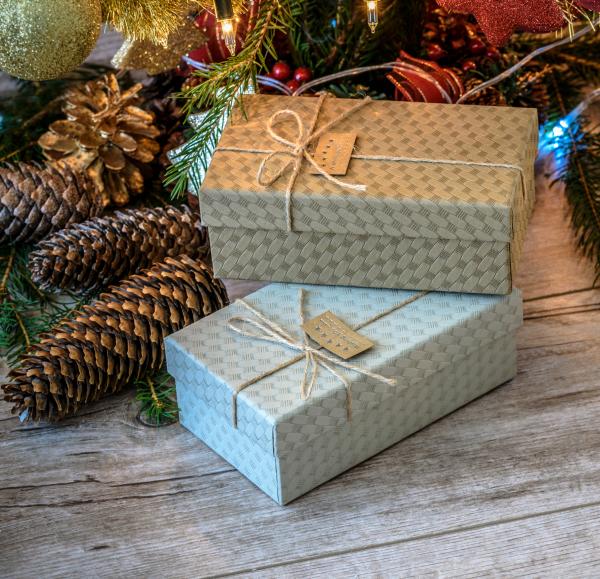 2. Instead of traditional strands of popcorn and cranberries or red and green paper chains, make a garland of multi-colored chili peppers to string across your fireplace. You can also add colorful chili peppers to centerpiece arrangements. (Remember to wear disposable gloves when handling the peppers.)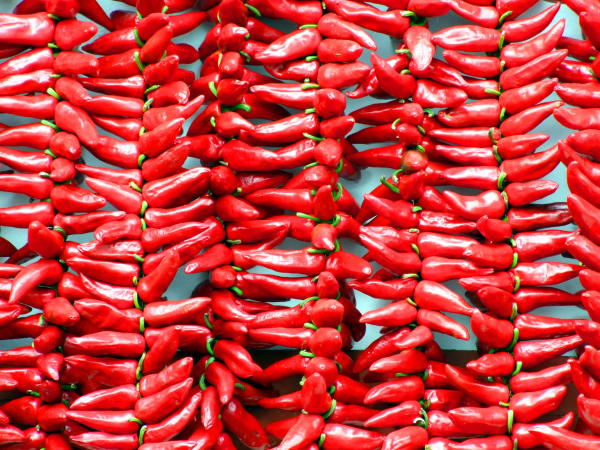 3. When creating decorations with shiny ornaments, greenery, and lights, add a few clean oyster shells to the mix and imbue a touch of the marsh into your merriment.
 
4. Hang Spanish Moss (try your local florist) on your Christmas tree instead of tinsel.
 
5. Arrange Meyer lemons and satsumas (or mandarin oranges) in a bowl for a fresh citrusy scent.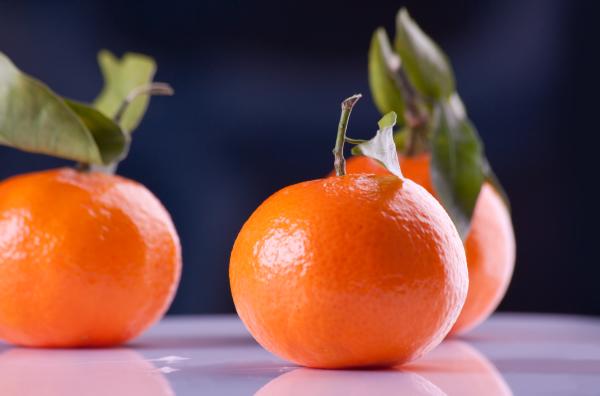 6. Make homemade ornaments with cookie cutters shaped like fleur de lis, alligators, and crawfish. (Directions: Preheat oven to 300 degrees F. Combine 4 cups flour, 1 cup salt and 1½ cup water; mix well and knead for 10 minutes. Roll out on a lightly floured surface. Cut into desired shapes and make holes for hanging. Bake for 30 minutes and cool. Decorate with poster paints or tube paints.)
 
7. Leave Santa a plate of pralines on Christmas Eve.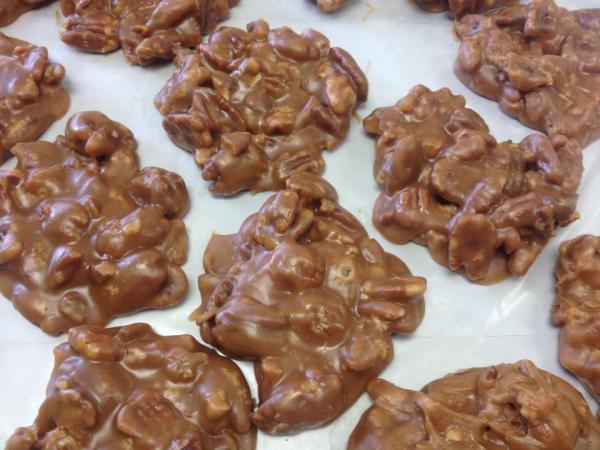 Another great way to bring a TASTE of Louisiana home for the holidays; enter the Cajun Christmas in a Box giveaway! Get award-winning Cajun Boudin in your home for the holidays and a way to take it on the Geaux. Enter for a chance to be sent a K2 Summit 30 Cooler loaded with Southwest Louisiana Boudin along with some Bayou Rum Christmas swag and holiday greetings! Enter HERE!
Adapted from a blog posted by Southern Living. See the original here.