VisitLakeCharles recently release a foodie video that will SERIOUSLY make you drool! [Watch it HERE!] To tease your taste buds even MORE here are 8 of the hottest, spiciest, and flavor packed photos of deliciousness you can find in Southwest Louisiana!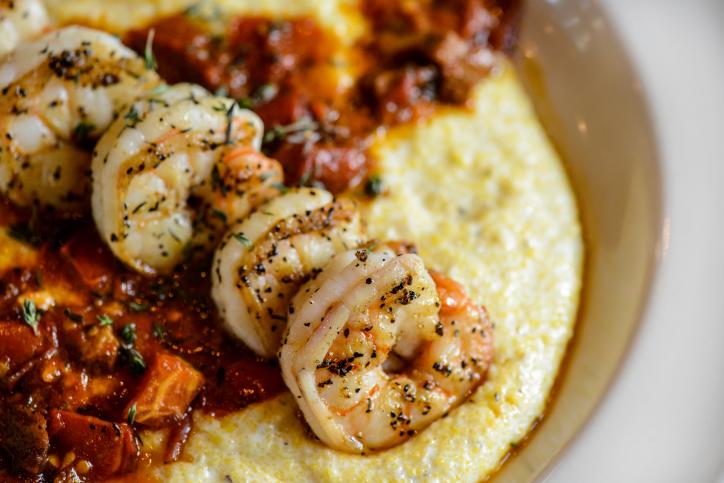 Shrimp and Grits: 1910 ​
How much awesomeness can fit in one glass? Let's find out! Bloody Mary's at Jack Daniel's Bar & Grill.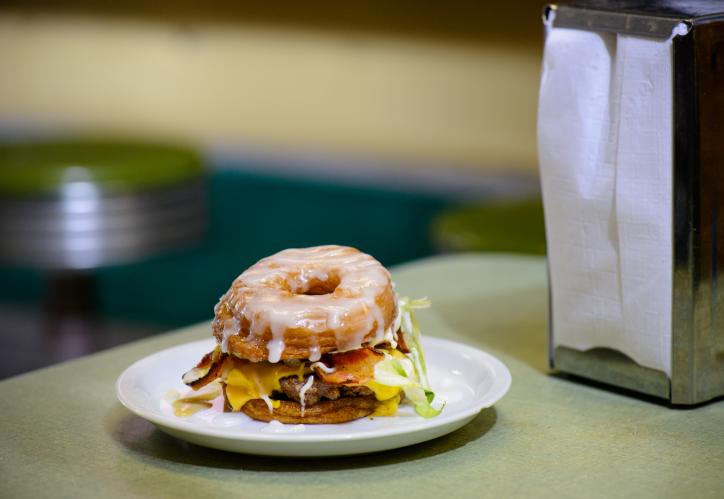 Donut. Hamburger. Done. : Cotten's Downtown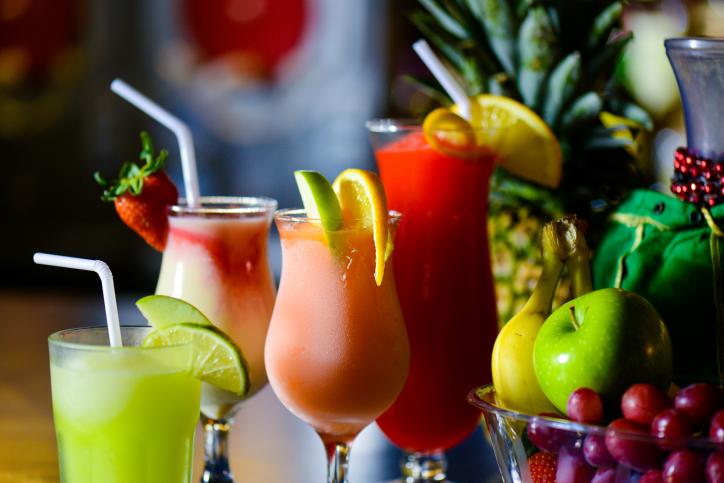 Daiquiris from The Frosty Factory (PS: They have a drive thru window!)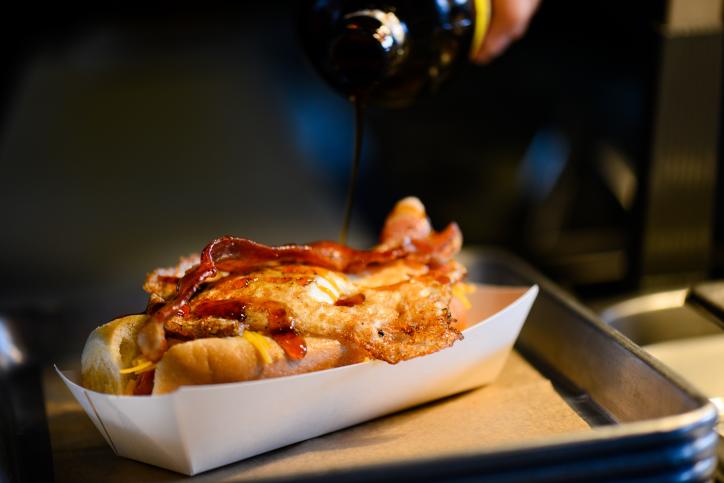 Bacon, Fried Egg, a drizzle of Steen's syrup over a gourmet hotdog. You're welcome.
Botsky's Premium Hotdogs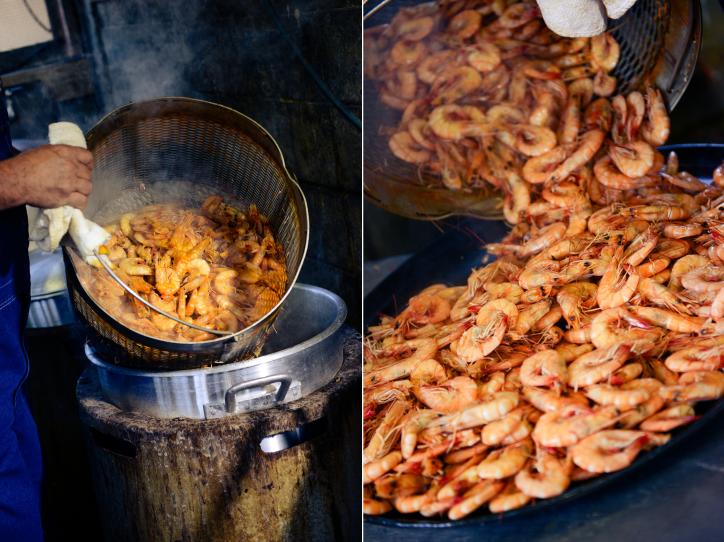 Boiled Shrimp anyone? Seafood Palace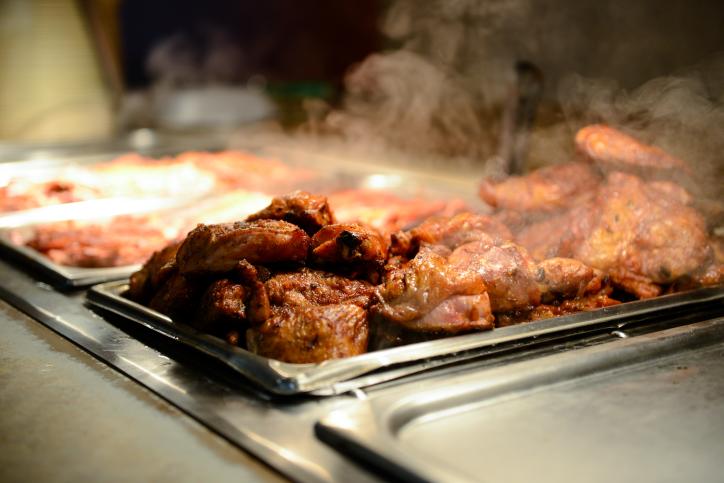 That barbeque is SMOKIN'. Hollier's Cajun Kitchen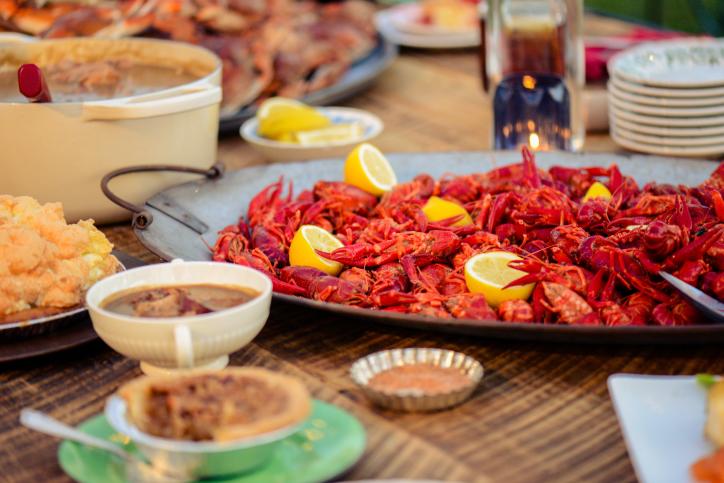 It's not a party without crawfish. www.visitlakecharles.org/crawfish
Yum! Watch the whole video, here. Then come and taste it for yourself.
*Photo Credit to Lindsey Janies Photography.