Mmmmm coffee. I love it. The warmth, smell, and of course, the flavor all make me so very happy!
Like many Louisianan kids, coffee has always been part of my life.  Daddy had me working as the family barista since I was 10 years old. On the weekends, if I woke up before my parents, it was my job to start the water boiling and to get the coffee grinds into Daddy's old, stove drip pot.  And one of my favorite memories of "company coming over" was going around and asking what they took in their coffee. I'd select the perfect mug for each person and carefully measuring out sugar and cream.
To me, coffee is a comfort food and always summons fond memories. Lucky for Lake Charles, we've got great coffee shops and cafés serving coffee perfection. So, whether you need a "pick me up" or just want to enjoy a good cup of Joe, here are the area's Must-Try coffee shops.
1.    Stellar Beans Coffee House & Edibles
Stellar Beans is so chill. I love the hippy vibes served alongside their awesome coffees, specialty teas, and food. I absolutely love their Chai Latte. The cinnamon, ginger, and allspice are lovely. Another local favorite is their Nebula Shot, a shot of espresso, vanilla syrup, and half and half.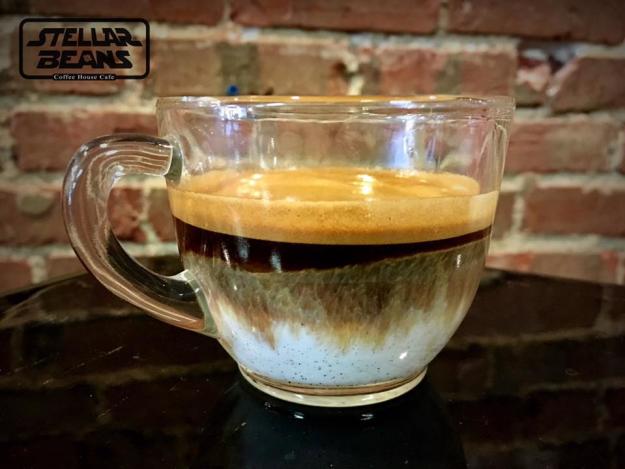 2.    Charleston Bistro & Coffee Bar
The Charleston Bistro is the best of both worlds: delicious desserts and Lavazza brand coffee. They also offer more than a dozen flavored syrups to add to your cup. Almond, Butter Pecan, Chocolate Milano, Toasted Marshmallow, and Tiramisu are just a sample! So many to choose from, go wild!
Everyone loves PJ's! Great coffee and awesome café. PJ's does several seasonal coffee flavors that are "on point!" Their pumpkin spice and s'mores lattes are crazy good. During the Mardi Gras season, you can get King Cake coffee and latte. Also, their Velvet Ice drinks are addictive! These frozen coffee drinks are super smooth and topped with sweet, whipped cream. YUM!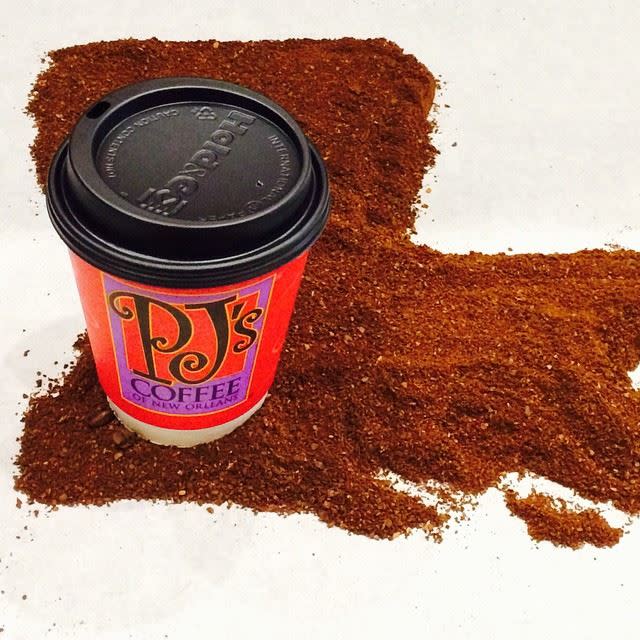 Most people think of only smoothies and juices at Main Squeeze, but this winter, they released their hot menu. These beans give you a real jolt!  Their super-coffees are blended with MCT oil aka "Brain Octane" which gives you loads of energy, suppresses hunger and enhances cognitive function. WHOA! Sign me up!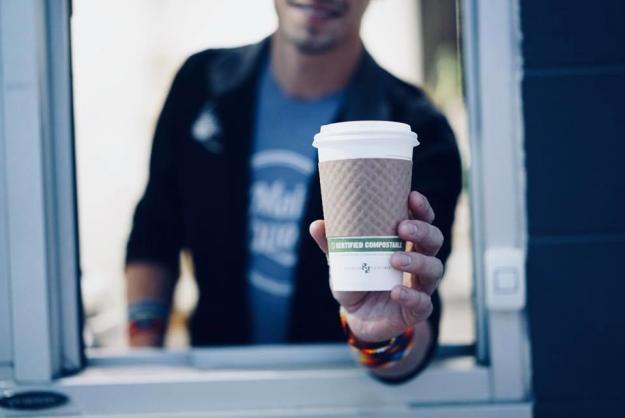 5.    Chez Caffe
This charming little café has been around for over 20 years and is seriously so cute. Their flavor motto is "IF you can dream it, we can build it." Equipped with so many flavored syrups your head will spin, they can create cappuccinos like French Toast, Snickers, Twix, and Caramel brûlée.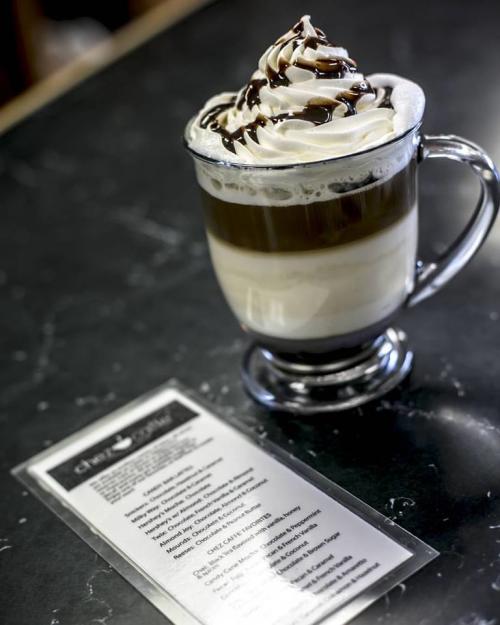 6.    Camp Coffee
You might not think of a Class C Motorhome as a hip, coffeehouse; but in Lake Charles, anything is possible! Camp Coffee offers fun beverages like a "campuccino" and its own private label blend, Camp Ground. You can find Camp Coffee at local events, but soon they will have a weekly schedule for downtown and around McNeese State University.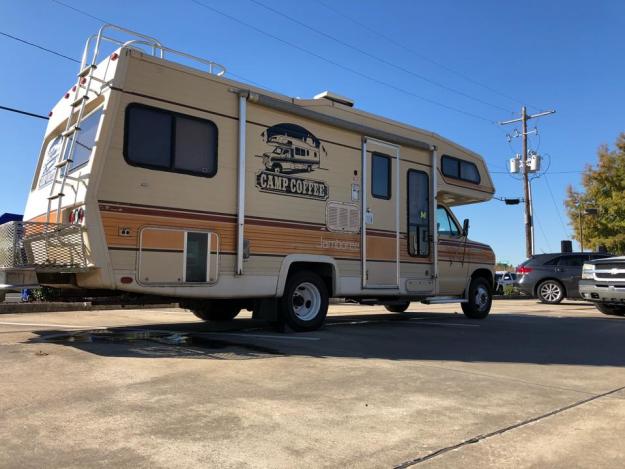 7.    The Bekery (Acadian Coffee Roasters)
This little bakery is a proud server of locally roasted Acadian Coffee Roasters coffee to accompany their lovely scones, chocolate croissants, quiches, and bread. Local support local, that's what I love to see.  Acadian Coffee Roasters has several blends. My favorite is their Early Bird blend and Colombian. They are also 100% organic and certified Cajun! Aaiee!!!
8.    Great Harvest Bread Company (Rêve Coffee)
Great Harvest has delicious bread, sandwiches, and OMG – THE BROWNIES, but they also offer Lafayette brew, Rêve Coffee. This stuff has got a kick! If you are feeling sleepy, Rêve coffee will wake you up with bold flavors and plenty of caffeine.