School classrooms aren't the only places for the kiddos to learn. Take a visit to the Lake Charles Children's Museum - it has 3 floors of fun activities for kids. Watching the kids play, learn and ignite their curiosity – it's the cutest! Plus it's good for them (and you).  Here are a few reasons why you'll love the Children's Museum.  

1. There is so much to do!
With 16 exhibits and hands-on, interactive learning zones your kids will have plenty to explore. Even your littlest tykes can play in Baby Bayou. Some of the more popular exhibits – the Raceways in Science Central, Sunny's Market; complete with tiny shopping carts, The Louisiana Wetlands; featuring Miss Sunshine and King Louie shrimp boats, and my personal favorite, Big Mouth!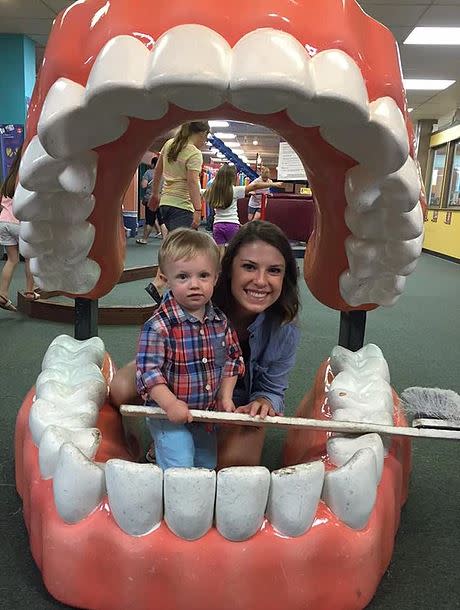 2. Kids will have fun!
There is no denying the smile on their little faces – the kids love the Children's Museum. This is especially obvious at the Kid's News station. No child – or adult for that matter – hasn't dreamed of being on television! Their little personalities shine on camera and it a lot of fun to watch.
Have an animal lover in the bunch? Make sure they visit the Animal Clinic, a new exhibit, where they can make sure "Fido" and "Fluffy" are healthy and happy. They will LOVE the Dr. Dogs Pet Therapy group that come in for story times.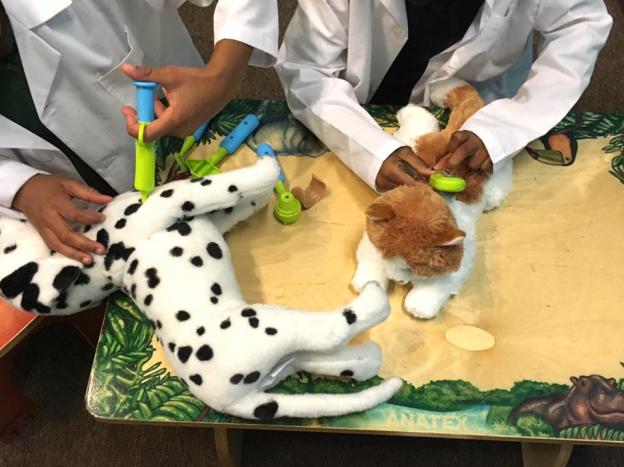 3. They WILL learn something.
The museum's purpose is to teach. Each exhibit provides an educational and fun environment that encourages curiosity, creativity, and social skills through hands on activities. This is also the perfect environment for you to interact in learning with your child.
4. It's indoors and air conditioned!
Regardless of the weather, you'll be cool and dry. The Children's Museum is always a "go-to activity" for rainy days. Much better than being cooped up inside all day!
5. All Aboard! 
Y'all, the train room is fabulous! The Sweet Lake & Gulf Railroad is a model HO scale model railroad that covers 600 square feet. And every Saturday morning, see the track come to life as the Lake Area Model Railroaders run the trains.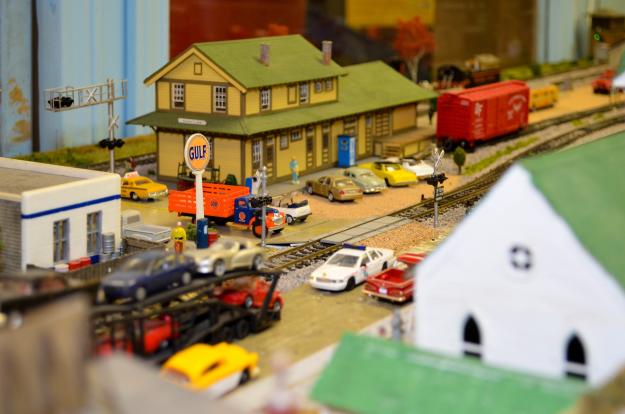 6. Climb It
The horizontal rock wall is perfect for adventurous kids! My nephews LOVE to climb, jump, crawl and they are FEARLESS! This would be the first stop for them.  Plus – it's great for that hand-eye coordination. Still, have some energy to burn? Let the kids run a couple lapses through the Pressure Zone – tons of brightly colored swim noodles jammed tight to create one big, sensory obstacle.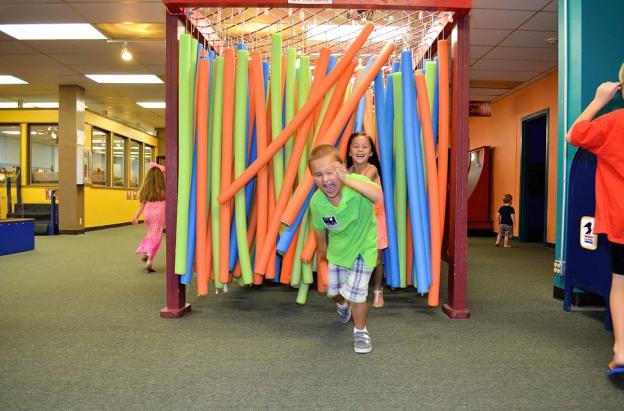 7. Bubbles
Please introduce me to a kid who doesn't love playing with bubbles. And if I'm being honest, I wouldn't say no to standing in the middle of a giant bubble!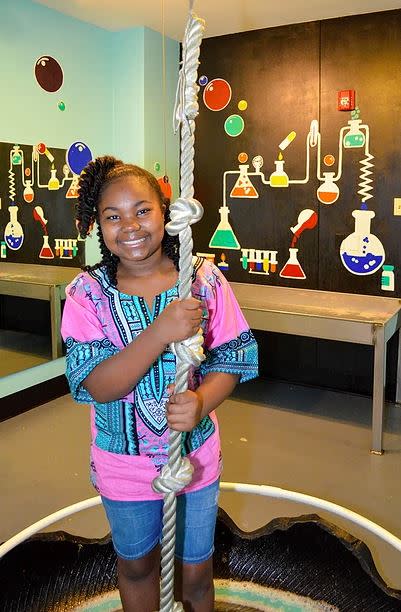 8. Tons of Events
Every week, the museum hosts a variety of fun events. You've got to check out Sasol's Second Saturday Science Shows. They perform several experiments, teaching kids about temperature, pressure, sound and light waves and more. Super cool stuff. YOU might even learn some new things! And for STEM learning and activities during the rest of the week, check out the Sasol exhibit. It has an indoor slide and interactive game panels.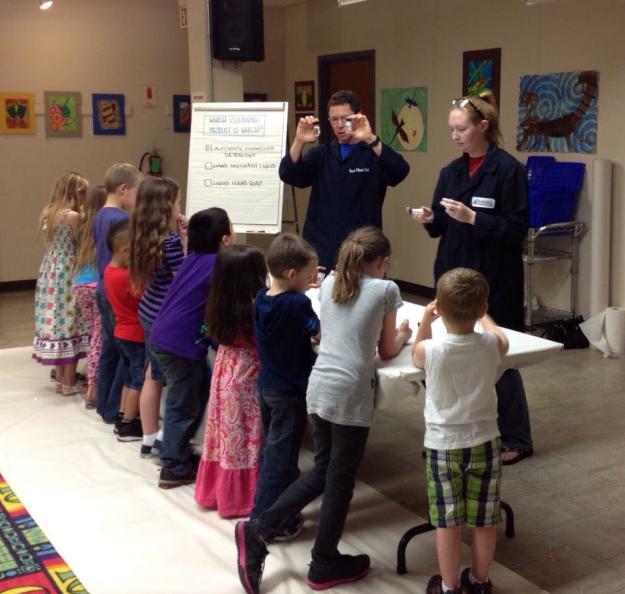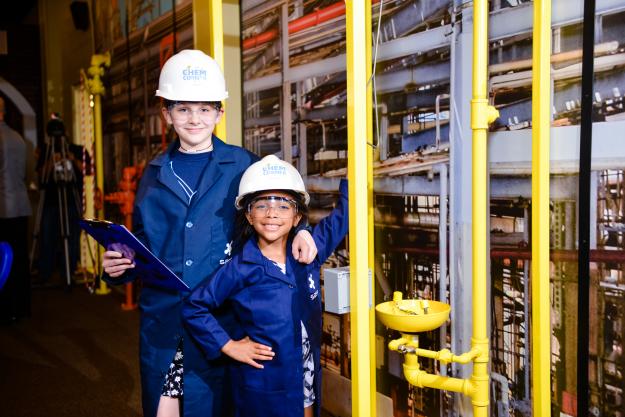 There are always storytimes and arts and crafts. Sign up for their newsletter for event updates OR download the Lake Charles Events App.
Learn more about the Children's Museum at www.swlakids.org and take a virtual tour of the museum, here. Y'all have fun!