While you're visiting Southwest Louisiana, you'll want to experience as many sights and sounds as possible. To maximize your enjoyment, take advantage of the many different ways to travel throughout the region. Each mode of transportation offers a uniquely different perspective.
1. Personal Vehicle – The most common way to experience Southwest Louisiana (SWLA) is to get in your car and drive. Much of Lake Charles is laid out in a grid and is easy to navigate. (Click here for a map.)  For a fun day trip, sightsee along the Creole Nature Trail, an 180-mile scenic loop that traverses the vast swath of marshland and water between Lake Charles and the Gulf of Mexico. Along this designated All-American Road, you can bird watch, fish, crab, hike, look for alligators and other wildlife, and search for shells on the beach. Near the coast in Cameron, your trip will include a ferry ride across the Calcasieu River Ship Channel. The SWLA Convention and Visitors Bureau (CVB) offers a personal tour app to further enhance your adventure.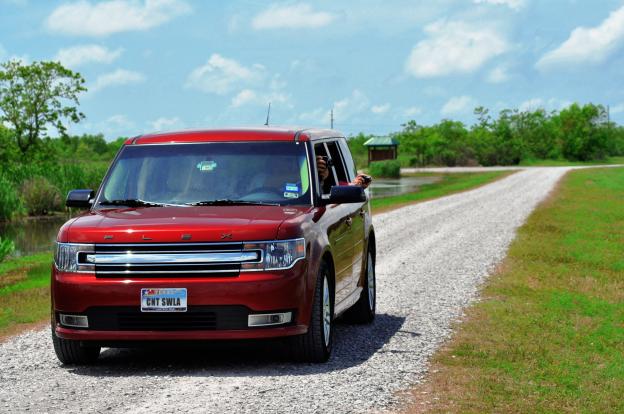 2. Walking – For a leisurely tour, set out on foot. The slower pace of walking allows you to see more detail than if you merely zipped past in a car. There are hiking trails at Sam Houston Jones State Park. You can stroll along our pristine Lakefront and the walking path at Prien Lake Park (both great places to watch the sun set). Or enjoy a walking tour of our historic Charpentier District. The CVB's free historic tour app includes walking tour of this area.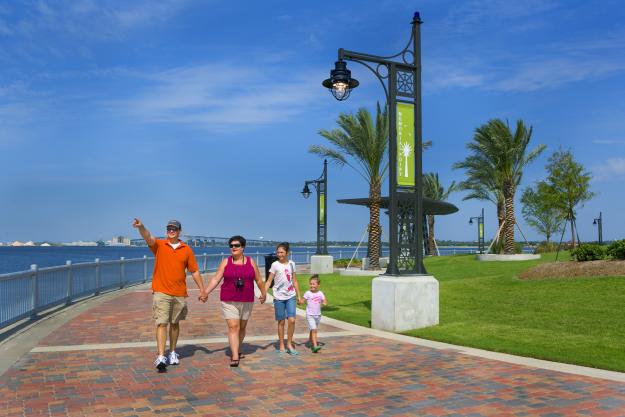 3. Biking –Two wheels are a great way to experience SWLA. Sam Houston Jones State Park offers on and off road biking. Or tool around downtown via pedal power. Rent bikes at Lake City Board and Bike (they also rent stand-up paddle boards).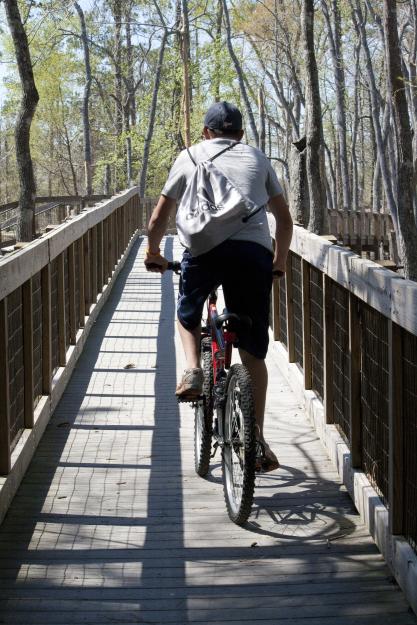 4. Carriage Rides – One of the most relaxing ways to discover Lake Charles is by carriage ride. The clip clop of the mule's hooves lulls you into a bygone era and the tour guides are knowledgeable on local history. Call to set up a ride: Lake Charles Carriages or Vintage Carriage Company. During the Christmas holiday, you'll find them along the Lake Charles seawall.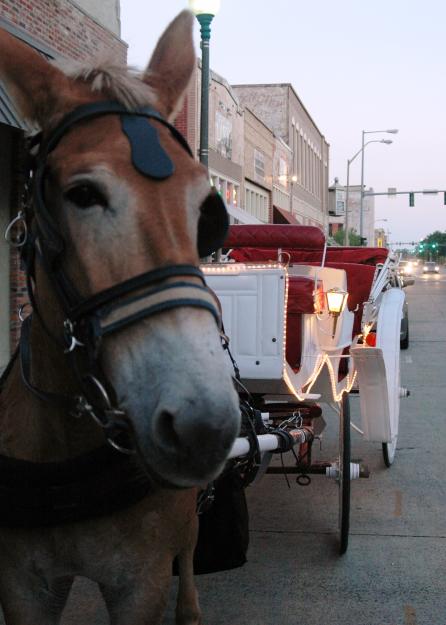 5. Kayak, paddle board, or canoe – The best way to explore the region's many rivers, lakes, and bayous is by canoe, kayak, or stand-up paddleboard. Dip your paddle into the brackish black water and glide peacefully through the quiet waterways of SWLA. It's an excellent way to see wildlife up close in their natural habitat. Rentals available at Sarge Rentals and Paddle Up Lake Charles.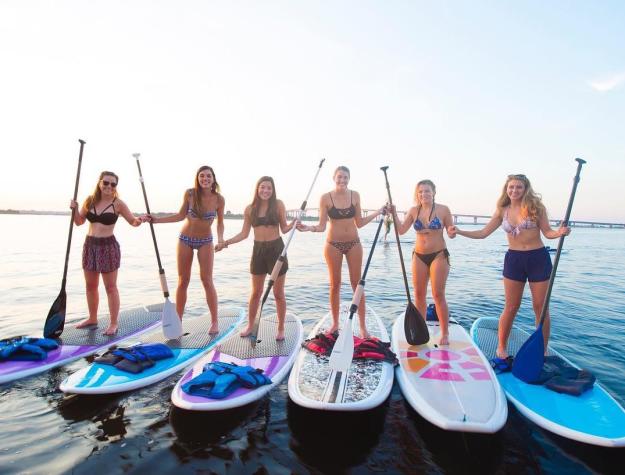 6. Airboat – Airboat Rides & Alligators offers swamp tours via airboats. This is an excellent way to search for alligators, birds, and other wildlife. For a more traditional boat ride but with an extraordinary experience, check out Grosse Savanne Eco-Tours.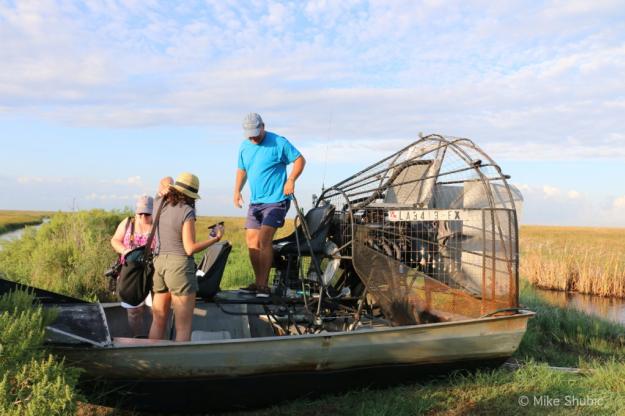 7. Tour Guides – If you've got the whole family together, maybe for a family reunion, and prefer your visit have a personal narrated touch, the CVB can arrange for groups to travel with an experienced tour guide. Contact Laikyn Cooper, 337-436-9588, for help putting an itinerary together.
8. Lyft – Lake Charles does have a taxi service (337-990-5490), and the Lyft app is also active in the region. "Lyft allows you to befriend locals and get a more encompassing experience of our area," says Lake Charles Lyft driver Erica McCreedy. "Instead of searching for restaurants on your phones or hoping to run into something fun, Lyft gives you your very own local ambassador."
If by chance you're an armchair traveler, check out these Virtual Tours.
What's your preferred mode of transportation?