Forget swimsuit season – its Spring festival season in Southwest Louisiana and I've got a sweet tooth, y'all!
Funnel Cake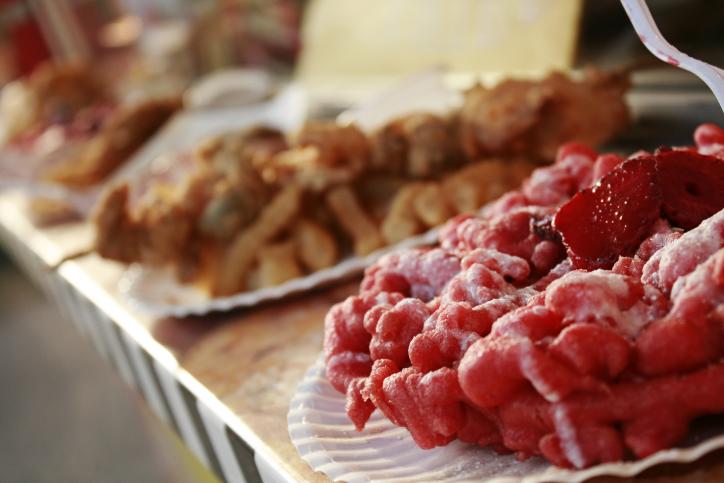 A 100% MUST at any fair or festival. It's more than just fried dough, y'all. It's a part of festival living. Part of the fun is trying not to get the sugar all over your face. Little Hint: You'll have sugar all over your face.
Candied Bacon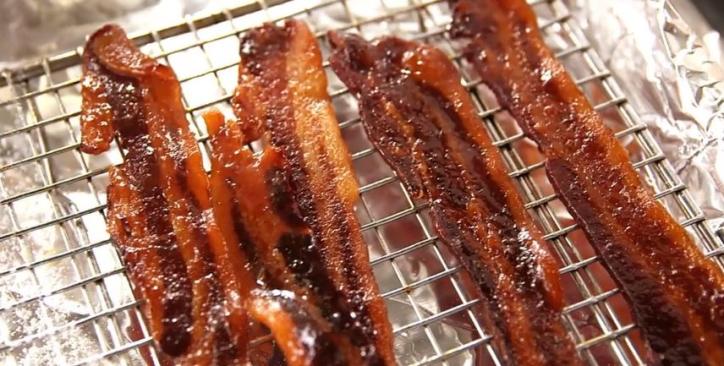 Let's just think about this for a second. Mmmm. Now let's add it to on top of the funnel cake! This sweet and savory treat is featured at Louisiana Pirate Festival.
Mayhaw Jelly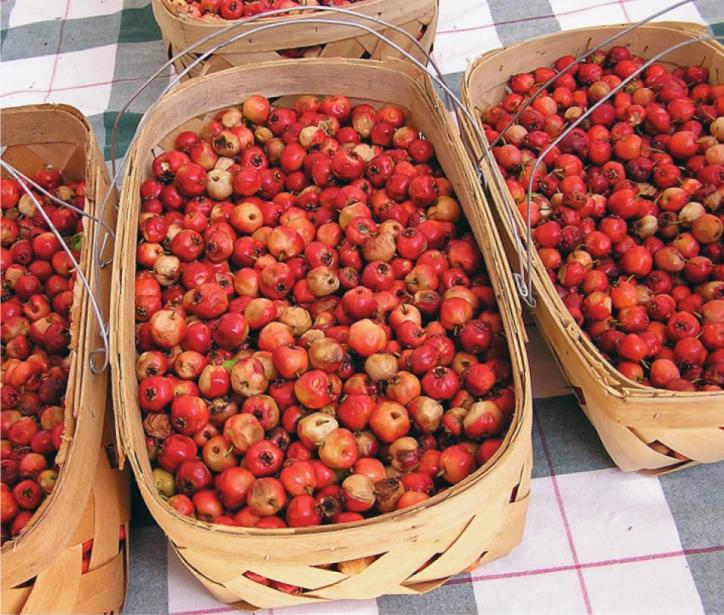 I have an intense love for mayhaw jelly because my dad makes it every year! Lucky for me, the town of Starks celebrates this little berry with a festival. Fall in love with this sugar sweet jelly at the Starks Mayhaw Festival.
Beignets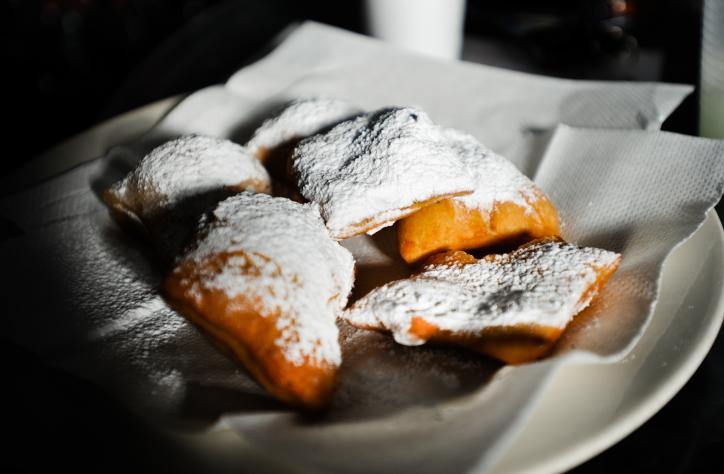 It's Louisiana's ultimate icon of Southern fried dough. All hail the beignet.
Pralines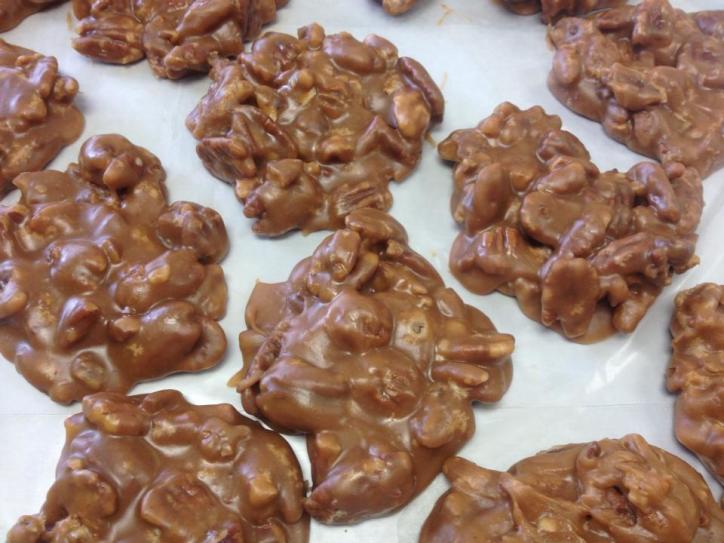 Who would have thought a little brown sugar, evaporated milk, butter and pecan halves could make something so heavenly. *Drools*
Fried Treats (oreos, twinkies, snickers, etc.)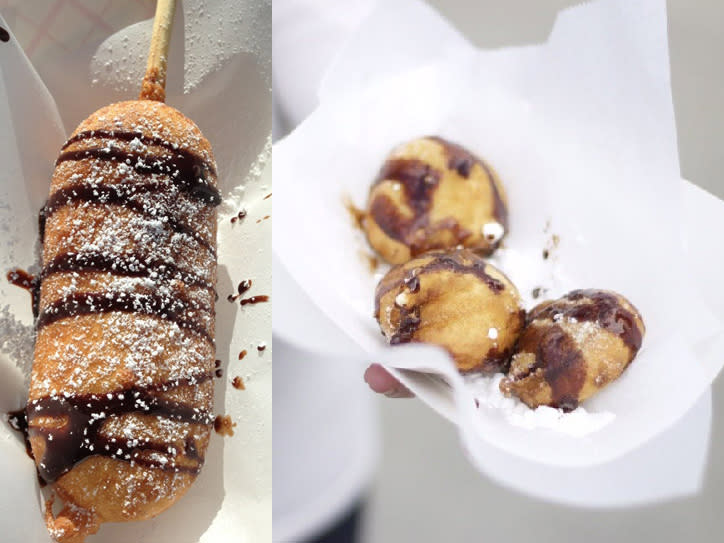 (Credit: yelp.com)
 What a brilliant idea! We all know frying something makes it a million times tasty AND cancels all the bad calories. (wink wink) 
SnoCones / SnoBalls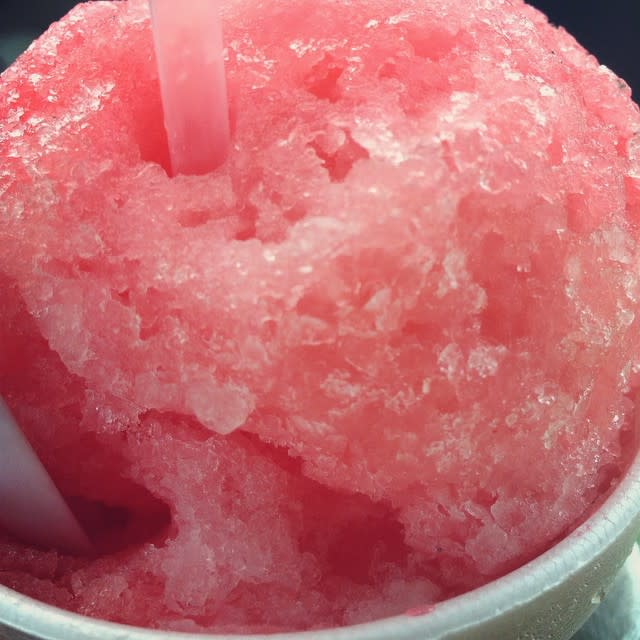 You know you are in Louisiana when you have to wait until April/May to see snow. I wouldn't have it any other way! (Find local snoball stands, here)
Popsicles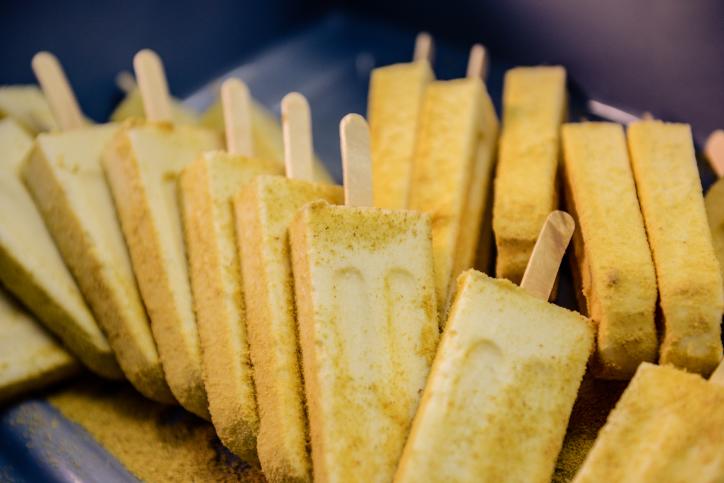 We've got something special in Lake Charles. They are frozen, creatively flavor and full of 80s flare: Pops and Rockets popsicles are one of a kind and super delish. You'll find the pop mobile at Downtown at Sundown.
Daiquiris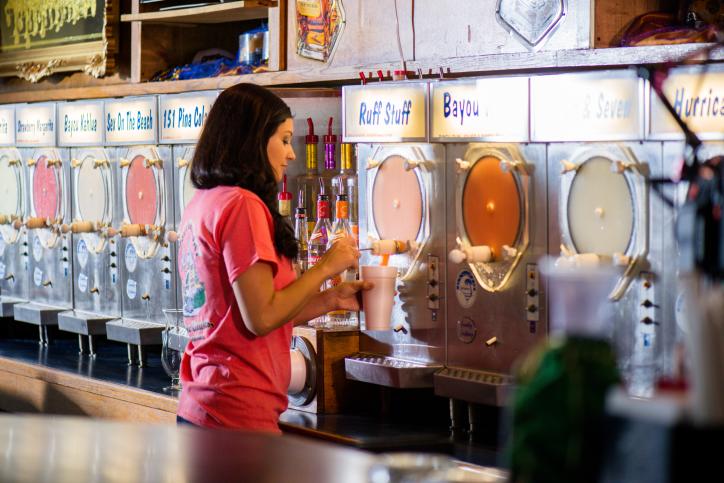 Sticking with the frozen theme, every good festival should end with a strawberry daiquiri. Even if that means visiting one of the drive-thru daiquiri shops!
For a full list of upcoming festivals visit, www.visitlakecharles.org/events or download our Events App, here.