While the Declaration of Independence was signed on July 4th, 1776, celebrations really began in earnest in the 1800s. According to an American Press news article from June 26, 1903, Lake Charles had big plans with a mock battle taking place. The celebration also featured a parade in which many of the Lake Charles ladies participated. According to the article, "This in itself is enough to show that much interest is being taken by everybody to make sure the 4th of July celebration in Lake Charles is the biggest event in this section of the country."
Now, 116 years later, we still haven't backed down from those lofty ambitions!

Red, White, Blue & You 4th of July Celebrations kicks off in downtown with a parade starting at Pine Street and heads south on Ryan toward Lock Park/ 7th Street. The parade welcomes any community members to participate—not just the ladies— so long as their vehicle of choice is decorated for the occasion!
Following the parade, the Arcade Pavilion of the Lake Charles Civic Center will host a musical tribute featuring the Lake Charles Community Band and the Louisiana Choral Foundation and will feature patriotic songs bound to get every American heart pumping!
Finally, the evening will round out with some magnificent fireworks over the lake. When it comes to celebrating our country, we don't hold back so these fireworks are sure to impress. The show starts at around 9:15 p.m., so make sure to get some good seats!
If you're on the other side of the bridge or want to switch things up this year, Moss Bluff is hosting its inaugural Red White & Boom event at the Moss Bluff Recreation Complex at 1180 Recreation Boulevard. The event, which will last from 5:00 p.m. – 9:00 p.m., will include food, music, and fun for all ages!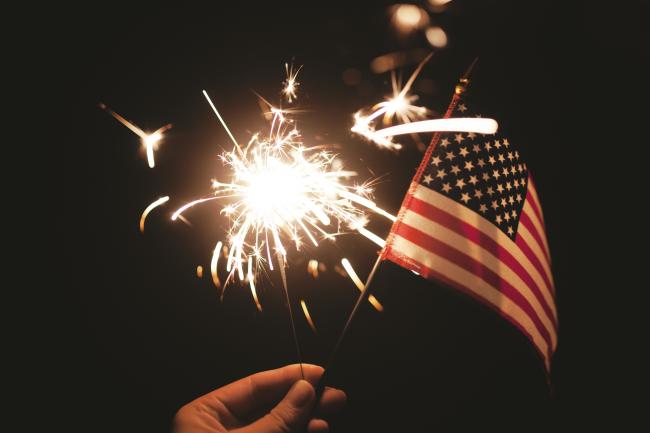 Kickball games start at 5:30 p.m. (registration begins at 5:00 p.m.), Zydecane will be playing from 5:00 p.m. – 6:00 p.m. and Louisiana Yard Dogs will take over from 7:30 p.m. – 9:00 p.m. A fireworks finale will wrap up the evening, beginning at approximately 8:45 p.m.!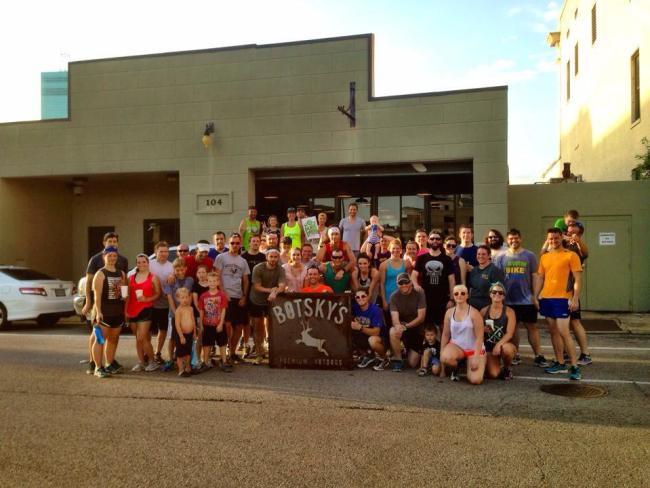 If you'd prefer celebrate our independence by keeping fit, kick off your morning with Lake Area Runners! They're hosting a 4 mile run down Lakeshore Drive and will host a party after the race with food and drinks. They're also offering fireworks as prizes for some of the fastest runners!
However you choose to celebrate, remember the founders of our country who fought hard to create this nation and our Southwest Louisiana ancestors who fought to make Southwest Louisiana the best place to celebrate it!