Visiting antique shops is often an item on a vacationer's to-do list. Southwest Louisiana offers several antique shops to keep any vintage enthusiast browsing for hours.
Cedar Chest Antiques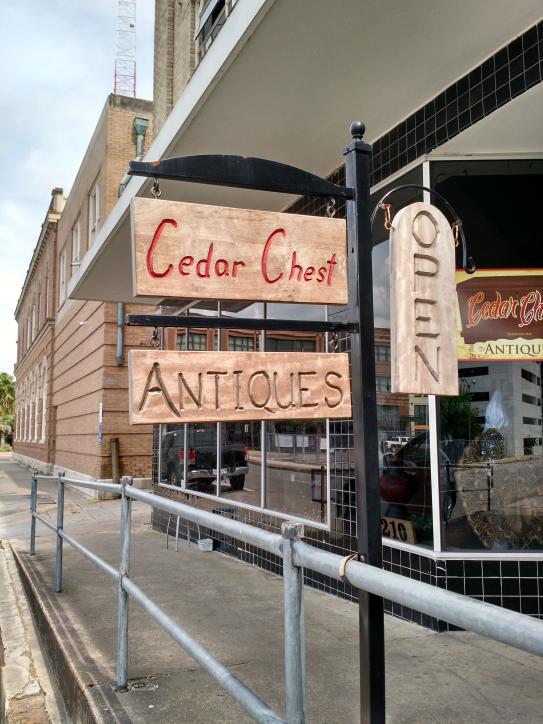 Enter the door of Cedar Chest Antiques, and the first thing you'll see is an irresistible display of antique jewelry. Move on and explore room after room (the store is larger than you might expect) of housewares, books and record albums, vintage clothing, bric-a-brac, and furniture from bygone eras. Located in the heart of downtown Lake Charles at 210 Division St., this shop offers a mix of items sure to please both the merely curious and die-hard collectors.
Corner Gallery Antiques
Nancy Granich recently re-opened the Corner Gallery with a more purposeful focus on affordable fine antiques. You'll find artwork, jewelry, furniture, china, vintage clothing, and more. She currently has ten vendors with room for more. Located on the corner of Ryan and Louie Sts., Lake Charles.
French Quarter Antique Mall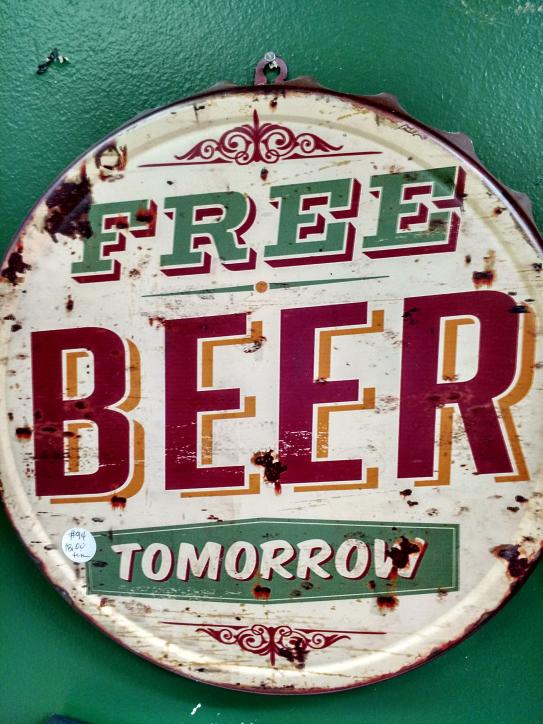 With 41 vendors, you'll need plenty of time to work your way through the French Quarter Antique Mall. Here, you'll discover a bit of everything, from vintage video games to farm equipment.  You never know what you might find! 3529 Ryan St., Lake Charles.
Vintage Villa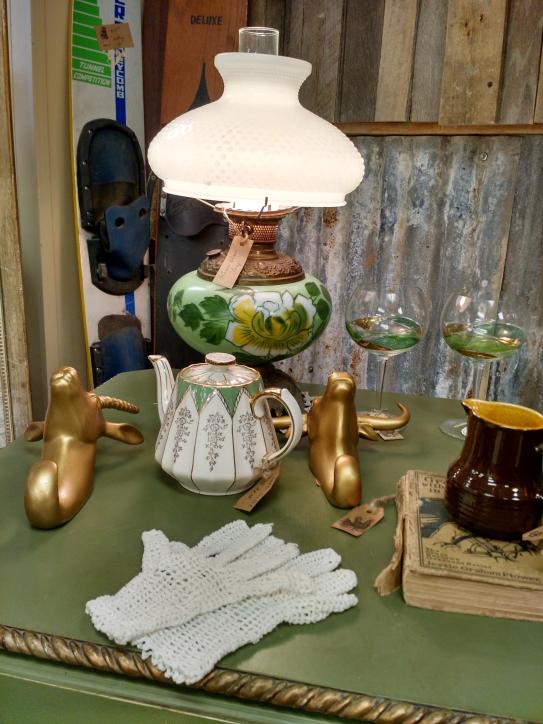 The Vintage Villa makes its first good impression by being extraordinarily neat and organized – uncharacteristic of antique shops generally. Approximately forty vendors offer a nice selection of antiques and collectibles, handmade soaps and jewelry, sports paraphernalia, decorative pillows, and fun vintage kitchen items, all in a tidy fashion, so the shopper can easily see what is for sale without feeling overwhelmed.  1931 Maplewood Dr., Sulphur.
Olde & Nu Treasures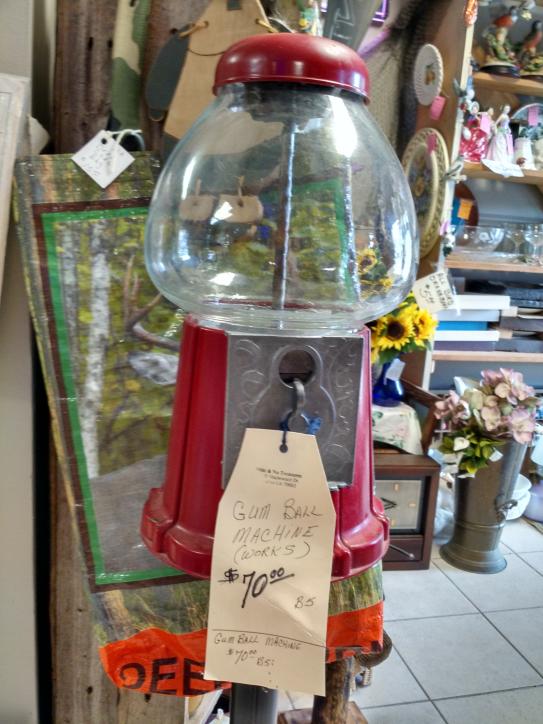 Also on Maplewood Dr., you'll find Olde and Nu Treasures, a much smaller establishment. They sell glassware and a myriad of other curiosities. 3508 Maplewood Dr., Sulphur.
Peddler's Market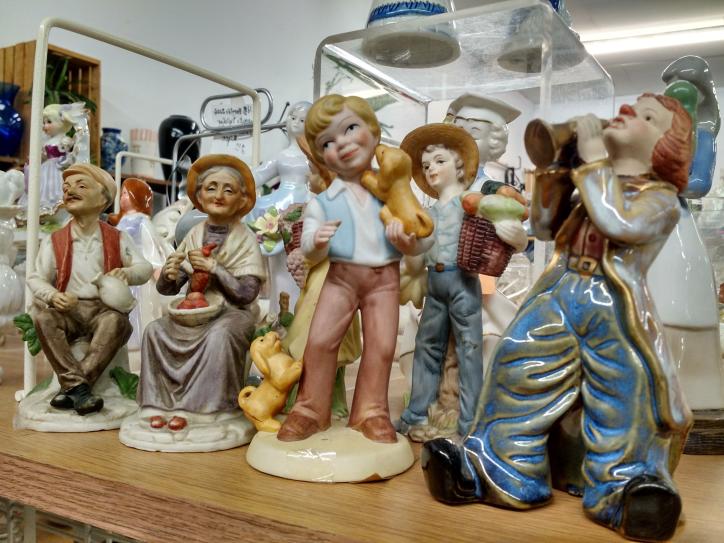 In Westlake, the Peddler's Market has a distinct flea market feel. You'll find a hodgepodge of old and new items, used clothing, housewares, toys, and antiques. 1601 Sampson St.
Story and photos by Angie Kay Dilmore