This past year has been a challenge for so many, including Stella Miller, executive director of the Black Heritage Gallery. There have been stops and starts, twists and turns along the way to procure and showcase artists with a pandemic and two hurricanes. Last year, Stella turned to embrace the artistic process and featured an exhibit specifically showcasing works produced in quarantine. One of those artists was Kevin LeMelle, who is the first in the series of featured artists for Black History Month.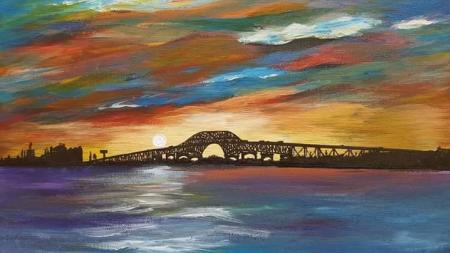 "The works displayed during the pandemic exhibit showcased the breadth of talent in Lake Charles and the surrounding areas. We have a long way to go this year before we can reopen, but I am thrilled to have some of my favorite and local artists virtually showcased during Black History Month," said Stella Miller.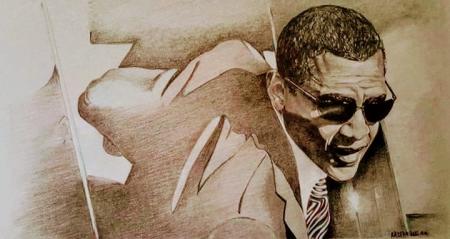 A native of Lake Charles, Kevin is a self-taught artist and father of three. The depth of detail that LeMelle displays in his creations is truly astounding. I was intrigued by his skill and use of shading whenever I encountered his work at the gallery last year.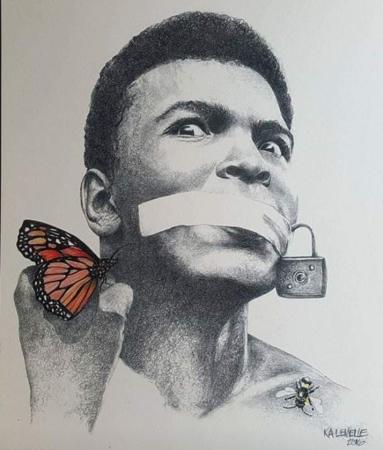 LeMelle shared: "I feel that it is a true blessing to be given the opportunity to share our gifts and inspirations which enable us to uplift one another. I was another one of those first graders that could not pay attention in class for non-stop doodling. Today, I find myself drawing whatever inspires me at any given time. Being a self-taught artist, I find this to be an incredible journey of learning and discovery."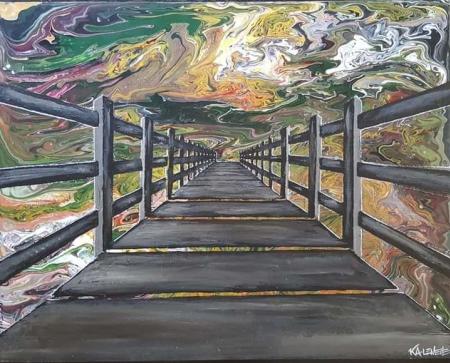 Under Lake Charles' Mayor Randy Roach's administration, LeMelle was also awarded a key to the city for his artistic vision and works, and he is also currently illustrating a book written by Dr. Marcus Jackson entitled "Growing Up as a Black Male in America."

Visit Lake Charles will highlight more artists who have worked with the Black Heritage Gallery over the years to commemorate Black History Month.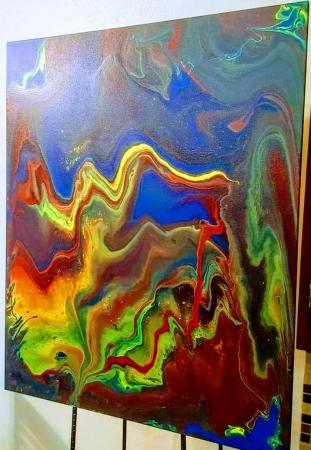 Unfortunately, the gallery was damaged during the hurricanes of 2020. The good news is that the Black Heritage Gallery will debut in 2021 with the exhibit "Obama: An Intimate Portrait with Photographs by Pete Souza," running June 4 – July 24, at 1911 Historic City Hall, encompassing several galleries inside the building, including the Black Heritage Gallery. This exhibit is sponsored by the Black Heritage Gallery and the Community Foundation of Southwest Louisiana. 
Find more information on the Black Heritage Gallery here or check out other works by Kevin LeMelle on Facebook on his personal page. You can also get in touch with him for interviews, art shows, commissions and more by calling (626) 806-3553.