It's Saturday morning.  I'm packing the ice chest and making sure we've packed a huge tower of towels before heading south to the beach for the day.  You never know who's gonna spill or make a mess, get wet or throw sand. I guess I'll grab another towel and a large pack of Wet Ones. 
Lake Charles is less than an hour from the natural, Gulf Coast beaches in Cameron Parish. Our family is always looking for outdoor-related activities the children can enjoy with us. Packing up to head to the beach is a fun outing that can be educational, too, albeit a bit messy.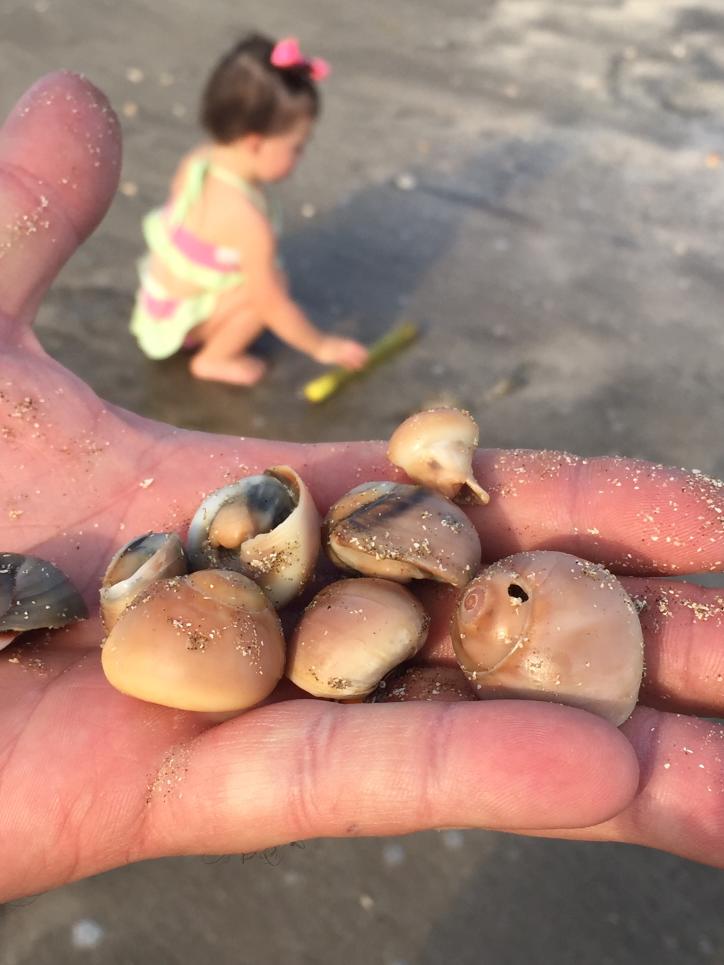 We like to stop by Brown's in Hackberry on the way there for watermelon, chips, soft drinks, water and sausage or boudin, the Cajun road trip snack.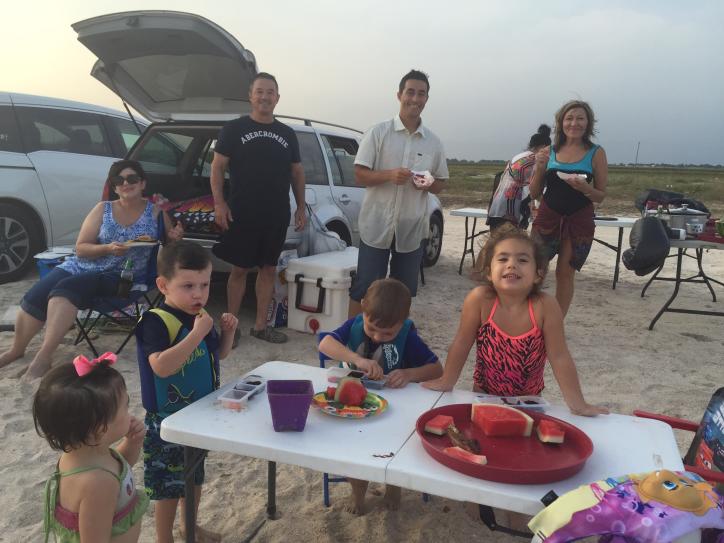 Bringing sand pails for searching for sea shells and weathered glass is good for show-and-tell the next week at school.  Growing up, my brother and I would try and see who could catch the most hermit crabs! One time we even found a catfish skull that resembled Jesus on the cross!  Upon further research, this is a THING. The Gafftopsail Catfish is sometimes called a crucifix catfish.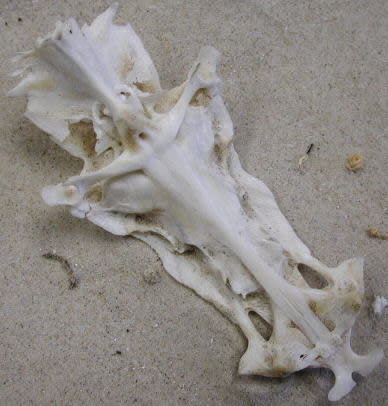 The kids enjoy flying kites and running in the sand. We'll set up the barbecue pit and lawn chairs while we relax with our toes in the sand. The guys usually try their luck fishing.
You never know if those pesky mosquitoes will be biting or not, so go ahead and pack the bug spray along with the sunscreen.  Relax and watch the sunset over the horizon.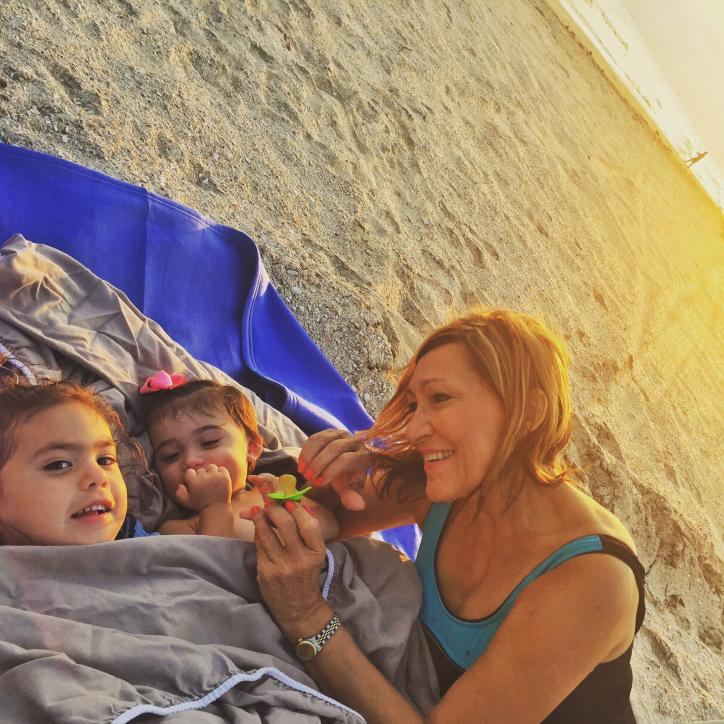 Here's a Packing List of Essentials for the Beach:
Sand toys and buckets for collecting shells
Kites
Fishing poles with heavy lines/weight, net, fishing license
Cast net for catching bait
Ole Smokey BBQ Pit
Charcoal, lighter fluid, lighter
Hot dogs, sausage, buns and condiments
Veggies for grilling
Great Louisiana songs
Watermelon, knife and cutting board
Lawn chairs
Ice chest full of cold beverages
Blankets/towels for watching the sun go down
Sunscreen and insect repellent
Hand sanitizer and Wet Ones