Writing blogs is one of my favorite parts of working on the website. The team and I have written almost 200 articles! I've looked through the numbers and put together a list of our top 10 most read blogs. Topics vary from delicious food to ghost stories.
1. Lake Charles Ghosts Tours 4293 views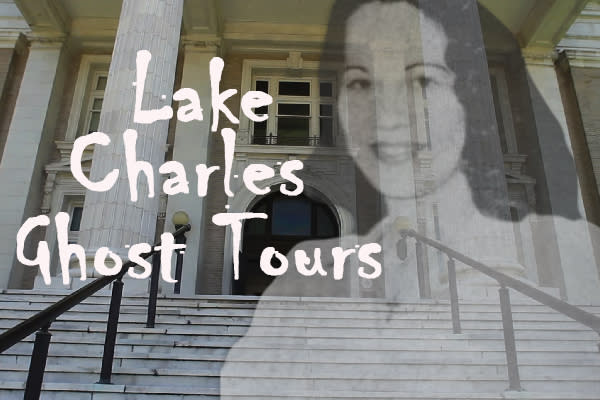 "Experts in the paranormal say that there is a huge source of supernatural energy in our corner of the state.  We like to call it Eerie Calcasieu. The most fascinating and lurid of the ghostly tales is that of the unnerving contacts with convicted murderess Toni Jo Henry."
2. 8 Ways to Be an Adventurous Eater in Lake Charles 3892 views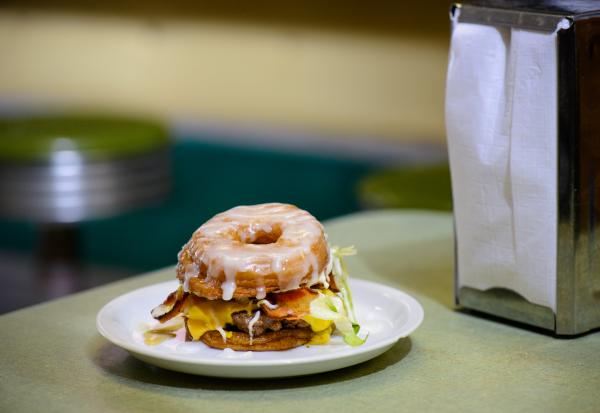 "Étouffée, boudin, cracklins, gumbo, jambalaya – our Southwest Louisiana food may be "different," but some local restaurants elevate our eclectic palates to even greater heights. "
3. Eerie Calcasieu – The Rougarou 3338 views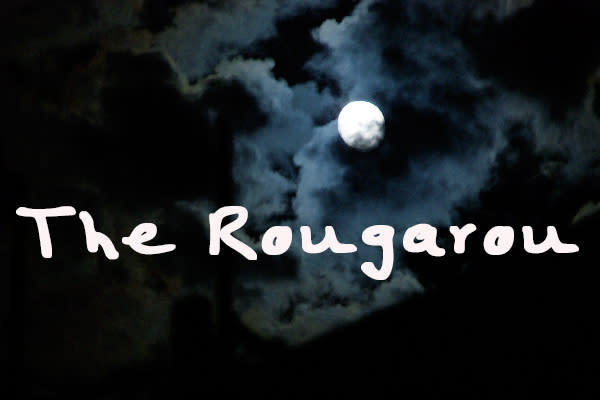 "According to some legends, a person becomes a rougarou by being attacked by one of the creatures or simply by looking it in its red eyes. The spell can be lifted if the person who's attacked survives but doesn't tell anyone about it for a year."
4. Flea Fest 2590 views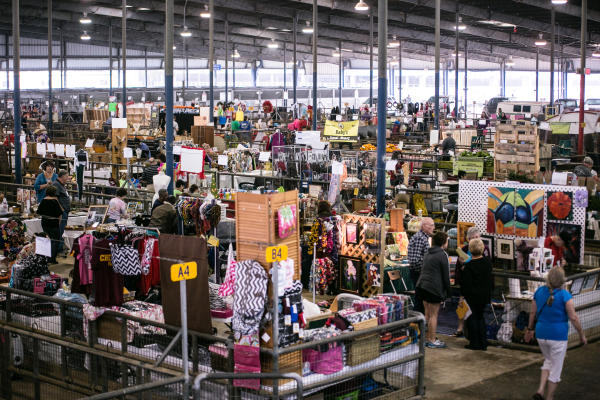 "Flea Fest is a biannual event -- spring and fall – and is held at Burton Coliseum's Ag Barn.  Approximately 350 vendors will sell everything from antique automobiles to zebra-striped purses. You never know what you'll find at this giant flea market."
5. 5 Drive Thru Frozen Daiquiri Shops in Lake Charles 2125 views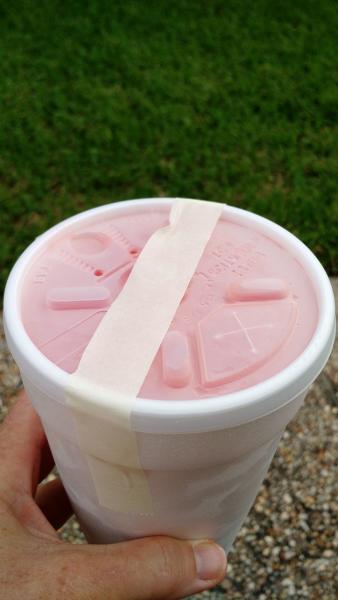 "I was unsure of what to order, so the girl at the window convinced me to try one of their signature drinks. I ordered a medium "Killer." It contained Jungle Juice, 190 Octane Mix, Vodka, Rum, Everclear, and tasted like rum punch. The kind we made for parties in college."
6. Spicy Sausage Crawfish Spaghetti Casserole 1849 views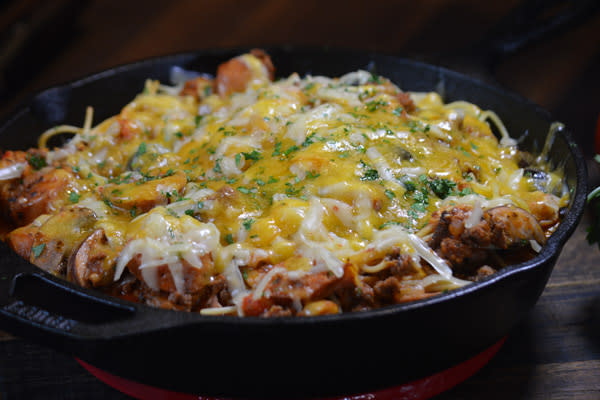 "Ask anyone from Cajun Country and they'll tell you their favorite crawfish recipe. They'll probably tell you the best way to prepare it too! My mom always said the best dishes start in a big Dutch oven (cast iron skillet). And, Mama knows best."
7. Smothered Chicken and Rice 1553 views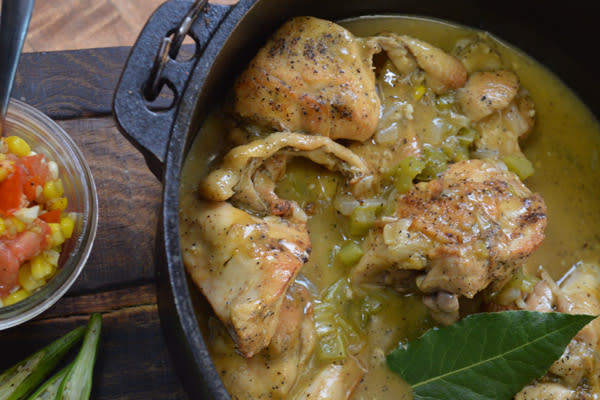 "It was a dish that my dad grew up eating and requesting for special occasions. I never learned how to make it myself, so when I saw Chef Jeff Henderson with Flip My Food making it on the Crave Gourmet & Gifts episode, I was thrilled! I am saving this to my recipe box and hope you'll try it out for yourself."
8. 6 Things to Do on Sundays in Lake Charles 1361 views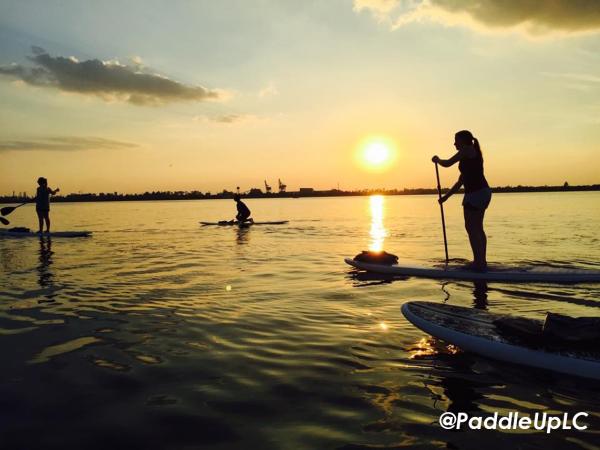 "It's Sunday and there's still plenty to do in Southwest Louisiana! Here are some of my favorite Sunday Funday activities."
9. 4 Reasons You Should go to Louisiana Pirate Festival 1278 views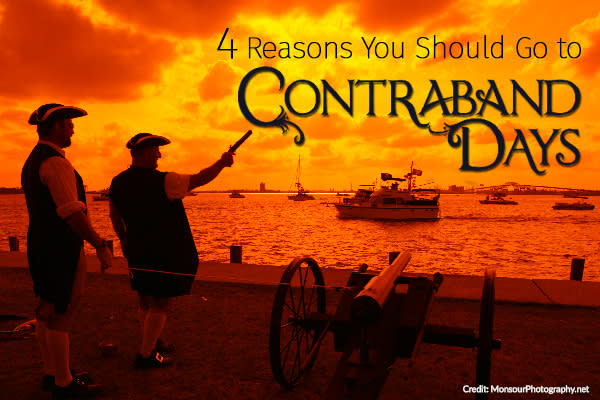 "Let's ALL be honest. When you're an adult and there's a chance to act like a kid – WE TAKE IT! Join your fellow buccaneers and Jean Lafitte  as the mayor walks the plank, for  pirate parades andfireworks."
10. Lake Charles Wall Crawl 1274 views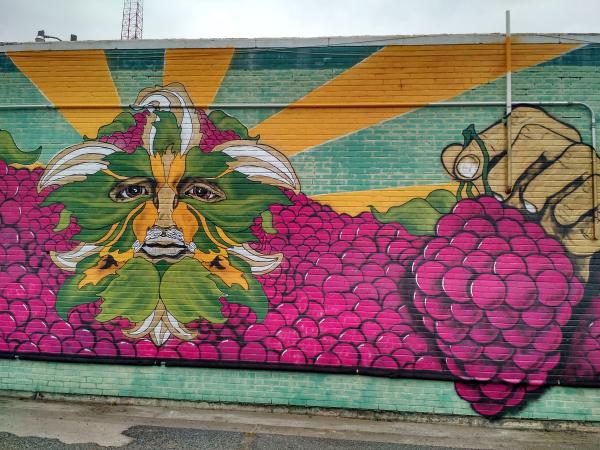 "Several area artists have recently been working hard to beautify Southwest Louisiana with the creation of murals throughout Lake Charles and Sulphur. Consider the many purposes murals serve within a community."
Which was your favorite? Read more of our blogs at www.visitlakecharles.org/blog.