Wow – 2017 sure did fly by! I guess that is what happens when you're having a good time and writing! We posted over 130 blogs this year and had some GREAT feature posts. Here are the top 10 blog posts, chosen by our readers.  
How to Make Shrimp Gumbo – 5,613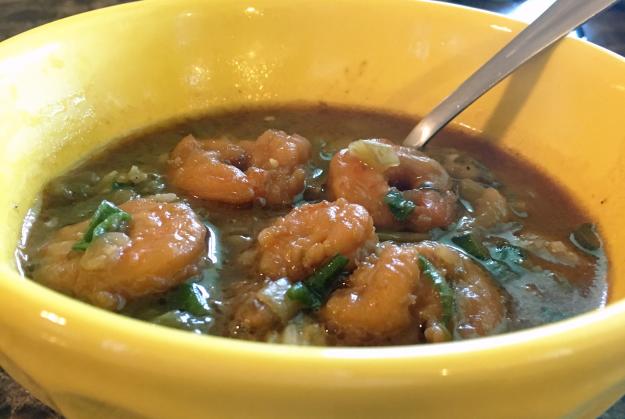 "If you've lived in Southwest Louisiana long enough, then you've probably heard the term "gumbo weather." Gumbo weather is what we refer to as the first cool front – and by "cool front" I mean "lows in the 60s" – and it usually inspires all of us to run to the store for our favorite Cajun ingredients and make a big, warm, comforting pot of gumbo!"  
Halloween Things to Do in Lake Charles – 4,368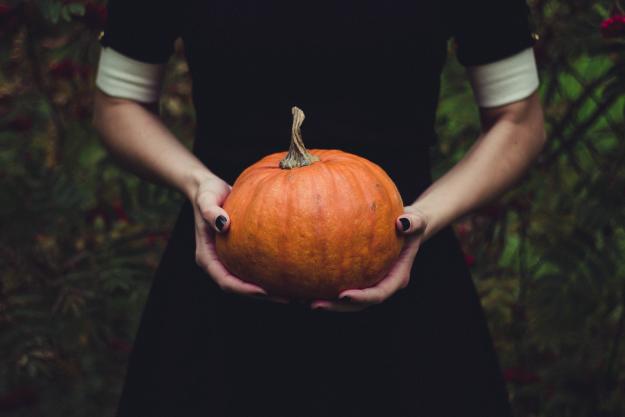 "From haunted trails to candy crawls, we are highlighting Halloween things to do in Southwest Louisiana. The area has something ... you have to do is put on your best costume and head downtown for some trick-or-treating!"  
Family Friendly Summer Arts Activities in Lake Charles – 3,371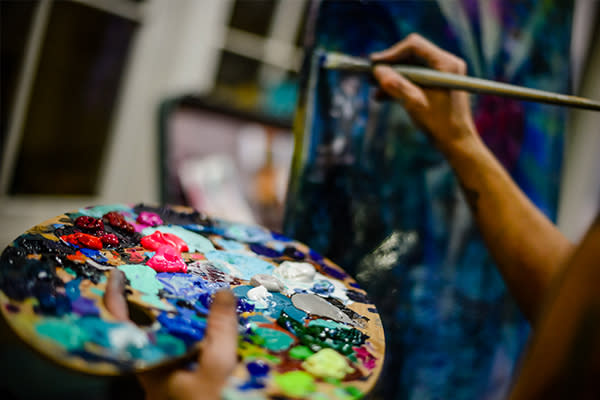 "School's out and I'm sure you already hearing "There's nothing to do!" or "I'm soooooo bored!" Treat your family to a local art ... /performance excursion! We've rounded up a few local arts events that will keep your family active and culturally sophisticated throughout the area "  
10 Date Night Options – 3,163 
" We all know the struggle of picking the perfect date night activity, and how easy it is to fall into the "dinner and a movie" rut.... There's nothing wrong with it…..but it sure does get monotonous after a while. So, here are some SWLA date night ideas that should spice …"  
Mantripping: Things to Do Around Lake Charles – 2,700 
"Southwest Louisiana is the perfect destination for guys to get away for some much-deserved rest, recreation, and fun!"  
All You Need to Know about Boudin Wars – 2,463 
" Boudin is as much a part of Southern Louisiana culture as Cajun music or gumbo. And I'm here to tell you – if I had to choose between those – boudin would be my pick. If you're a boudin enthusiast like me, OH HAPPY DAY - Boudin Wars is just around the corner. It's like Christmas morning!"  
2017 Marshland Festival in Lake Charles – 2,435 
"Featuring music from Zydeco to Country to Cajun, the two-day Marshland Festival is one of the summer's best events. And you better ... get ready to dance, y'all! "  
Planning Your Lake Charles Holiday Getaway – 2,332 
"This winter, get in the spirit by joining in Southwest Louisiana's beloved Cajun Christmas traditions – the ones locals have loved for years. The Cajun Christmas season will be bright and merry with magical holiday light displays, theatre shows, parades, shopping festivals and of course, seasonal cocktails."  
Things for Teens to Do in Lake Charles – 2,275 
"here are some ideas to get your teen smiling, up and exploring Southwest Louisiana, and they might actually be able to invite a friend or two – in the real world! (Even if they invite them through SnapChat wearing a dog nose with a rainbow tongue.) Just roll with it!"  
12 Things Louisianans are Thankful for – 1,943 
"Every November on Facebook, I see all my family and friends use the month to list out the things they are thankful for. What a great idea! But for the purpose of this blog, I'm not just going to list out what I'm thankful for – but what I believe all Louisianans are thankful for. Here we go…"  
Check out all our blog from 2017, here. Got a blog idea? Leave your ideas in the comments. Here's to another great year of Visit Lake Charles blogs!