National Get Outdoors Day will be taking place on June 8, 2019. Intended to highlight all the physical and mental benefits that come along with being active in nature, there are so many ways to celebrate the great outdoors here in Southwest Louisiana.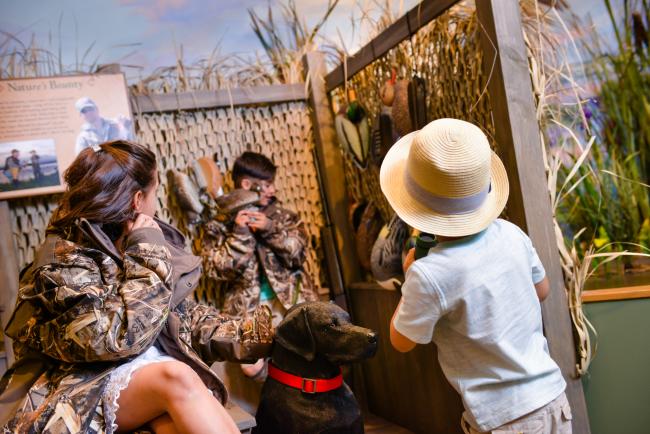 Firstly, Creole Nature Trail Adventure Point is hosting a special celebration on Saturday, June 8, from 10 a.m. – 2 p.m. Gumbeaux Gator will be on hand for photo opportunities and the Creole Nature Trail team will have a few other free activities available! From there, there are plenty of outdoor activities along the Creole Nature Trail that could be fun for the whole family!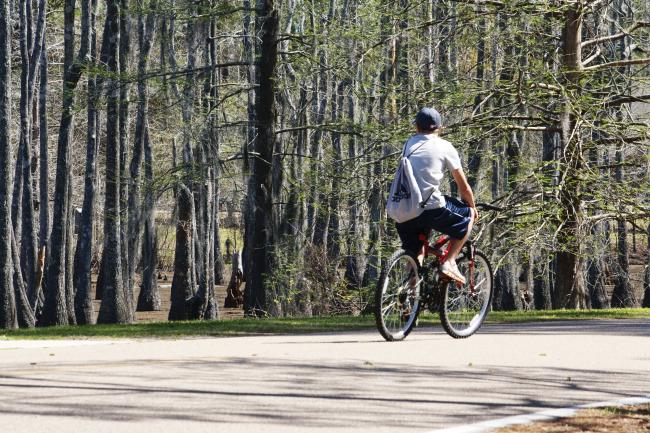 But you don't need to go to an event to celebrate—there are plenty of walking trails at Sam Houston Jones State Park, and they are several different lengths to accommodate all hikers, from beginners to experts! There's also a lovely walk in the city along the Lakefront Promenade. Or enjoy a Sunset Paddle with Paddle Up Boarding Company—they provide the paddle, board and life jacket, you provide the manpower, and Southwest Louisiana provides the breathtaking scenery!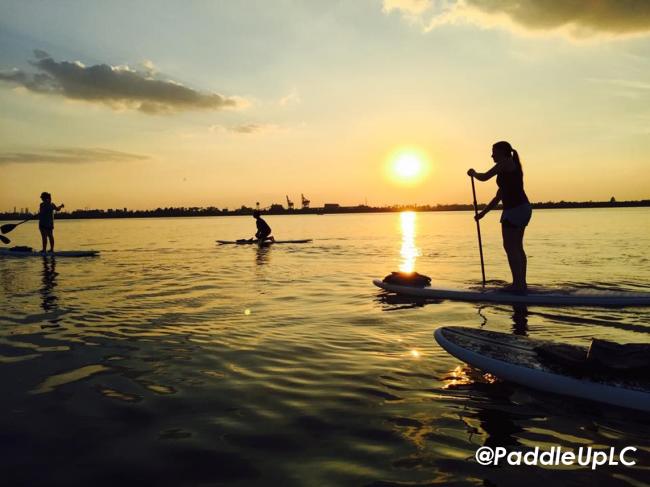 If nature isn't your thing, there's still plenty of ways to enjoy the outdoors. Ward 3 Skate Park has all the bowls, ramps and rails any skater could ask for. Nearby in the same complex is Adventure Cove Park, a barrier-free children's play area that accommodates children of all ages and abilities. Fit in some time for a round of golf and enjoy the fresh air with some friends. Mallard Cove Golf Course has some wonderful sights that only enhance the golfing experience.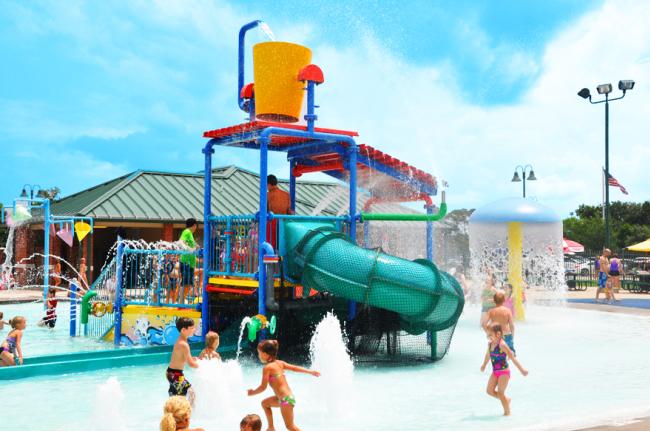 If you're a family with young kids, you'll find no shortage of parks that allow some family fun in the sun. Millennium Park along the lakefront in Downtown Lake Charles that has everything kids could ask for: monkey bars, slides, tree houses, rock climbing walls and so much more. Across the bridge is the Sulphur Parks and Recreation Waterpark for the more amphibious kiddos.
There are so many ways to celebrate the great outdoors here in Southwest Louisiana, and these are just a handful you could choose to enjoy on National Get Outdoors Day—but always remember to keep your skin protected while you do!