When Louisiana native, Jay Ducote, came to Lake Charles last year with a crew from Tommy's TV capturing footage for the Louisiana Culinary Trails program, I was pumped! Jay is a Louisiana food legend with his own blog, radio show and column in Louisiana Cookin'. He has a love for the culinary culture of our state that is evident the second you meet him.  He grew up in Louisiana hunting and fishing, like most of us Cajuns do here in the Bayou State! Our goal during the visit was to expose the crew to fresh, local seafood throughout Southwest Louisiana to give visitors a taste of the Seafood Sensation Culinary Trail.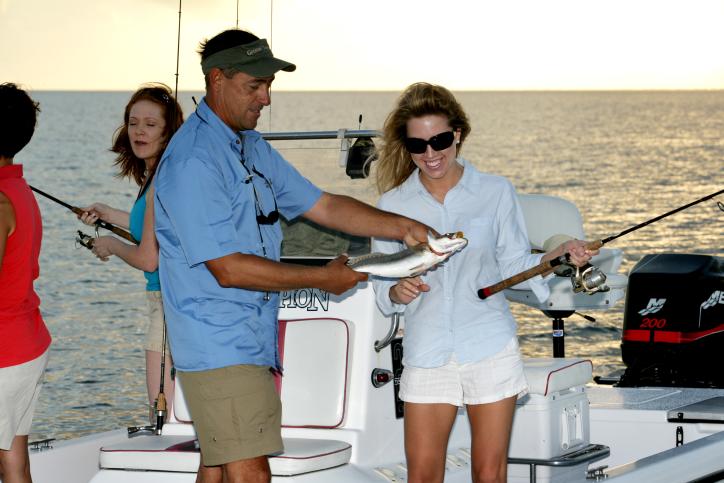 Being raised on the Gulf Coast, I grew up eating fresh flounder, speckled trout and redfish. We had weekend crawfish boils and went crabbing early on Saturday mornings so we could boil them in the afternoon.  I've eaten oysters fresh off the dock on Calcasieu Lake.  My brother would cast net in Cameron Parish for shrimp.  In Southwest Louisiana, eating fresh seafood is not only a part of our culture but our way of life.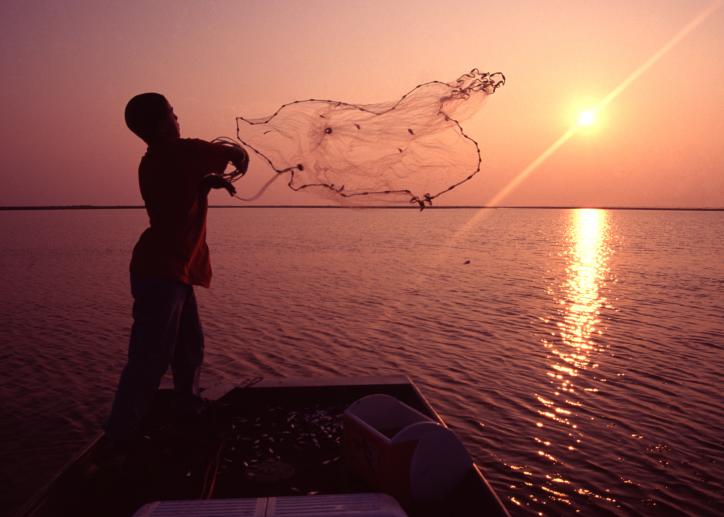 There's a history here in our foodways that goes back centuries. Our culture and passion are tied into every dish.  Visitors can enjoy Louisiana's bounty of fresh seafood along the coast of Southwest Louisiana by eating fresh shrimp, alligator, oysters, blue crab and fish.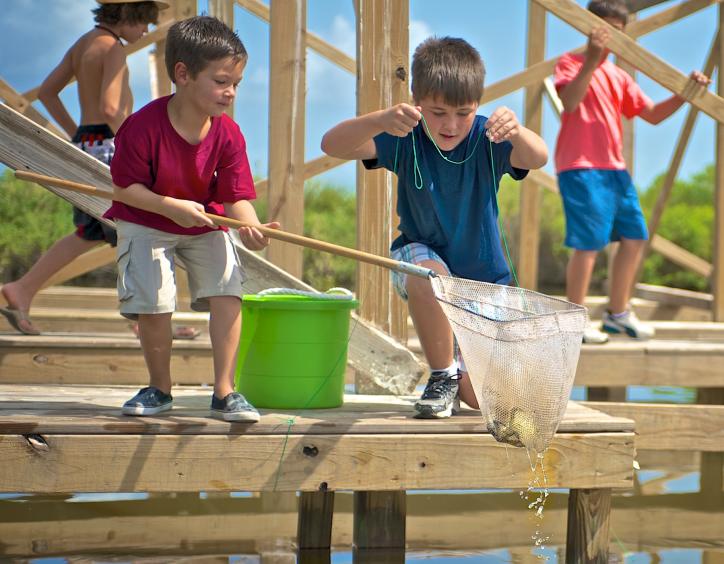 Now that Jay Ducote is starring on the Food Network's hit show, Food Network Star, looking back at this video the team completed last year makes me even prouder of this project showcasing the Seafood Sensation Trail.  Win or lose, Jay is a Louisiana culinary sensation in my book and I wish him the best of luck on the show!
Check out the Seafood Sensation Trail video: