Grab your finest sombrero, pour yourself a Bayou Rita, and order a taco or two from one of our many local restaurants who are serving up festive meals in celebration of Cinco de Mayo. Today also happens to be #TacoTuesday, so even more of a reason to celebrate (as if you need more)! This year, your fiesta may look a little different; however, that doesn't mean you can't have a memorable and festive time at home.
There are many restaurants in Southwest Louisiana who are offering a mix of take out, delivery, and drive-thru. Click here to view Mexican restaurants who are open this week so you can satisfy your chips and salsa needs. If you're looking to create your own margaritas and specialty drinks, Lake Street Liquor is offering 10% off tequila and Hokus Pokus Liquor has a Margarita Station equip with all your margarita essentials.
If you're like me and like to leave the mixology to the experts, Bayou® Rum to the rescue once again! Use code CINCO25 at checkout to receive 25% off your gallon of frozen Bayou Rita for pickup on Cinco de Mayo. Bonus: the first pickups will receive a free pool float!
Not a local? Don't worry, here is the Bayou Rita recipe to try at home! 🍹 
Bayou Rita
1.5 oz. Bayou® White Rum
.75 oz. Gator Bite Satsuma
3 oz. margarita mix
1 oz. freshly squeezed orange juice
Mix together well and serve on the rocks or frozen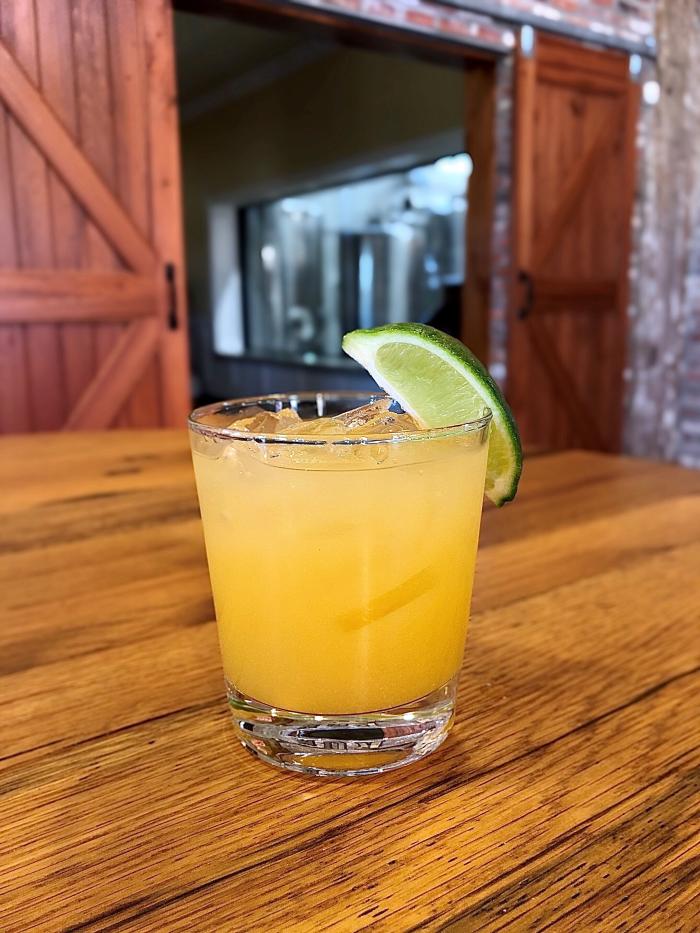 History Fact: May 5 marks the anniversary of Mexico's Battle of Puebla victory during the Franco-Mexican War in 1862.