Cinco de Mayo: not just a margarita drinking holiday (it actually celebrates a Mexican military victory). But here in Southwest Louisiana, any excuse for a party! There are currently at least a couple dozen Mexican restaurants in our region, and they'd all love for you to join them in their celebrations. Most establishments will have drink and food specials that day. Here are just a few of the highlights in the area.
Casa Manana will host a fiesta party in their parking lot, complete with food and drink specials and music.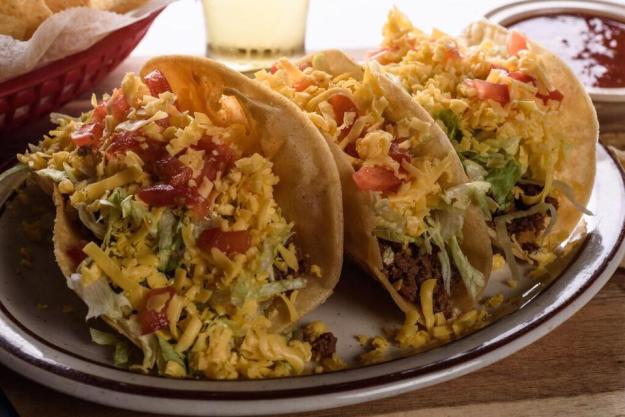 Coyote Blues will offer $5 margaritas, specials on Latin and Mexican beers, and music by Mark Reeves and Twisted X from 6:00 – 9:00 p.m.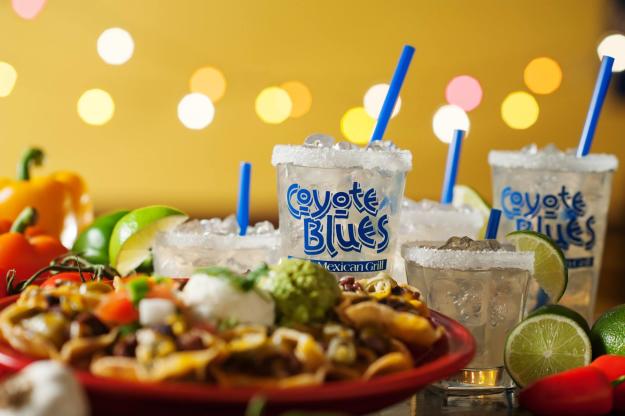 Los Ponchos Mexican Grill will have two-for-one margaritas and shots.
The Bad Apple Saloon will celebrate with a buy one meal receive one ½ price special from 7 a.m. – 2 p.m. And of course drink specials throughout the day.
At L'Auberge Casino Resort, Jack Daniel's Bar and Grill will offer Kobe Beef Tacos & a Margarita for $14, and Le Beaucoup Buffet will offer enhanced Mexican food options.
Restaurants aren't the only place to party on Cinco de Mayo.  Hocus Pocus Liquors will host Cinco de Mayo Mixologista. A professional mixologist will concoct drinks to conjure up a festive Mexican spirit. Attendees will sample several drinks and receive a gift bag, plus door prizes. If you're hungry, Taco Mel food truck will be on site to serve authentic Mexican fare. $25 per person. 5:00 – 7:00 p.m.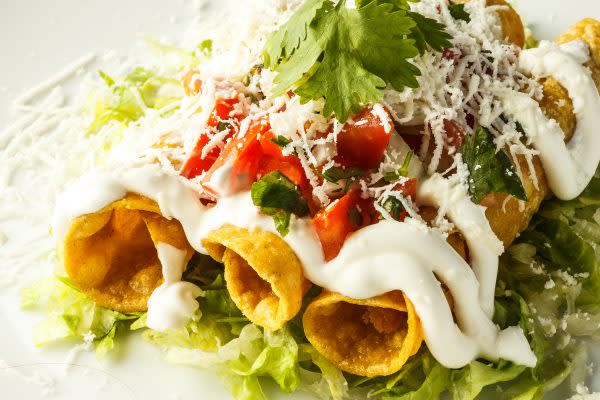 Lake St. Liquors will host a free tasting event featuring various tequilas and Mexican import liqueurs, chips and salsa. 4:00 – 6:00 p.m. 
Anyone can celebrate on Cinco de Mayo! Find your favorite margarita and make a toast. Ole'!
If you plan on celebrating at home, here are a few recipes from Louisiana's favorite hot sauce, Tabasco. Max your Mex with these flavors!