Music Brings People Together 🎶
If you ever take a road trip with a bunch of people, you've probably experienced a backseat DJ. People are passionate about the music they like, and while we all can't agree on what kind of music is the "best" kind – we can all agree that music is powerful stuff. It can make you feel joy, melodramatic, contemplative, and of course, it can make you want to dance! Louisiana is one of those states that is known for a variety of music from Cajun fiddlers to rocking Zydeco or New Orleans' jazz and shades of blues music. Lake Charles/Southwest Louisiana is no stranger to musical talent, so if you have not heard local music, you are in for a treat.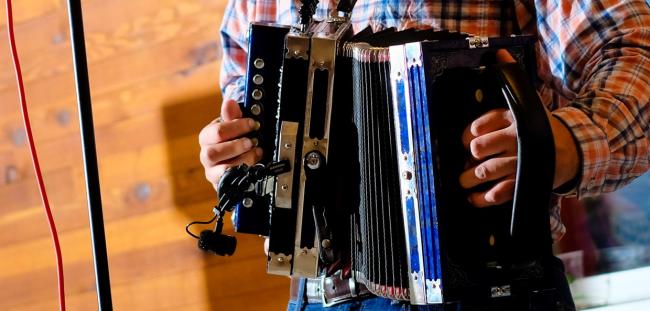 Want local music? You have options.
While local musicians might not be able to play in packed nightclubs or festivals right now, that has not stopped them from keeping the music going! KPLC, KLLR Radio and Visit Lake Charles are all playing their part in keeping the airwaves, well Internet, filled with local talent. On the Visit Lake Charles front, we recently compiled a Spotify Playlist of local musicians that everyone can enjoy. We're constantly adding to the list, so feel free to suggest other musicians or music by e-mailing me at amanning@visitlakecharles.org.
Visit Lake Charles Spotify Playlist
Music from or about Southwest Louisiana.
---
KPLC
Longtime arts and music advocate Amie Herbert jumped on board to keep the music playing even amid a pandemic, featuring local musicians. The current format is "Quaran-Tunes" with home videos from musicians featured on the local TV station, KPLC's Facebook page, and website.
My hope is that even if only for a few moments, our viewers can have a little reprieve from what has felt like a long string of bad news, and since there is nothing (other than hot boiled crawfish!) that we love more than live music, the second best thing that we can provide is an intimate mini-concert each day for our community.

Amie Herbert
KPLC Midday Show personality and board member for the Arts & Humanities Council of SWLA
 
---
KLLR.FM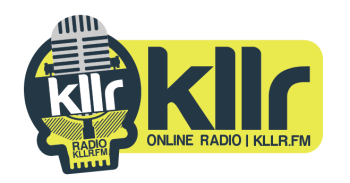 Another longtime friend of mine and local musician supporter Chad Moreno, launched KLLR.Radio years ago as a streaming station providing independent and unsigned artists a worldwide online platform for their music. It's a free service for artists to gain exposure while building a great station for listeners to discover music they may not have heard otherwise. As of April 2020, KLLR.Radio has over 50 artists and 350+ tracks!
We are always looking for fresh, new, musicians and bands that want their tracks added to our playlist. Any independent or unsigned bands are welcome to send us some music to be added to the stream.

Chad Moreno
Owner of Killerwebsites.com and KillerDye.com
Users can tune in via the website, iOS App, Android app, and with their new Alexa Skill that lets people listen via any Alexa enabled speaker.
---
Push Venue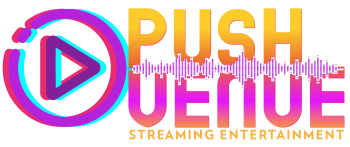 Another remote way to check out musicians is through PushVenue.com. It was developed out of an idea to help musicians stream their content to an online audience during the Covid-19 time but allow help them by raising funds through "tips" via the live stream sessions.

"As things return to 'normal,' we will transition to providing produced live stream events from various venues, this will extend the reach and possibilities for the venue and the artists," said Moreno.

FB: https://www.facebook.com/pushvenue/
Web: https://pushvenue.com

So, there you go, get your local music fix and feel connected to musicians in Lake Charles/Southwest Louisiana!