Mother's Day is one of the busiest days of the year for Sunday Brunch. Fortunately, Lake Charles has no shortage of restaurants that offer this popular meal. And because this is Louisiana, brunch often also means good music – specifically, JAZZ.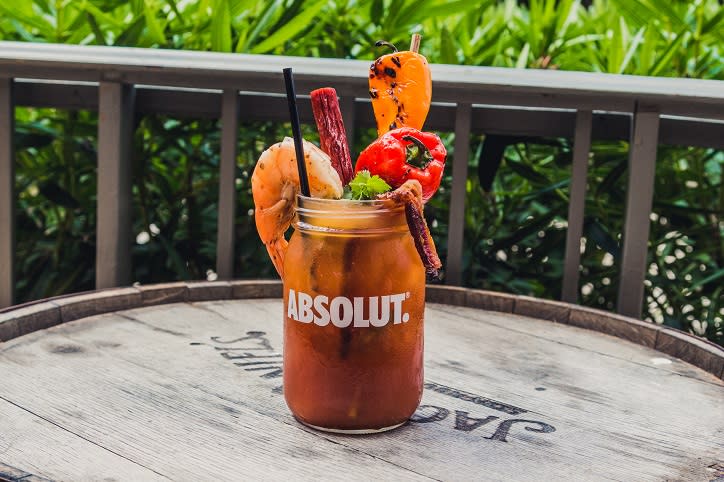 Jack Daniel's Bar and Grill® at L'Auberge Casino Resort offers their Whiskey Jazz Brunch every Sunday from 11 a.m. – 3 p.m. There is indoor dining available but most patrons prefer to sit on the patio, listen to live entertainment, and feel the breeze blowing in from the Calcasieu River. The restaurant has an enticing brunch menu that includes an eggs benedict topped with crab, a skillet dish with sausage, potatoes, onions and peppers, and French toast, just to name a few. My favorite part of this brunch is their made-to-order Bloody Marys with a wide variety of ingredients to choose from including shrimp, pickled green beans, olives, celery, and sausage stick straws for sippin'! No reservations.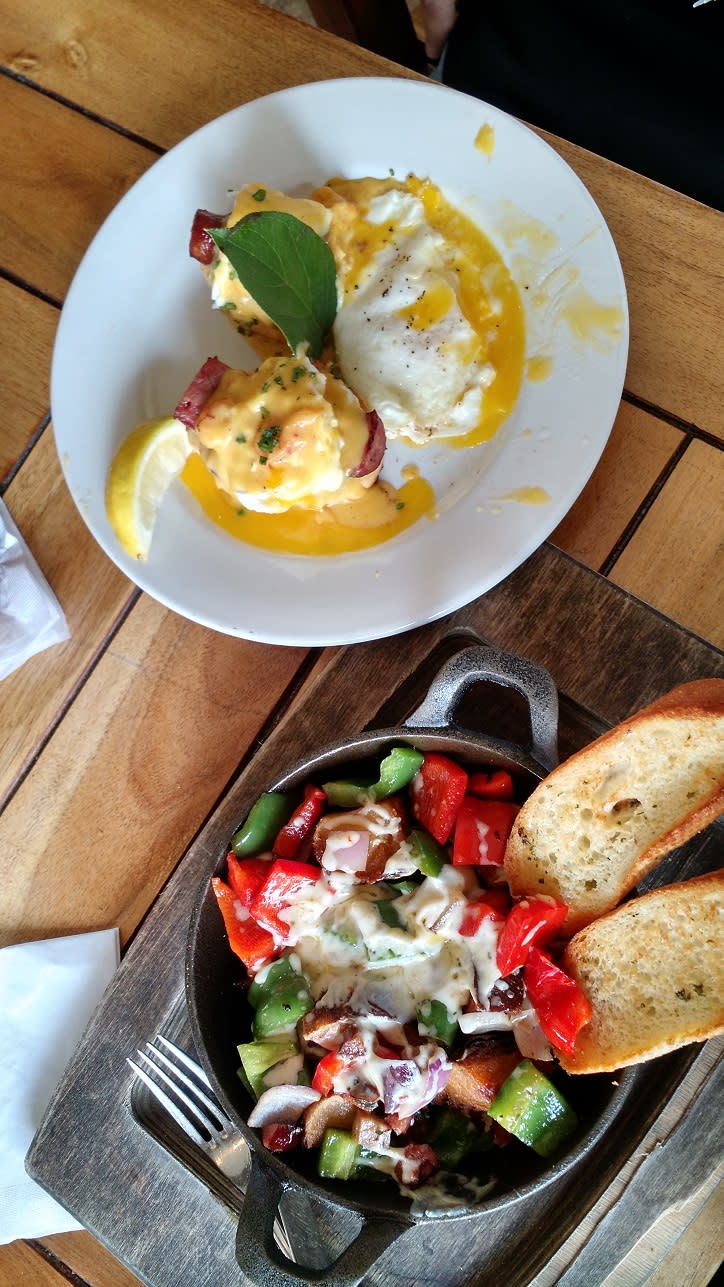 Luna Bar and Grill presents a delightful Sunday Brunch menu (11 a.m. – 2 p.m.) which features several irresistible varieties of omelets made with fresh crawfish, crab, and shrimp in addition to other brunch items and their regular menu. Patrons sitting outside enjoy live jazz from the stage. No reservations.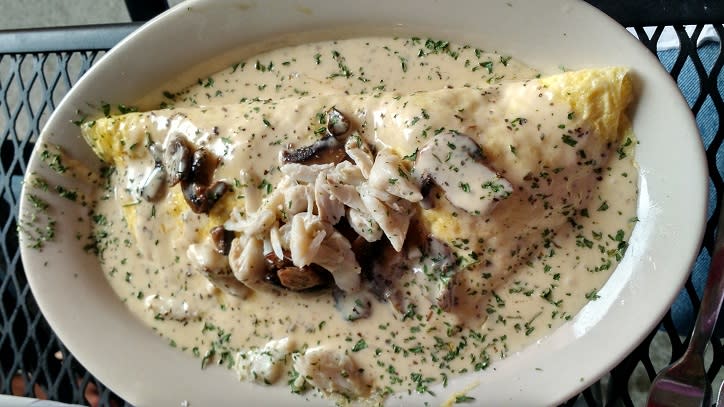 Pujo Street Café is open for brunch every Sunday from 10 a.m. -2 p.m., and will extend their hours on Mother's Day until 3 p.m. They serve dishes from a special brunch menu, as well as their ever-popular regular menu. Brunch favorites include shrimp and grits, waffles, (especially their chicken and waffles), eggs benedict, and fresh-made beignets. The bar offers half price Bellinis and Mimosas. In addition to their indoor or outdoor dining, they also have a private dining room available for larger parties. Owner Dan Schaad highly recommends making reservations for their Mother's Day Brunch. Call 337-439-2054.
For something different, consider Mother's Day Brunch at The Verandah at Graywood, from 10:30 a.m.-2 p.m. Chef Mike (formerly at Harlequin) cooks omelets to order in their spacious dining room. Leg of lamb will be featured on Mother's Day, as well as vegetables, salads, muffins, breads, and other breakfast and lunch items. And don't forget their tempting dessert bar! Price is a reasonable $12.00 a person. Call 337-409-4619 for Mother's Day reservations.
If you want to avoid the Sunday crowds, the recently reopened Nina P's offers a pleasant brunch on Saturdays, complete with live jazz. Patrons order items from their regular lunch menu.
Don't allow Mom to cook on Mother's Day. Take her out and enjoy brunch at any of these fine dining establishments!