We're in the middle of National Travel & Tourism week, an annual celebration that has been held the first full week of May every year since 1984. This year, that means May 1-7. Throughout the week, localized events are being held across the nation to celebrate the awesome power of travel!
Local Events
Creole Nature Trail Adventure Point Celebration
As part of the National Tourism Week celebration, we will have a CNTAP Anniversary Celebration Fun Day from 10 a.m. – 2 p.m. on Saturday, May 7. In addition to exploring Adventure Point, we'll have a photo opportunity with Gumbeaux Gator, face painting, baby alligators, and then, to encourage people to get outdoors and explore the trail for themselves.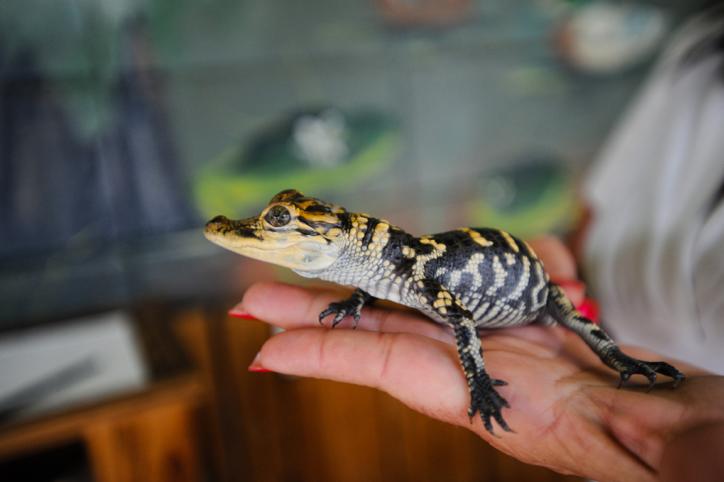 Top 20 Local Favorites
To help visitors know where locals like to eat, we have kicked off our Top 20 Restaurant voting contest.  Your favorite restaurants are counting on you! Cast your vote at visitlakecharles.org/vote. 
We'll also have treats for visitors at the Convention & Visitors Bureau throughout the week – so come and visit us!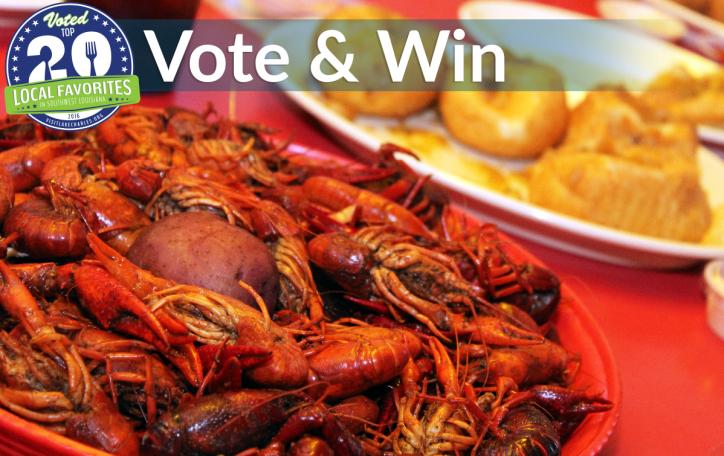 Tourism Impact
Tourism means big bucks! In 2015, $404.04 million dollars were added to the Calcasieu Parish local economy. Wow! For more facts & figures, click here.
We are thrilled to take a moment to celebrate the impact tourism has on our community. To learn more about National Travel and Tourism Week 2016, please visit the Visit Lake Charles Impact of Tourism page.