When planning a trip, it's easy to become overwhelmed by "things to do" on destinations' websites. Eventually, everything starts to run together. Vacations should never be a chore! With our new 5 action-packed itineraries, we've done the hard work for you. All you have to do is "Choose Your Adventure!"
For Foodies, local breweries, rum distillery, organic coffee, farmers' markets, the Southwest Louisiana Boudin Trail, food events, Louisiana products and unique menu items are "served up fresh" to direct culinary travelers on how to "eat like a local" and even bring a little Cajun/Creole flavors home.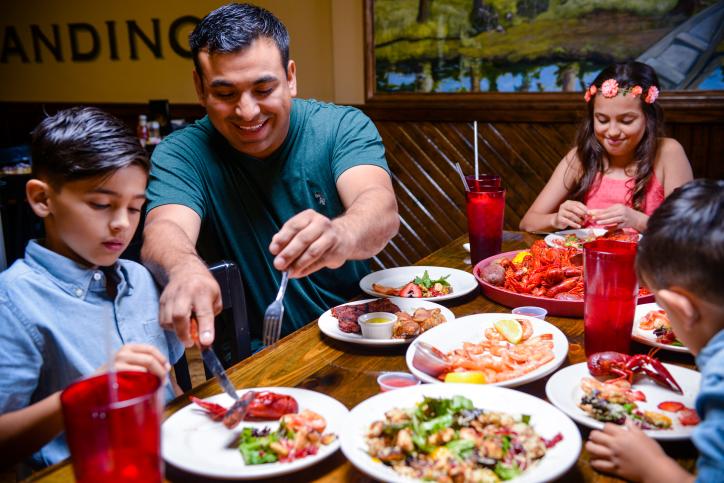 The area is known for luxurious casinos, lively nightlife and late-night entertainment options. The Casino/Nightlife adventure gives you a sneak peek at what you can expect for nightlife options at the casinos with table games, horse racing, slots, spas, restaurants, pools and more. You'll also see where to find music and entertainment in locally owned establishments in downtown Lake Charles and across Southwest Louisiana.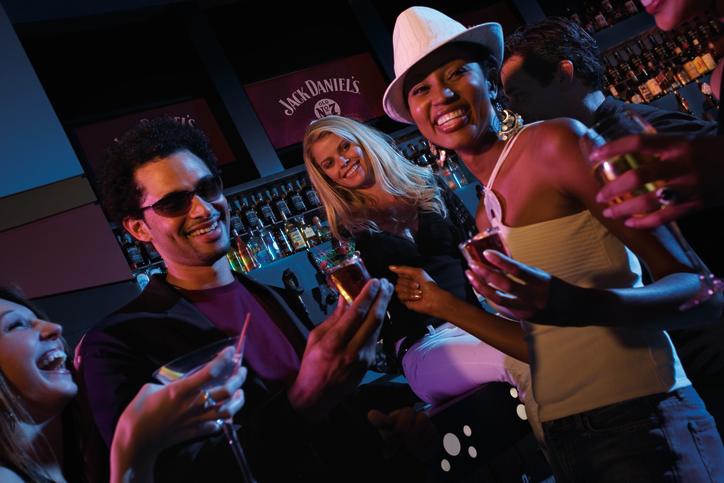 For Outdoor Adventures, whether it's "in your face" or soft adventures you seek, Southwest Louisiana has you covered.  Itineraries included everything from fishing trips, paddle boarding, biking trails, eco tours, and hours enjoying the Creole Nature Trail All-American Road and Adventure Point.
With the History & Culture option, we invited to "step back into time" with our vibrant and colorful history. Local museums, galleries and historic districts tell the story of legendary pirates, immigrants as well as past and present artists. Bring the past into the 21st century with our free Historic Tour app for touring the Charpentier Historic District.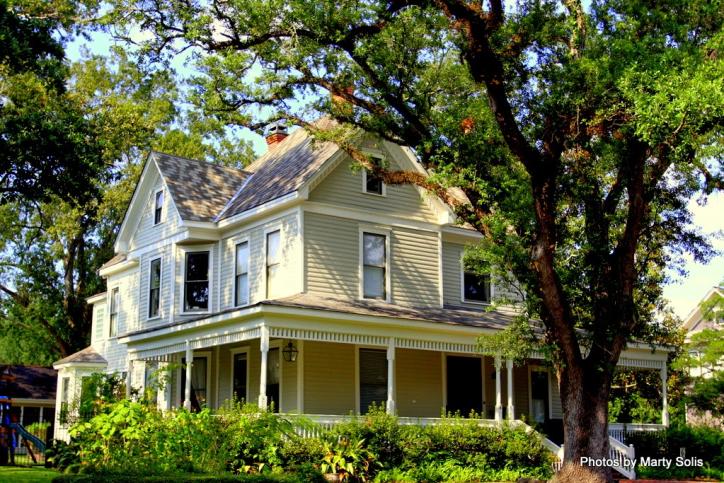 Lake Charles is known for its family-friendly atmosphere and festival seasons. The entire family can enjoy the area's indoor (and outdoor) activities, seasonal attractions and events. The Family Fun & Festivals experience includes time-sensitive festivities as well as everyday attractions.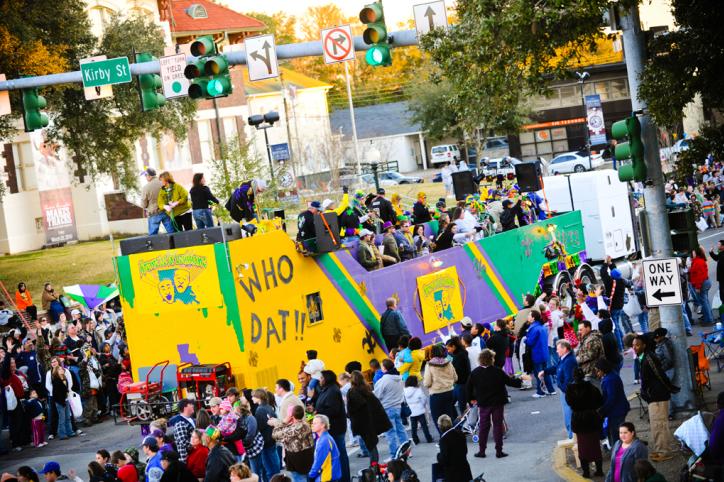 For full itinerary details and downloadable versions of each adventure, visit www.visitlakecharles.org/itineraries. We hope you'll enjoy your adventures!