It's time to lace up – we're just a few weeks away from Southwest Louisiana's favorite road race!
Runners, joggers and walkers of all abilities are getting ready for the 41st Annual Contraband 5 Miler, which will kick off at 7 a.m. on Saturday, May 13 at the Capital One Tower in downtown Lake Charles.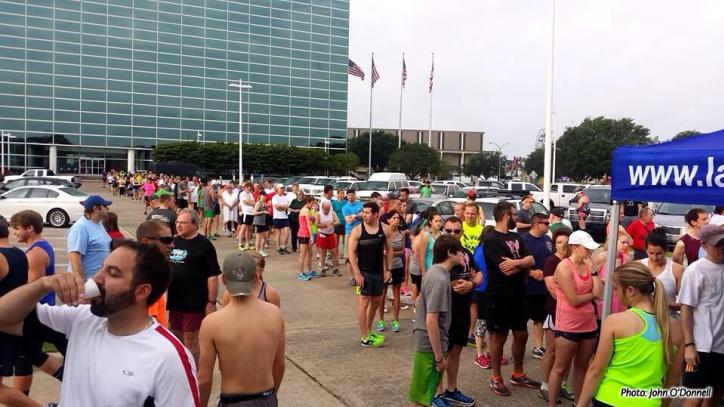 The Contraband Days 5 Miler originated in 1976 with a handful of runners, starting behind the Civic Center, touring the lakefront course to the Port of Lake Charles and back to the Civic Center. As the race became more popular, participation increased, as did Contraband Days. When the need for additional vendor and concession space became apparent, the start of the race was moved from behind the Civic Center to the Capital One Tower. Lake Area Runners organizes the race, and it is one of the largest running events in Southwest Louisiana.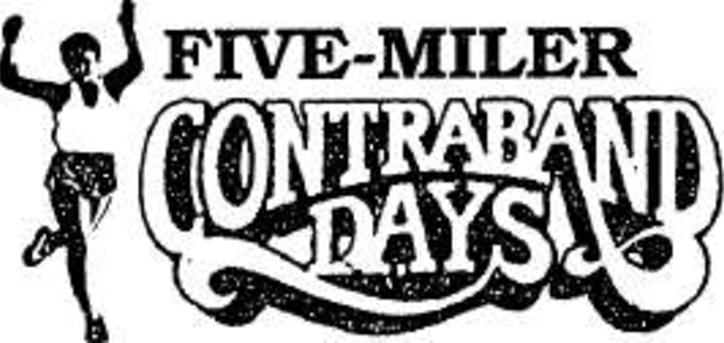 The first time I ran this race was in 2013, and I've been hooked ever since! The course takes participants down Shell Beach Drive, which offers great views of Lake Charles. After the race, runners will able to listen to live music and replenish their bodies with food and beer (which is probably the main reason why I get out of bed before 7 a.m. on a Saturday)!
The top 3 overall male and female finishers will receive cash prizes! Awards will also be given out to the top 3 male and female finishers in the following age groups: 1-19, 20-29, 30-39, 40-49, 50-59, 60-69, 70+.
The registration fee is prior to race day $40 or $45 on race day.  However, T-shirts (pictured below) are not guaranteed after 05/05/2017. Packet Pickup is on Friday, May 12, at The Running Store (3311 Ernest St.) from 10 a.m. – 6 p.m.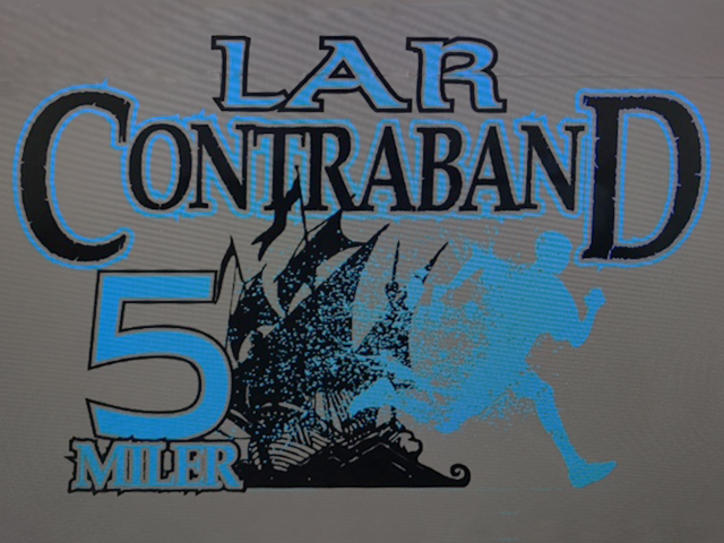 For more information or to register for the run, go to www.Facebook.com/LakeAreaRunners.