Perfect Pairings from a Crying Eagle Brewing Co. Brewer
Pairing food with alcohol is less an exact science and more of a mysterious process of experimentation. Perfect pairings are something of a 1+1=3 kind of scenario in which you can taste and smell more in both the food and the beer together than you ever could apart.  These are the pairings we are always after.  
In designing the beers at Crying Eagle we took our sumptuous Louisiana cuisine into account.  We are confident our beer pairs well with our local food...we have done many hours of research. 
Here is a good place to start:
Red beans and rice + Ready to Mingle Belgian Single
Our Ready to Mingle Belgian Single is something of rare beer style.  This award winning beer (shameless plug) is rarely seen outside of Belgian Trappist monasteries.  It is a table beer and super food friendly.  The spicy Belgian yeast we use creates plenty of clove and coriander esters.  This accentuates that cumin in your beans. The noble hops in the finish (Czech Saaz in case you were wondering) plays up that bay leaf beautifully.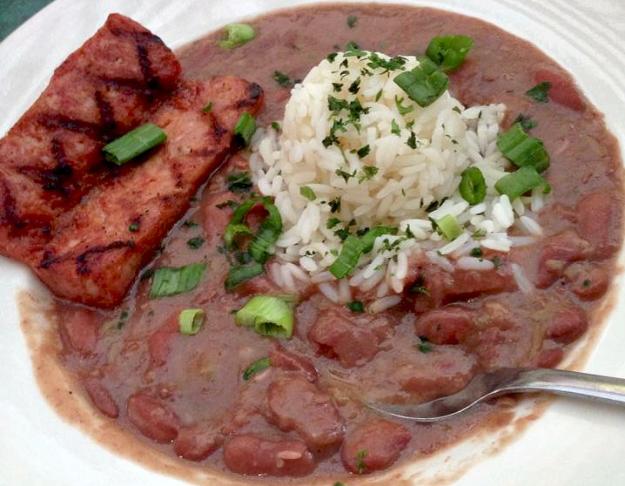 Jambalaya + Calcasieu Common
So you went and made Jambalaya with tasso, pork shoulder, fresh sausage and a dash of vinegar like a person who knows what good is.  Now, in keeping with the theme, you crack open a Calcasieu Common.  We already know that malt balances richness, and hops accentuate spiciness.  Calcasieu Common has both. The complex malt bill and the herbaceous Northern Brewer hops will get it done. Believe that.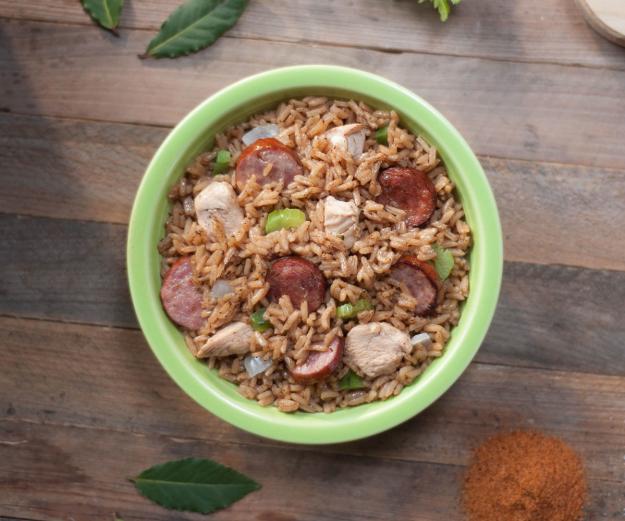 Boudin + Louisiana Lager
Pork, crawdad, gator, doesn't matter. Louisiana Lager is where it is at.  Beaucoups local Cajun rice keeps this lager light, drinkable, and quenching.  You know what pairs well with that clean finish?  Boudin.  All day. Eat some boudin, drink some Louisiana Lager, eat some boudin, drink some Louisiana Lager, repeat much and often.  It will work, you will see.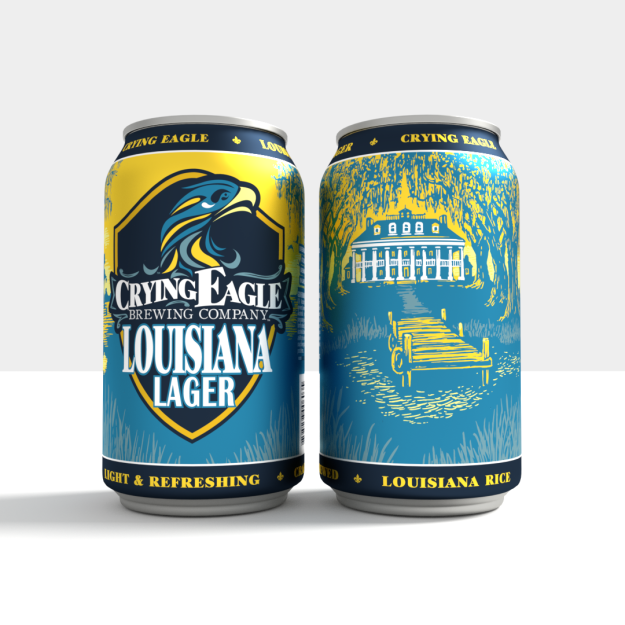 Experiment with your own combinations, find your own perfect pairings and then share them with everyone you know who cares about food and beer.  Which, if you are living right, is everyone you know.
Which pairing are you going to try first? Let us know in the comments. Happy Eats and Drinks! Click here for Part 2. 
NOTE: These brews can be found on grocery shelves and on location at Crying Eagle's Taproom.