Last month Crying Eagle Brewing Co. brewer Joel Prudhomme shared a few beer/food pairings that rocked our socks! I don't know about you, but I wanted more! With the crisp fall weather on its way and tailgating in full swing, we couldn't get 'em fast enough. 
Here are two more perfectly paired Crying Eagle beer and Cajun favorite combinations that are sure to please.
NOTE: These select brews can only be found in Crying Eagle's taproom. To enjoy them at your dinner table, you'll have to visit the taproom and fill up a growler or two. 
Gumbo + Pistol Bridge Porter
After you have browned your roux and you are ready to incorporate the roux into your stock, go ahead and add a can of Pistol Bridge Porter.  The roasted malt character will accentuate various dark and delicious flavors in your roux. When the gumbo is ready, after three days of slow simmering in a cast iron cauldron, go right ahead and pour more Pistol Bridge Porter into the closest available glassware. C'est un Complementary Pairing mes chers amis!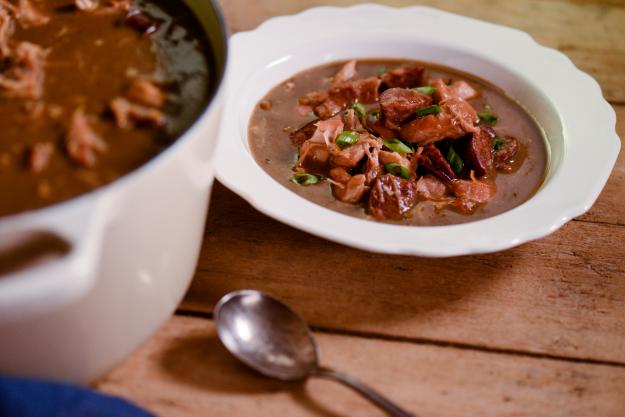 Éttoufée + Hop Blooded IPA

Like your éttoufée hot?  Is there any other kind?  Our Hop Blooded IPA uses a blend of exotic hops loaded with tropical and stone fruit aromas and flavors.  What does this contrasting pairing create?  It amps up that plentiful cayenne to a glorious level your tongue has not known before now.  You like it.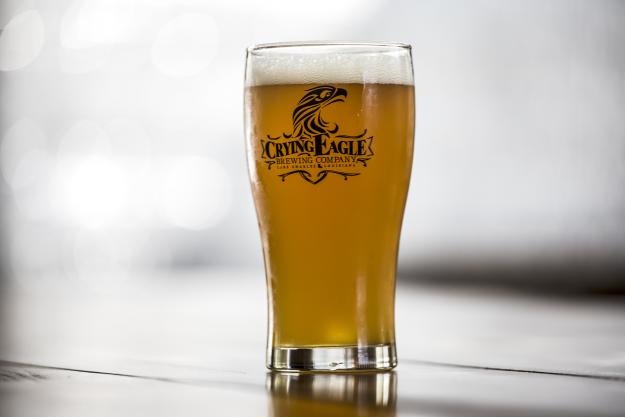 My mouth is watering, is yours? Which will you try first?  Let us know in the comments and tag us on social media with #eatswla or #visitlakecharles. 
Looking for more, check out Part One!