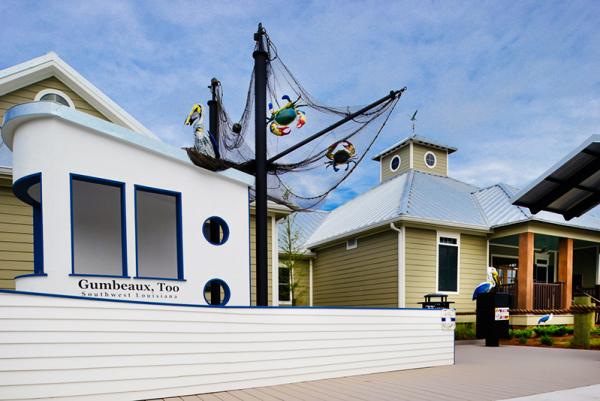 I am thrilled to share with you an attraction that engages the senses as well as the imagination, Creole Nature Trail Adventure Point!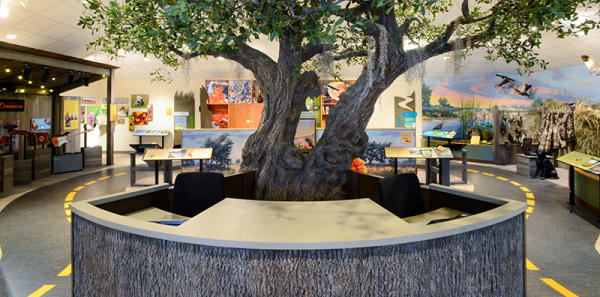 Adventure Point is a fun, free attraction along the western gateway of the Creole Nature Trail All-American Road, which is geared toward an educational, immersive experience showcasing the culture, food, music and outdoor adventures to be had in Southwest Louisiana.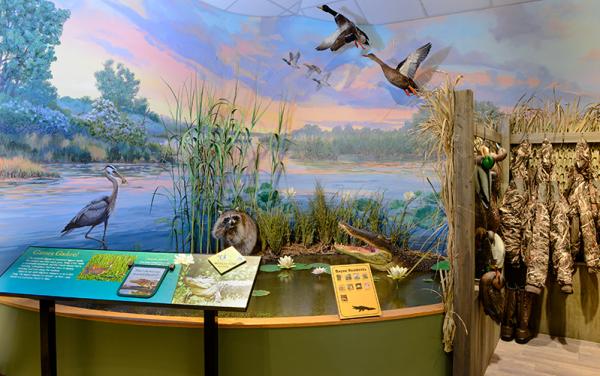 You can smell the mouth-watering aromas of Cajun cooking and "play along" with Zydeco and Cajun instruments. Kids can practice their crabbing skills and hear the ducks quack and birds chirp as they move through the colorful dioramas.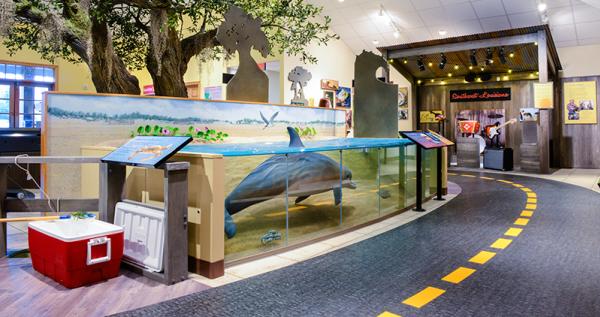 The level of imagination and caliber of creativity are extremely innovative, and the facility, like the Creole Nature Trail, is a destination unto itself, all the while encouraging people to travel the trail and explore all of Southwest Louisiana.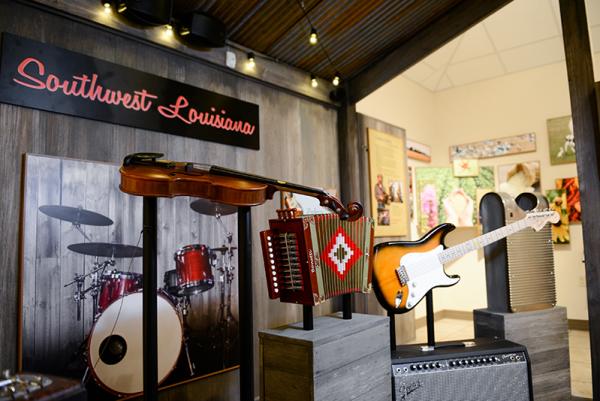 Adventure Guides are on hand to lend their expertise as you begin your exploration of the Creole Nature Trail All-American Road.  They are ready to explain where to spot alligators or the best times to crab or experience the magnificent bird migration.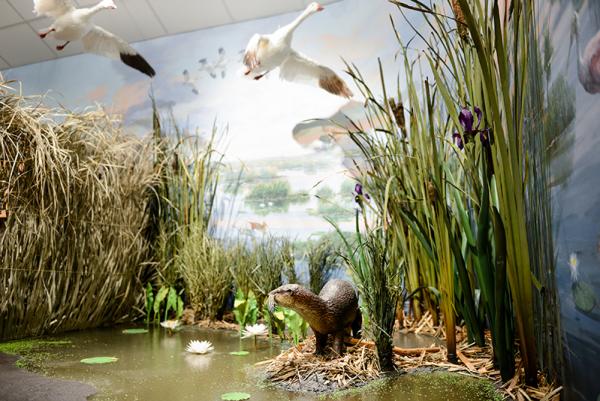 Creole Nature Trail Adventure Point is open seven days a week at 2740 Ruth Street in Sulphur. Find more information at www.visitlakecharles.org/adventurepoint.