When I think of Creole culture, two things come to mind: Food and Zydeco Music. 
Like the people, Creole food is a blend of various cuisines from New Orleans, including Spanish, Italian, African, German, Caribbean, Native American and Portuguese.  Think highbrow dishes with rich, creamy sauces and an array of spices.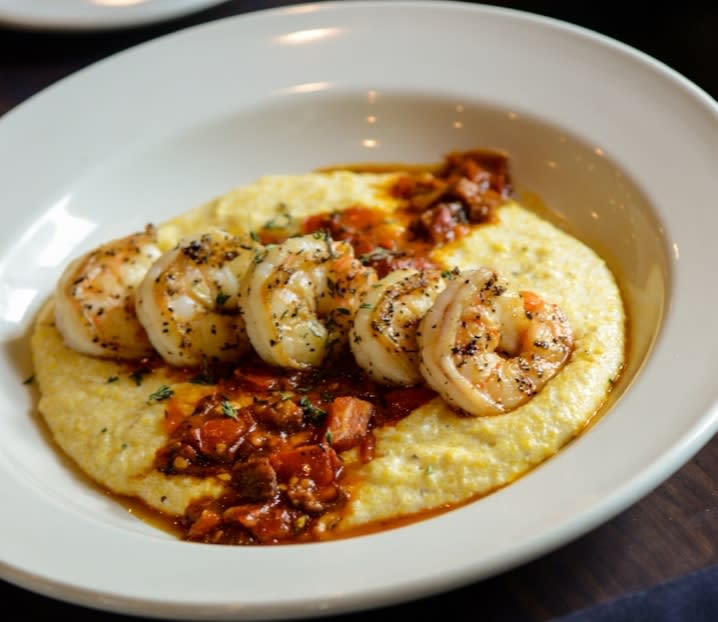 Hearing Zydeco music automatically puts a smile on my face and I can't help but dance! I don't dance well (at all, seriously) but I don't let that stop me! The thing I've come to realize about the people of Louisiana is that everyone just wants you to have a good time, chér.  Life is lived to the fullest here. People work hard and play even harder.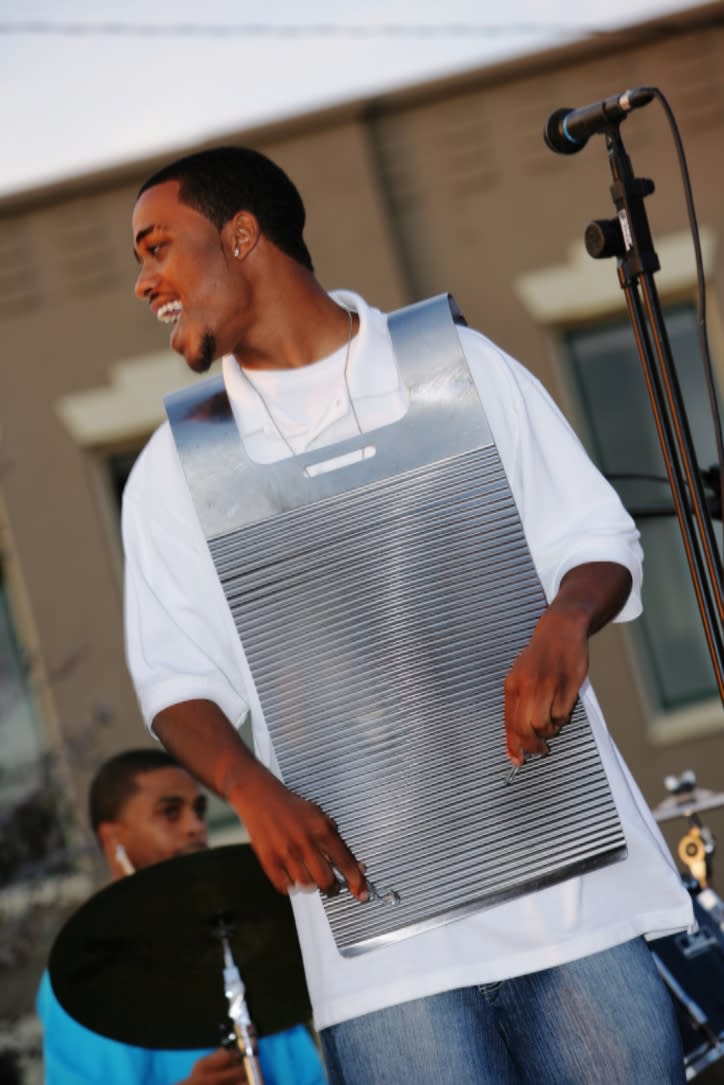 Visitors can taste the influence of Creoles all over Southwest Louisiana at different restaurants, meat markets and festivals.  They can see the cultural connections at area galleries and museums, such as the Black Heritage Gallery and Mardi Gras Museum, both inside Historic Central School Arts & Cultural Center.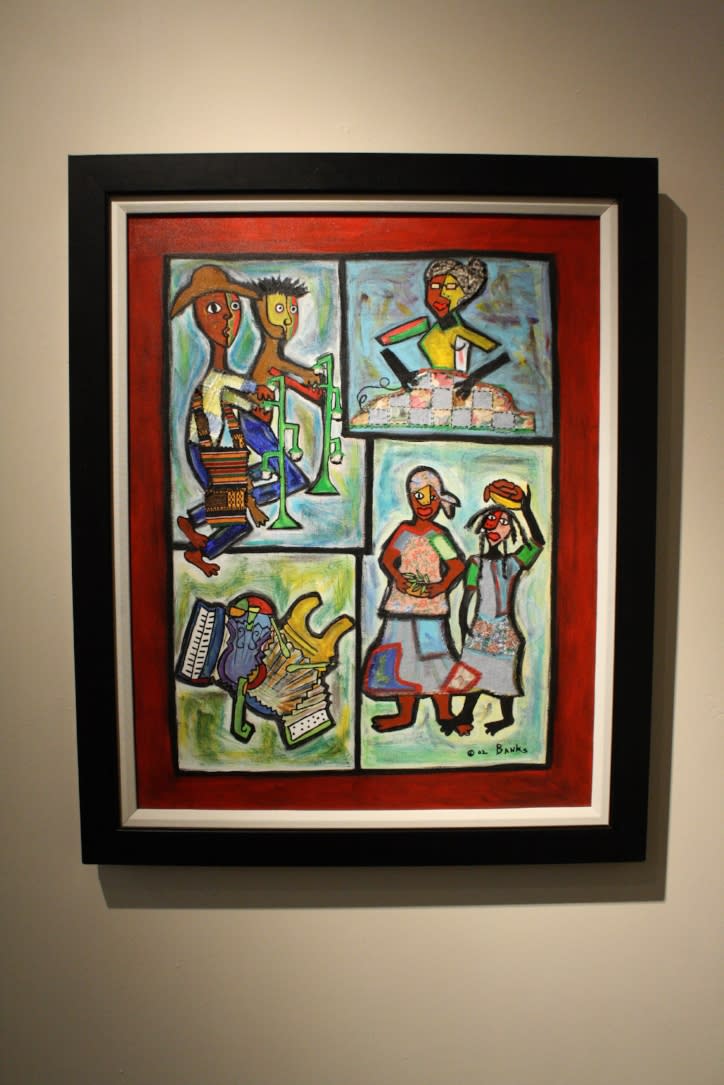 People often think the terms Creole and Cajun are interchangeable but that is not the case.  To compare the musical styles and seasonings used in the kitchen, check out the interactive exhibits at Creole Nature Trail Adventure Point.
Find out more about the Creole culture in Lake Charles/Southwest Louisiana, and where to taste it, see it, experience it and hear it from our Creole Soul of Southwest Louisiana Brochure.