Southwest Louisiana is home to a diverse array of performing arts organizations, offering a unique blend of cutting-edge performances and well known classics in a variety of settings. From musical comedies to interactive dinner shows, there is sure to be something that will have you lining up at the box office for an evening of theatre. Check out these upcoming performing arts events and prepare to be entertained by some of Southwest Louisiana's finest artists.
September 9-25, 2016: Nunsense II – The Second Coming, Lake Charles Little Theatre
Lake Charles Little Theatre kicks-off its 90th Season with this sequel following the spectacular performances of "Nunsense Amen" last year. The sisters are back presenting a "thank-you" show for all the people who supported them in the past. But now, they're a bit slicker, having been "bitten by the theater bug." Things get to off to a rousing start, but before long, chaos erupts. Two Franciscans come to claim Sister Mary Amnesia as one of their own. At the same time the nuns hear that a talent scout is in the audience to see them strut their stuff. From the riotous bingo game run by Sister Amnesia to the rousing finale, this show will have you rolling in the aisles! Tickets range from $10 - $20 and are available at www.thelclt.com.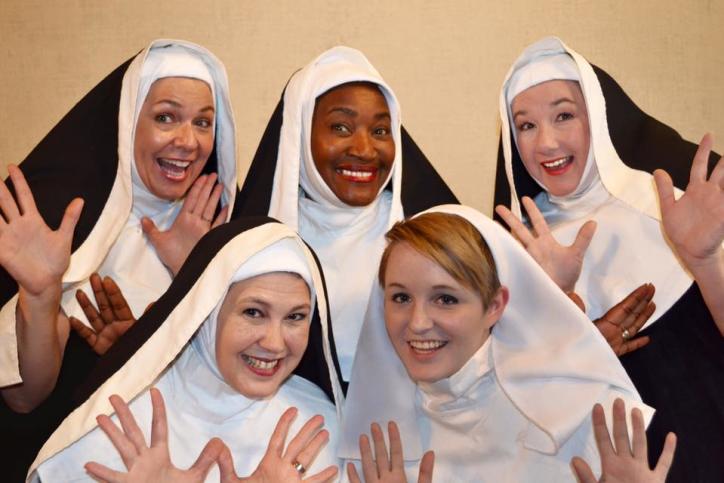 September 22-25, 2016: 4000 Days, KC Productions, Central School Arts & Humanities Center
Don't miss KC Productions debut performance of 4000 Days, featuring Joey Boyette, Jonathan Richards and Kelly Rowland, September 22 – 25 at Central School Arts & Humanities Center. What would you do if you forgot the last decade of your life? After a blood clot unexpectedly formed in his brain, Michael has been in a coma for 3 weeks. Watching over him in hospital is his bitter mother Carol and his dull but well-meaning partner Paul. They are united in their grief over Michael, and in their intense dislike of each other. General admission is $20. For tickets, call (337) 302-2259 or go to www.KCProductionsSWLA.yapsody.com.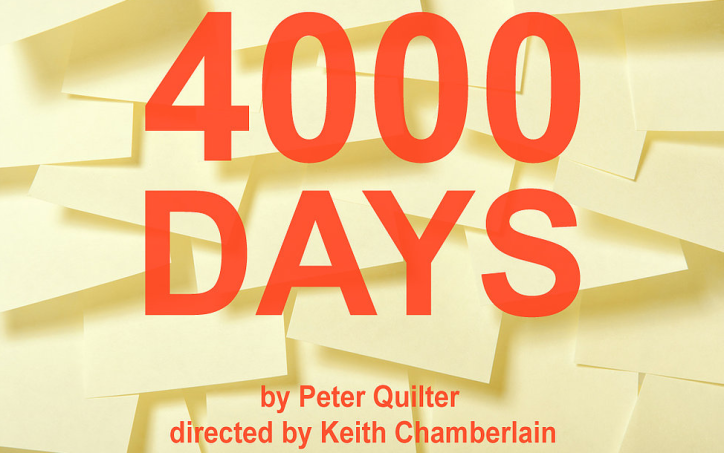 September 23 – October 2, 2016: Steel Magnolias, ACTS Theatre
ACTS is proud to present Steel Magnolias at the One Reid Street Theatre to open their 50th Season! Based on the book by Robert Harling, this show is set in Truvy's beauty salon in Chinquapin, Louisiana, where all the ladies who are "anybody" come to have their hair done, discuss relationships, dispense advice and help each other through life's ups and downs. The production is directed by Walt Kiser and presented by special arrangement with Dramatists Play Service, Inc. Performances are September 23rd, 24th, 30th and October 1st at 7:30 pm and September 25th and October 2nd at 3 p.m. Tickets are $20 for Adults, $15 for Seniors (65+), and $10 for Students with a valid ID. Tickets can be purchase online at www.actstheatre.com and at the ACTS box office on the day of show. Vouchers may be purchased by cash or check at the Lake Charles Civic Center, Gordon's Drugs on Lake Street, Moss Bluff Flower and Gift and Hamilton House on Maplewood Drive. For more information contact ACTS at (33) 433-2287 or visit www.actstheatre.com.
September 28 – October 2, 2016: "Lizard" by Dennis Covington, McNeese Performing Arts, Tritico Theatre
The play LIZARD by Dennis Covington, based on his 1991 novel of the same name, is described as a coming-of-age story about 13-year-old Lucius Sims, a physically deformed boy who is nicknamed Lizard. The play explores what it means to be a family and how each one of us has a special strength and wisdom within us to overcome the judgmental views of others. The story is set in Southwest Louisiana and Birmingham, Alabama during the summer of 1976. Ticket prices are $15 for adults, $10 for McNeese faculty/staff, senior citizens 62 and older, youth (K-12) and teachers and free for McNeese students with a current ID. For more information, call (337) 475-5040.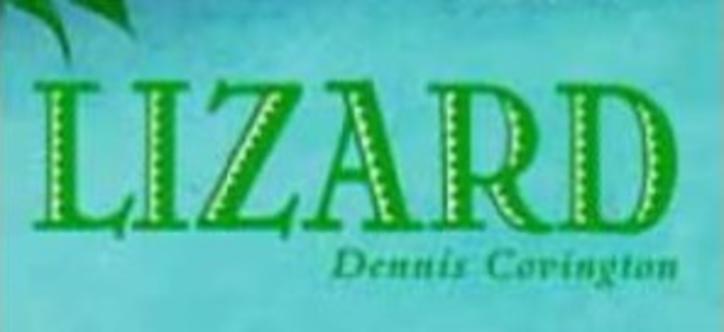 October 2, 2016: Sax in the City, Lake Charles Civic Center
Sax in the City has featured and showcased artists such as Louisiana sax sensations Marcus Davis and JB Saax; stellar Gospel Sax performer Alex Allen; Washington, D.C. national recording artist Merlon Devine and Berklee College of Music alum and jazz violinist extraordinaire Jairus Daigle, just to name a few. This year's show promises to be the biggest and best yet! There will also be a visual art gallery at this year's show highlighting local artists. A catered dinner will begin at 5:30 followed by a concert at 7 p.m. Tickets range from $15 - $30 and can be purchased at www.TicketMaster.com, Swicegood Music (308 E. Prien Lake Rd.) or at Bearden's Music (202 Cities Service Hwy.).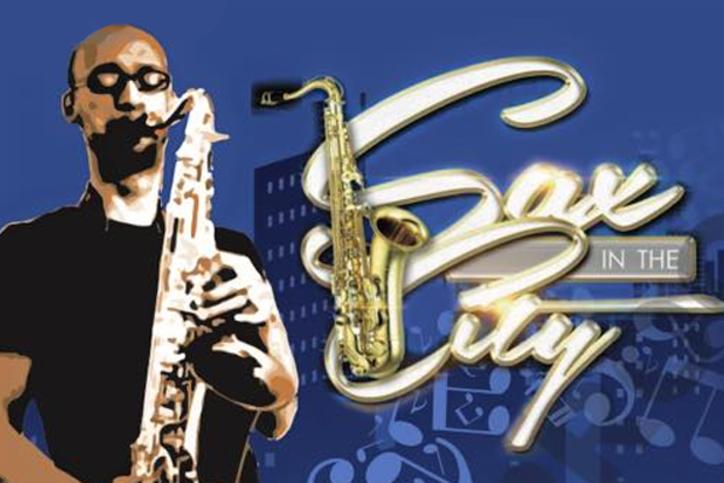 October 9, 2016: Lake Charles Symphony – Concert 1 of the Classical Concert Series, Rosa Hart Theatre
The first concert of the season will present a side-by-side concert of the Lake Charles Symphony and the Francis G. Bulber Youth Orchestra performing Peter and the Wolf followed by Beethoven's Symphony No. 7. The concert will begin at 3 p.m. Tickets range $20 - $25 and can be purchased at www.lcsymphony.com.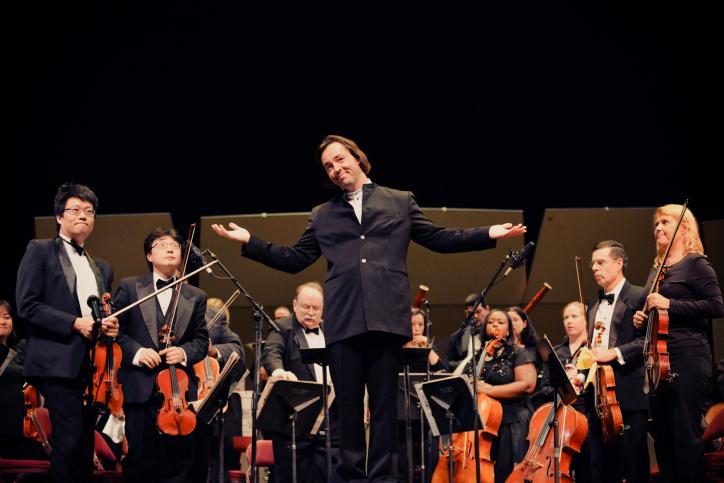 October 21 & 23, 2016: Louisiana Choral Foundation Fall Concerts: English Roses and American Beauties, University United Methodist Church
In its 40th season, the Louisiana Choral Foundation's Masterworks Chorale continues to produce innovative programming while providing choral enrichment and compelling performances for Southwest Louisiana. The Fall Concert will be presented in the sanctuary of University United Methodist Church of Lake Charles on October 21 & 23. The concert will feature the Dan Forrest's major work Requiem for the Living, accompanied by an instrumental chamber ensemble. The program will also include Four American Folk Hymns arranged by Mack Wilberg. For more information, visit www.lachoral.org or email la2choral6@gmail.com.
October 27 – 29, 2016: The Rocky Horror Show, KC Productions, Central School Arts & Humanities Center
Get ready for the time warp again! Back by popular demand, The Rocky Horror show is a Halloween Cult Classic musical that you don't want to miss. Come out and get into the Halloween spirit with KC Productions at one of their 4 performances: Oct. 27, 28 and 29 at 7:30 p.m. on and a special midnight performance on Oct. 29. For more information, go to www.KCProductionsSWLA.org.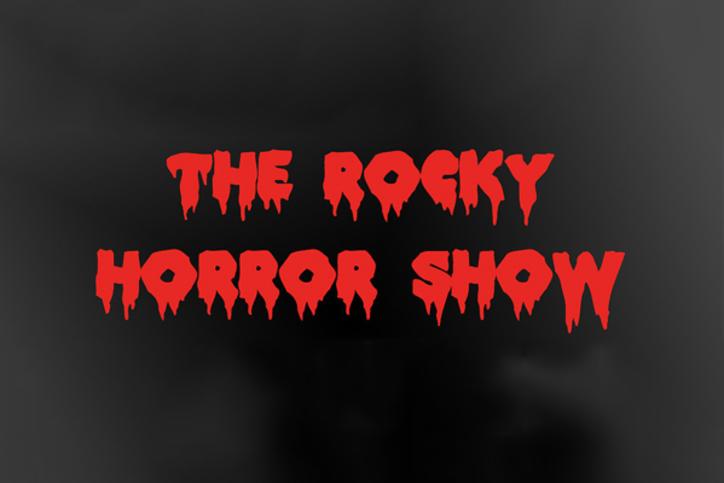 November 4 – 20, 2016: Sherlock's Last Case, Lake Charles Little Theatre
Charles Marowitz's play, Sherlock - The Last Case, picks up where the famous stories ended. The show centers on a death threat against Sherlock Holmes by the supposed son of his late nemesis, Professor Moriarty. Oddly enough, however, Holmes is warned of the plot by Moriarty's daughter, to whom Holmes is strongly attracted. The play mixes humor and suspense in equal amounts, leading to a stunning final twist that will leave you breathless. Tickets range from $10 - $15 and are available at www.thelclt.com.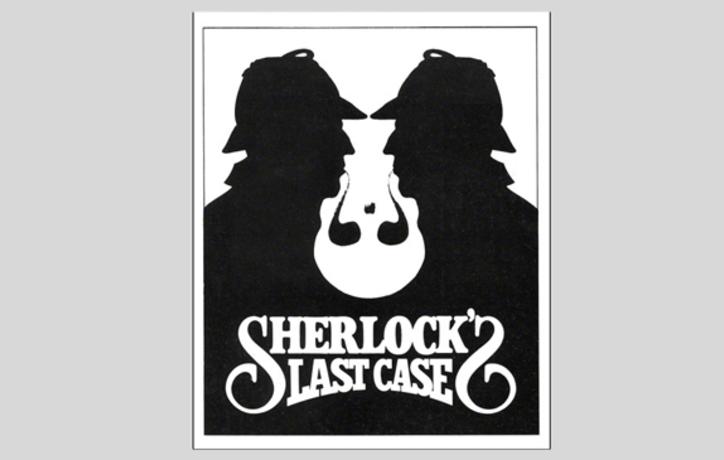 November 12, 2016: Freddie Pate Jamboree – Musical Performance, Mines Theatre
A SWLA crowd favorite, Freddie Pate and his talented cast of performers have entertained audiences for over 18 years with their live musical jamboree. The show features some of your most memorable country favorites, a 10 piece band, costumes and is sprinkled with comedy - a true family-friendly treat! Ticket sales begin on Oct. 1 and will be available at www.theminestheatre.org.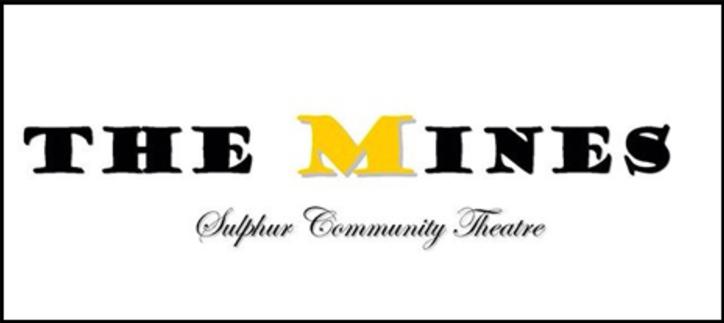 November 17, 2016: Westlake High Theatre: From Poe to Pig
American writer, critic and editor Edgar Allan Poe is famous for his tales and poems of horror and mystery. A spoof on The 12 Angry Jurors, these Angry Pigs, examine the case against the Big Bad Wolf and the Three Little Pigs. Was the Wolf really selling Wolf Scout Cookies or is he indeed guilty of "huffing and puffing and blowing those houses down?" Directed by Kerry A. Onxley, From Poe to Pig performances are held at Westlake High Theatre at 1000 Garden Drive on Thursday, November 17. The school performance is at 10 a.m. The public performance is at 7 p.m. Tickets are $7.00 per person and may be purchased by calling the box office at 337.217.4950 or on the evening of the show beginning at 6 p.m.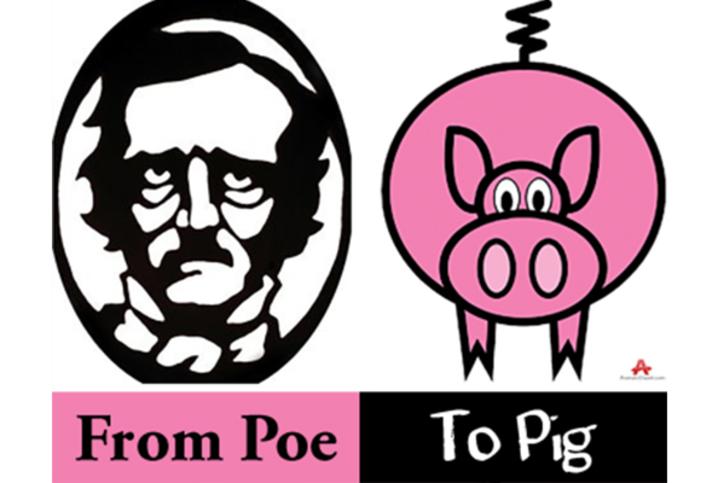 November 26, 2016: Swamps, Savoies & Santa: Interactive Dinner Theatre, The Mines Theatre
The Savoies live on the outskirts of Honey Island Swamp near New Orleans, LA and have a real mystery on their hands! The family patron, Maurice, mysteriously disappeared while froggin' several months back and Genevieve, his wife, believes it's the work of the Swamp Thang! Enjoy the hilarious journey as the Savoie boys look for their Paw, ghosts of long-lost relatives appear, an elusive suitor leaves Maw gifts, a visit to the big city occurs and Sheriff Beaufort desperately searches for Maurice, to insure he will perform as Santa again this year at the Annual Town Social! Show is on Saturday, Nov 26, 2016 at 6:30 p.m. Tickets include a catered meal and an interactive dinner theatre performance. Tickets sales begin Oct. 25 and will be available at www.theminestheatre.org.
For additional information on any of these shows and for a full list of events, go to www.VisitLakeCharles.org/events.