CyPhaCon is Lake Charles, Louisiana's premiere Pop Culture/Comic Con style event held April 7 – 9 at the spacious Lake Charles Civic Center, 900 Lakeshore Drive.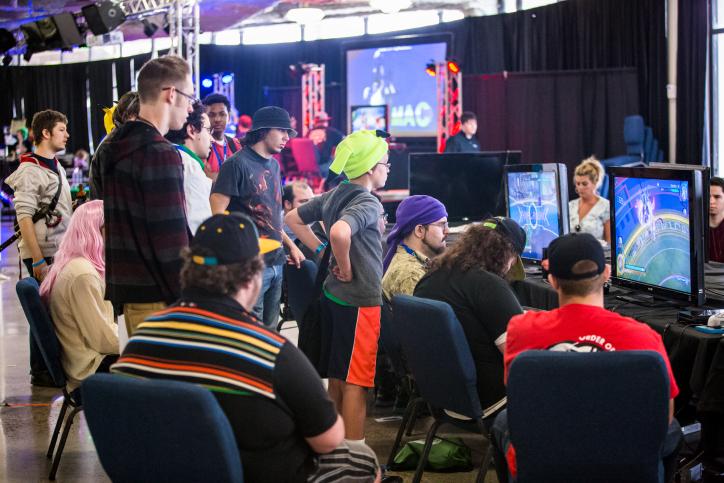 This convention is an all-inclusive 3 day event including concerts by Professor Shy Guy, Dubba D, Suzaku 7; gaming tournaments hosted by Scion E-Sports, a fan appreciation party, Downtown Pub Crawl, CyPhaKids youth friendly activities, celebrity guest presentations, free retro gaming stations, tabletop gaming, collectible memorabilia and artist vendor rooms, cosplay contest and much more!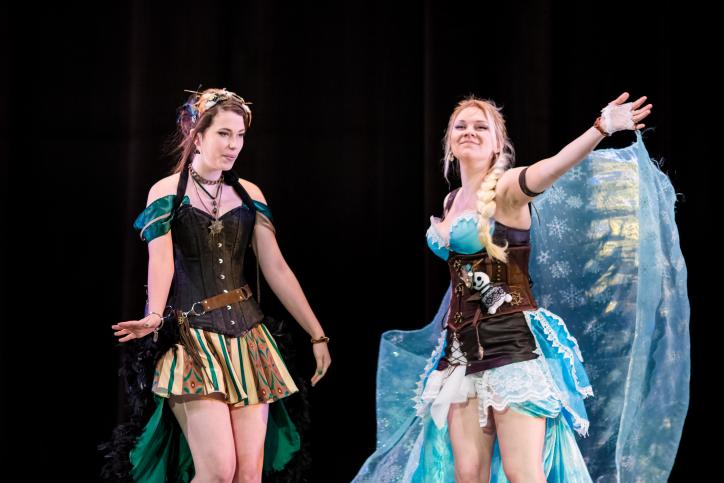 It wouldn't be Cyphacon without sci-fi celebrity appearances. This year's guests include Julian Glover (Game of Thrones, The Empire Strikes Back, Indiana Jones), Luciana Carro (Battlestar Galactica, Falling Skies), Sonny Strait ( DragonBallZ, Full Metal Alchemist), Chuck Huber ( DragonBallZ, Soul Eater), Larry Nemecek ( Star Trek: Continues, Khan of Wrath) as well as others including prominent authors, artists and fan groups.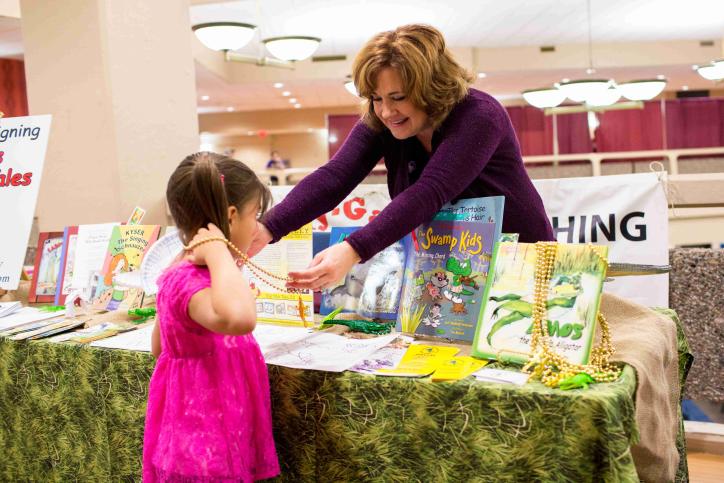 Where else can you meet actors from your favorite movie, cartoon or television show, climb into a simulated giant robot to do battle, learn to sword fight or take an acting course, snag some great art or limited collectibles, support local vendors serving great food all under one roof?
You can find out complete information on CyPhaCon, including a full schedule of events at www.cyphacon.org or via their Facebook page, www.facebook.com/CyPhaCon.