Luckily for us, there are many eating establishments in the area that serve various oyster dishes. Along with raw and grilled, there are traditional favorites, such as Oysters Rockefeller, baked with spinach and herbs, and Oysters Bienville, which include shrimp, mushroom, and cheese. Other restaurants have created their own special dishes.
Some of my favorite go-to places for oysters in the Lake Charles area are: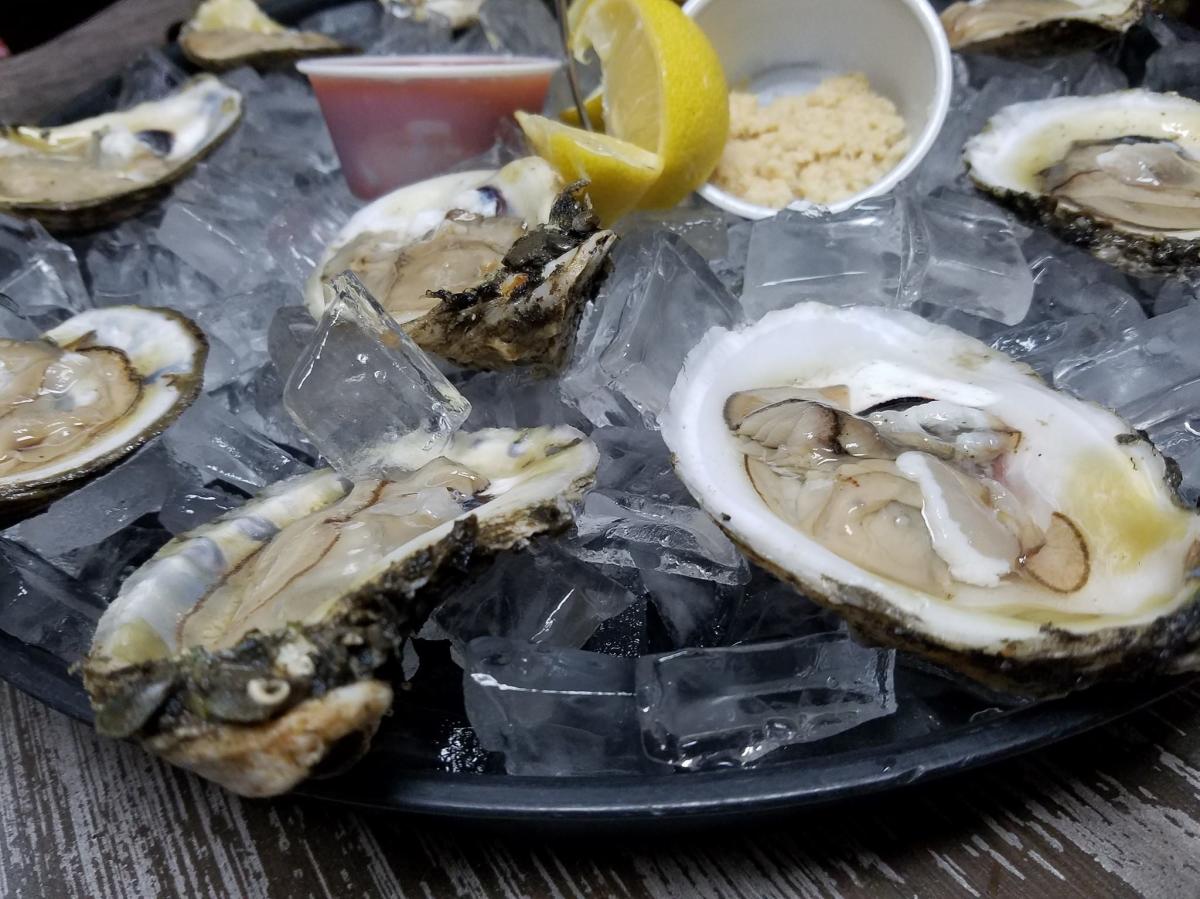 Chastain's Food & Spirits has always been a frontrunner on the oyster scene. Their oyster bar serves up raw and baked (plus other shellfish delights) and char-grilled oysters are available every Tuesday evening!
Pat's of Henderson is another institution that is all about the oyster. They have them any way you like them, and they have them year round. Try an oyster cocktail, or their shrimp and oyster gumbo.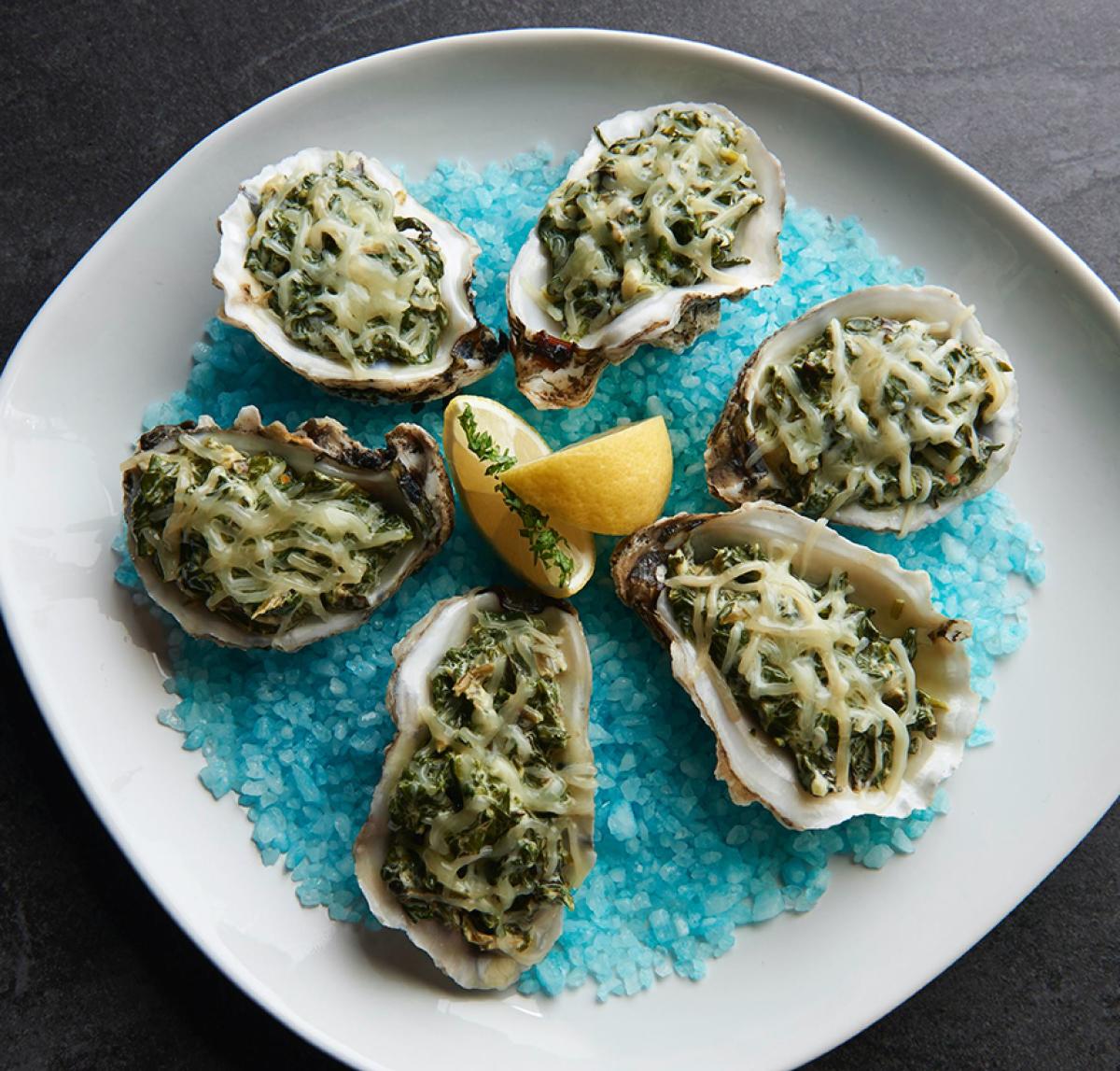 Mazen's specializes in creative fish dishes, and his Oysters Rockefeller is the perfect start to an evening of fine dining.
The Villa offers an Italian twist to their two specialty oyster dishes. Baked Oysters Bruschetta is made with parmesan and herb breadcrumbs, ciabatta bread, extra virgin olive oil and aged balsamic vinegar, Prosecco Risotto with Oysters is just that: an interesting dish with lightly fried oysters over prosecco, fennel and spinach risotto.
Blue Dog Café has a new menu, and thankfully, there are several oyster dishes on it: fried oysters with lemon caper aioli and charbroiled gulf oysters with garlic butter, cornbread and pickled onion.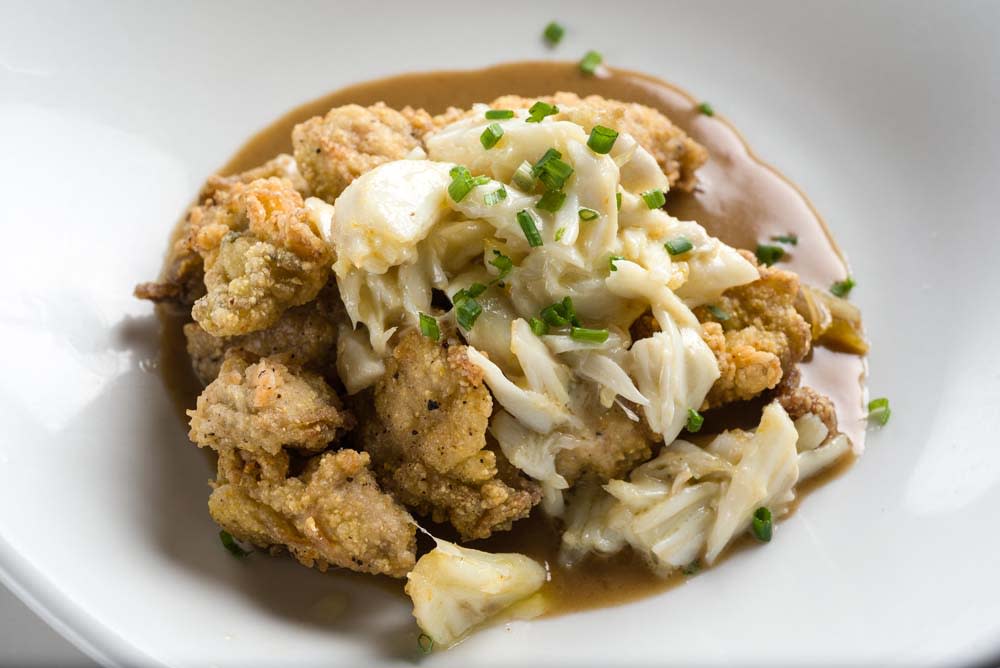 121 Artisan Bistro's flash-fried oysters with brown meuniere sauce and Louisiana jumbo lump crab is a meal in itself. The crispy oysters and soft crab are a delicious combination, with the meuniere sauce tying it all together. Don't miss it!
Pujo St. Café's Oysters Pujo is pecan-crusted and topped with tasso and smoked Gouda sauce. I've had this dish so many times, and I always come back for more.
There are many options for seafood-lovers outside of the oyster family too! Check out great places to satisfy your seafood craving!
Happy Eating!