In September, Boyd Gaming and Delta Downs Racetrack Casino Hotel executives broke ground on their $45 million expansion and enhancement of the facility in Vinton, Louisiana just a few miles from the Texas border along Interstate 10. This is great news for both tourists and regular Delta Downs guests!
Highlights of the expansion project include an additional 167 guest rooms and suites, upgrading the existing hotel's 200 rooms, an expanded events center, new and improved dining options, and a fun outdoor pool area.
Construction will be completed in phases over the next year. Nora Popillion, Director of Entertainment and Public Relations, says they hope to have the new restaurant, a tavern-style steakhouse, open for business by late January 2016.
Meanwhile, there is still plenty of fun to be had at Delta Downs Racetrack Casino Hotel! "The construction hasn't slowed us down a bit," says Popillion. "There are still plenty of entertainment and food venues. The original event center is temporarily a restaurant called The Pier. the Gator Lounge still has free entertainment every Friday and Saturday night. We still have monthly promotions. The expansion is only enhancing the Delta Downs experience, making it bigger and better."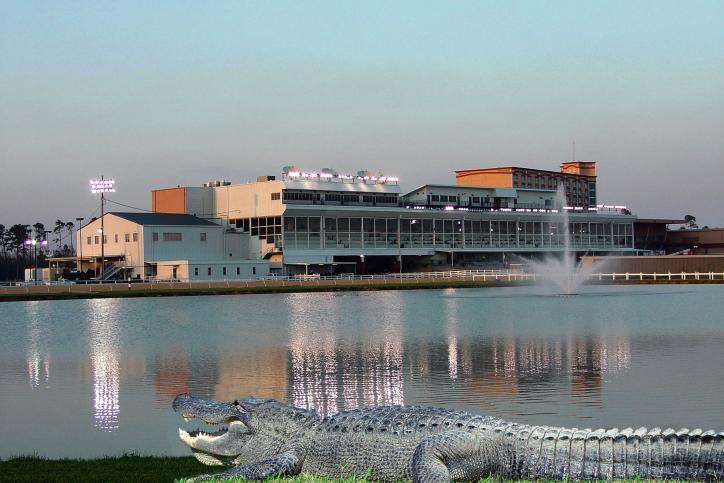 Horseracing season is in full swing! Experience the thrill of betting on your favorite horse and cheering him on as he races around the track. Races take place every Wednesday through Sunday now until March 12. (See website for exact dates and times.)
Visit Delta Downs Saturday, November 21, for their one million dollar Delta Downs Jackpot! Post time 1:15. Jockeys, trainers, and horses come from all over the United States to participate in this annual event.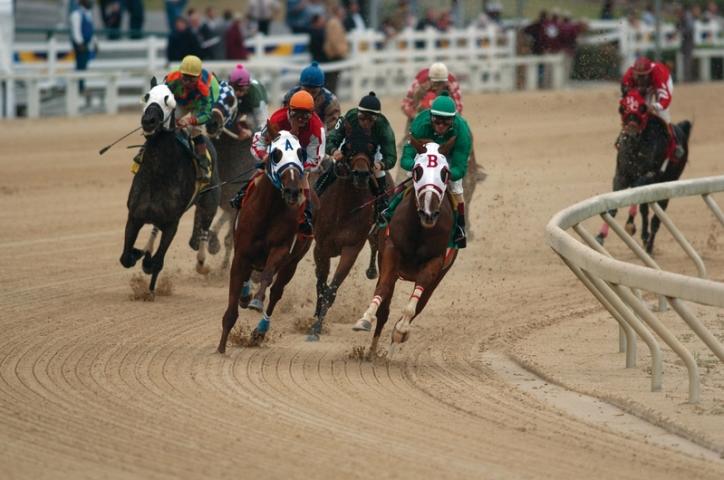 Popillion says he and the Delta Downs management team are excited about the expansion. "It shows our confidence in the local economy and most of all, in our guests, and our amazing team members on board at Delta Downs."
Experience the food, fun, horseracing, gaming, and entertainment at Delta Downs in Southwest Louisiana soon! For more information, see their website, http://www.deltadowns.com.