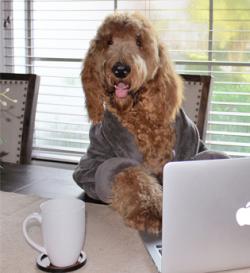 By: Cooper - The Dog with a Blog

Hey doods & paw pals! If you're like me, you don't like to miss out on all the fun things that your human owners get to do when they leave the house. In order to help, I've decided to put my best paw forward to highlight dog-friendly places in Southwest Louisiana so that you can wag your tail alongside family & friends and enjoy all of the great offerings!
PARKS:
Bark du Lac Dog Park - This fenced, off-leash dog park just opened in downtown Lake Charles this summer! The park has two separate play areas – one for smaller dogs, and one for larger dogs (like me!).

2. Dog Park at Enos Derbonne Sports Complex (Lake Street)­ – Some features of this fenced dog park include dog agility equipment, benches and lots of grass to run in that even your Boston Terrier will love.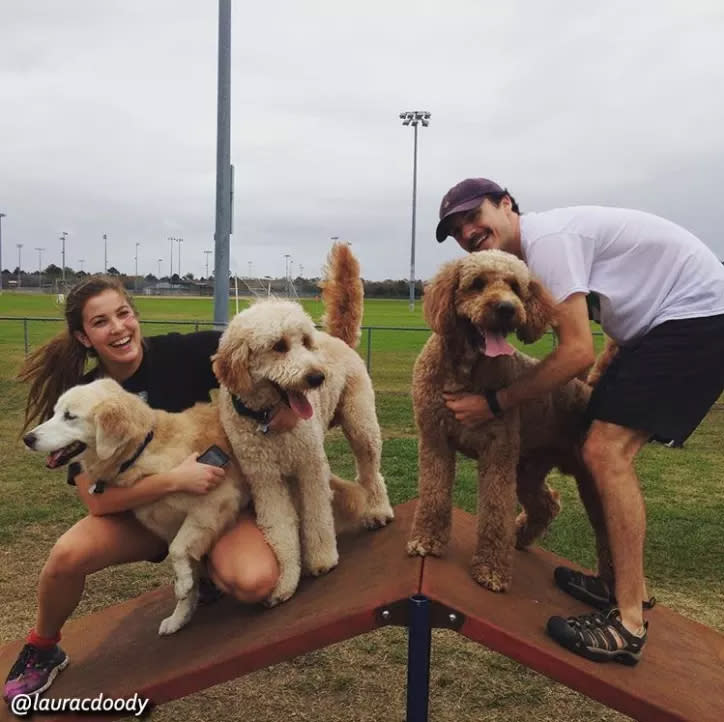 Prien Lake Park – This park is located right on Prien Lake, making kayaking or canoeing a MUST & there are some grass areas that are perfect for frisbee toss!

Sam Houston Jones State Park – Hit the trails at Sam Houston Jones State Park – great for exploring, viewing wildlife and sniffing!

DINING: There are a number of eateries in the area that allow dogs on their patios or porches. Here's a list of some of my favorites.
Rikenjaks Brewing Company – This restaurant and microbrewery opened this summer, and it has the largest pet-friendly patio in Southwest Louisiana. During my visit, I was promptly greeted by the friendly staff and a fresh bowl of water! If you're a good pup throughout the meal, your "pawrents" may let you play some of the games in their courtyard.

1910 – This new restaurant in the heart of downtown Lake Charles offers stellar views, savory food and a great selection of exquisite cocktails. I like to catch some rays on the patio area!

Botsky's – Gourmet hotdogs with outlandish toppings (don't worry pups, all of their menu items are canine free!) This is a quick place for my owner to grab a bite.

City Market & Deli – This locally owned & operated deli is located near downtown Lake Charles and carries a variety of specialty & local goods, including my favorite "pupsickles" from Pops And Rockets - ok, they are REALLY for humans, but they look SO doggone yummy! Picking up a sandwich or salad and eating it at one of their picnic tables makes for a great quick & easy lunch option.

Izzo's Illegal Burrito – DID SOMEONE SAY CHIPS & QUESO?! Izzo's Illegal Burrito offers fast service, natural ingredients and affordable pricing, providing a fun (and delicious) experience. "Roll Your Own" burrito or put your creative spin on a Mexican dish at this counter service restaurant – then admire, applaud and indulge on their dog-friendly patio.
 
MacFarlane's Celtic Pub – With more than 140 beers in stock, a wide selection of Irish whiskey and scotch and a complete Celtic lunch & dinner menu, there's no question why people fancy this establishment. Additionally, this pub is located across from Bark du Lac Dog Park. So, after my owner gets his Celtic fix, I get to have fun & run at the park. "Pawsitively" a win-win!
 
Pujo St. Café – Their large, covered patio is a great place for a four course meal or just drinks with your pals. Located in downtown Lake Charles, serving American, Cajun and French cuisine. Be sure to check out their Sunday brunch! I just love the smell of BACON – yummy!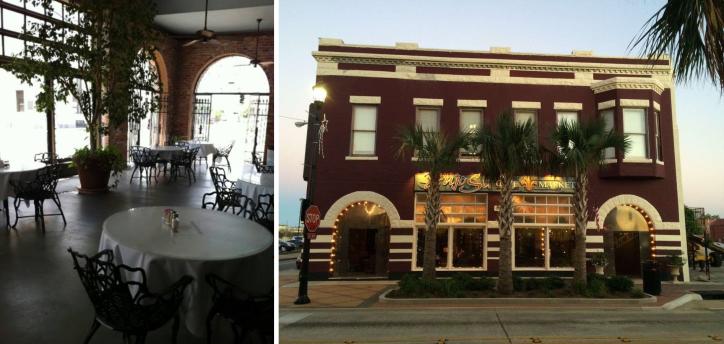 Restaurant Calla – A relative newcomer to the area, this modern tapas restaurant partners with local farms to provide high-quality, fresh dishes in a laidback atmosphere. The patio is the perfect place for my owner to enjoy one of their Louisiana specialty cocktails, exceptional wines or a beer – although, I STILL have yet to taste for myself (hint, hint, DAD).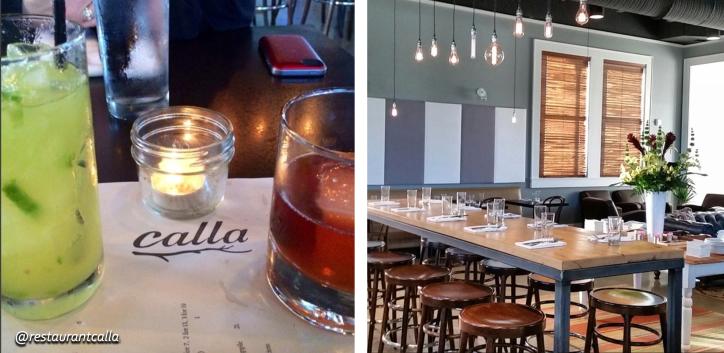 Starbucks - Pooches aren't normally allowed in Starbucks, but we are typically accepted on the patios. If your human is in a rush, pass through the drive-thru - many locations will even offer a Puppuccino – a small shot of whipped cream!

 
LODGING: It's time to pack your bags and head on over! There are more than 20 pet-friendly hotel properties in the area that fit within all travel budgets. Go to www.VisitLakeCharles.org/petstay for a complete list. Remember to call prior to booking to get detailed information on pet policies, fees, etc.
 
Tag your photos with #VisitLakeCharles when visiting these dog-friendly spots!