When many people think of Louisiana, they think of fried seafood, beignets, sugary, sweet frozen drinks and a dozen other Southern culinary delights that redefine the word "decadent."
Louisiana is also the land of continuous celebrations. So, when you have the choice between going to the gym or going to a Mardi Gras parade and/or crawfish boil – the answer is obvious. (Hint: Go to the parade and crawfish boil!)
So, you might be asking yourself, "How am I supposed to visit Lake Charles and keep to my New Year's Resolution of staying fit and eating healthy?" Where there is a will, there is a way!
I've got a few options for all those who are DETERMINED to keep their resolutions on track!
1. Farmer's Markets
First stop for the freshest food in town - the farmer's markets. Southwest Louisiana is the only part of the state that has year-around farmers markets. We have 5 different markets that are available each week – each one offering a variety of grains, produce and proteins as well as prepared meals like veggie sushi, Thai egg rolls, tamales, falafel and hummus plate lunches, fresh yogurts and pressed juices. There are also a ton of gluten-free and vegan options. For a full listing of market dates, times and locations, click here.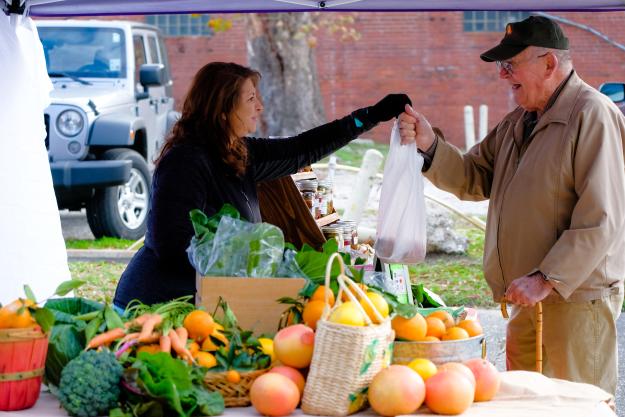 2. Healthy Menu Options
While it's true that most of our restaurant menus are filled with perfectly fried seafood, there are several locally-owned eateries that offer lighter options. There are also a ton of new vegan options available in Lake Charles!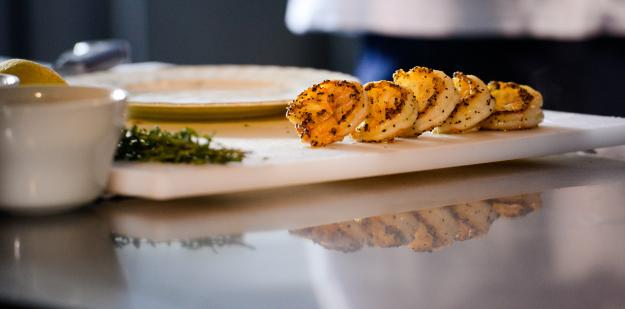 Eating healthy doesn't mean you should miss out on the local seafood either. Pick a boiled or grilled option and add a salad or veggie side, and you're good to go. Here's a list of the best seafood restaurants in the area.
3. Local Fitness Clubs
Your fitness regimen doesn't have fall by the wayside while traveling. Lake Charles has several fitness clubs and classes like Jazzercise, CrossFit, and Yoga available. Click here for the  Top 10 fitness options in Lake Charles.
 
4. Join a local bike/run group
Lake Charles also has very active running and biking groups.  offer several group cardio workouts throughout the week – all of which are free to attend and open to runners and walkers of all abilities.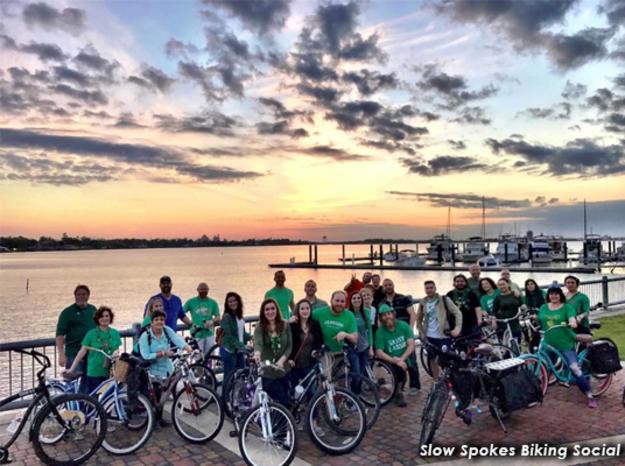 Slow Spokes Bike Social plans outings throughout the year, specifically around local festivals and events. Essentially, you can "kill two birds with one stone" – get in a workout and enjoy some of the coolest events in Lake Charles.
5. Hit the Trail
You don't need a fitness trainer or formal plan to burn calories. Public parks, Sam Houston Jones State Park, the Creole Nature Trail and natural waterways are all perfect for exercising.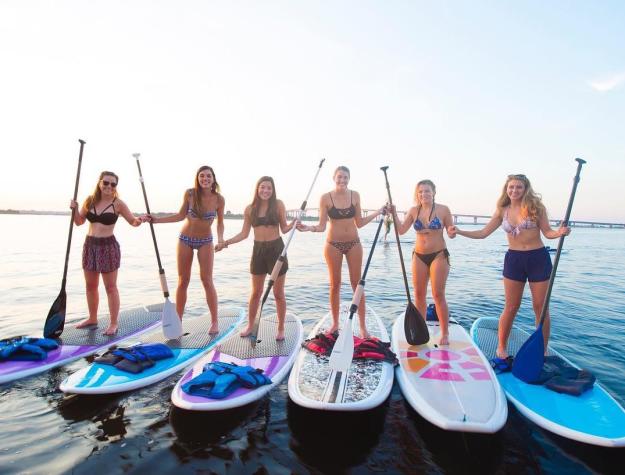 Planning a long hike, bike ride, or paddle boarding/kayaking trip gives you a chance to explore Southwest Louisiana's natural beauty. It's a win-win!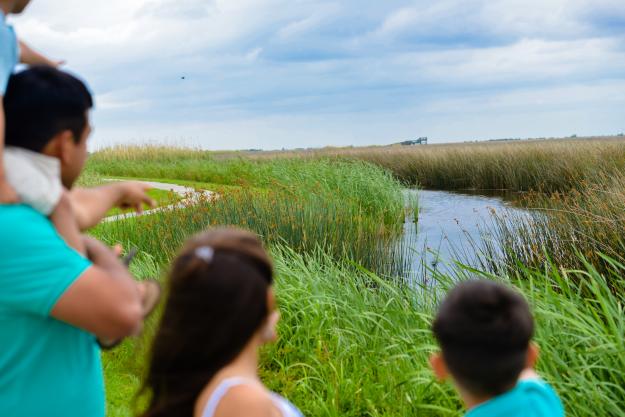 Good luck on your 2018 Resolutions. Make sure to give yourself a treat or "cheat" day occasionally - especially if you're visiting Lake Charles!